The Green World Tour – Vienna
MORE EVENTS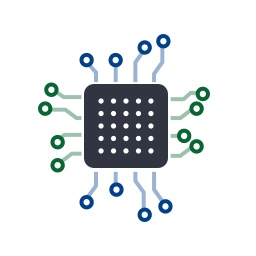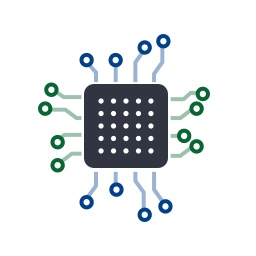 Power & Energy Africa – Kenya
May, 18-20, 2023
Nairobi, Kenya
https://www.expogr.com/kenyaenergy/
The 10th edition of Power & Energy Africa is an imposing demonstration of its importance to the successful development of the power and energy sector in Kenya. The expectations with the first show were not only fulfilled, but clearly surpassed. The 10th Power & Energy Africa is being held from 18 - 20 May, 2023 at Kenya's prime international venue; Kenyatta Int'l Convention Centre in Nairobi. Exhibiting at the largest power event in the industry will allow you to showcase your products and services to the industry's largest gathering of qualified decision-makers. Trade visitors from all over East & Central Africa are being invited directly and in collaboration with several regional trade bodies in Kenya, Tanzania, Ethiopia, Uganda, Somalia, Mozambique & Congo. Though Kenya by itself is one of the biggest markets in Africa.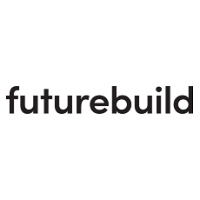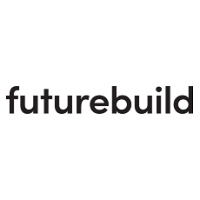 Futurebuild
March, 7-9, 2023
London, United Kingdom
https://www.futurebuild.co.uk/
Futurebuild is about building a better future for the built environment. We provide the stage for inspiring ideas; innovative solutions & knowledge sharing to drive sustainable construction and help us reach our goal of net zero. Futurebuild is taking a stand for a better built environment and is urging companies and professionals throughout the construction supply chain to make a similar commitment by 'taking a stand' on an issue they passionately believe will help propel the industry towards a more sustainable future.