The Green World Tour – Graz
MORE EVENTS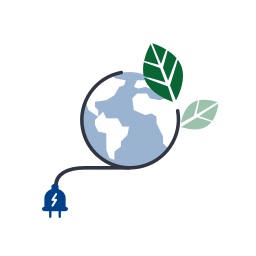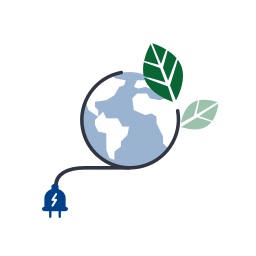 Bois & Habitat
March, 24-26, 2023
Namur, Belgium
https://www.bois-habitat.be/
At a time when ecological consciousness is waking up, wood appears more than ever as THE material to build, develop or furnish in a "responsible" way. Visit Bois & Habitat means opening up to new possibilities by discovering the recognized know-how of many companies of all sizes looking to the future and which, logically, have made wood their favorite material. Let yourself be surprised and convinced by the technical and aesthetic advantages of this sustainable, natural, renewable and locally available material.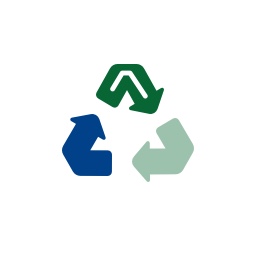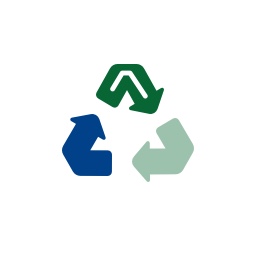 Plastics Recycling Show – Middle East & Africa
September, 5-7, 2023
Dubai, United Arab Emirates
https://prseventmea.com/prsmea2023/en/page/home
The inaugural Plastics Recycling Show Middle East & Africa (PRS ME&A) will take place at the Dubai World Trade Centre in Dubai, United Arab Emirates, on 5-7 September 2023. The three-day exhibition and conference is the only event in the region dedicated specifically to plastics recycling.