Water India
MORE EVENTS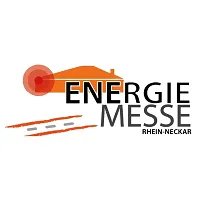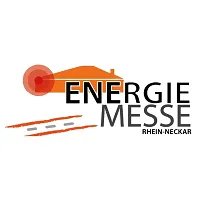 EnergieMesse Rhein-Neckar
March, 25-26, 2023
Schwetzingen, Germany
https://www.energiemesse-rhein-neckar.de/
The EnergieMesse Rhein-Neckar has long since developed into one of the most important information opportunities in the metropolitan region, around the countless and at the same time diverse energy-saving topics.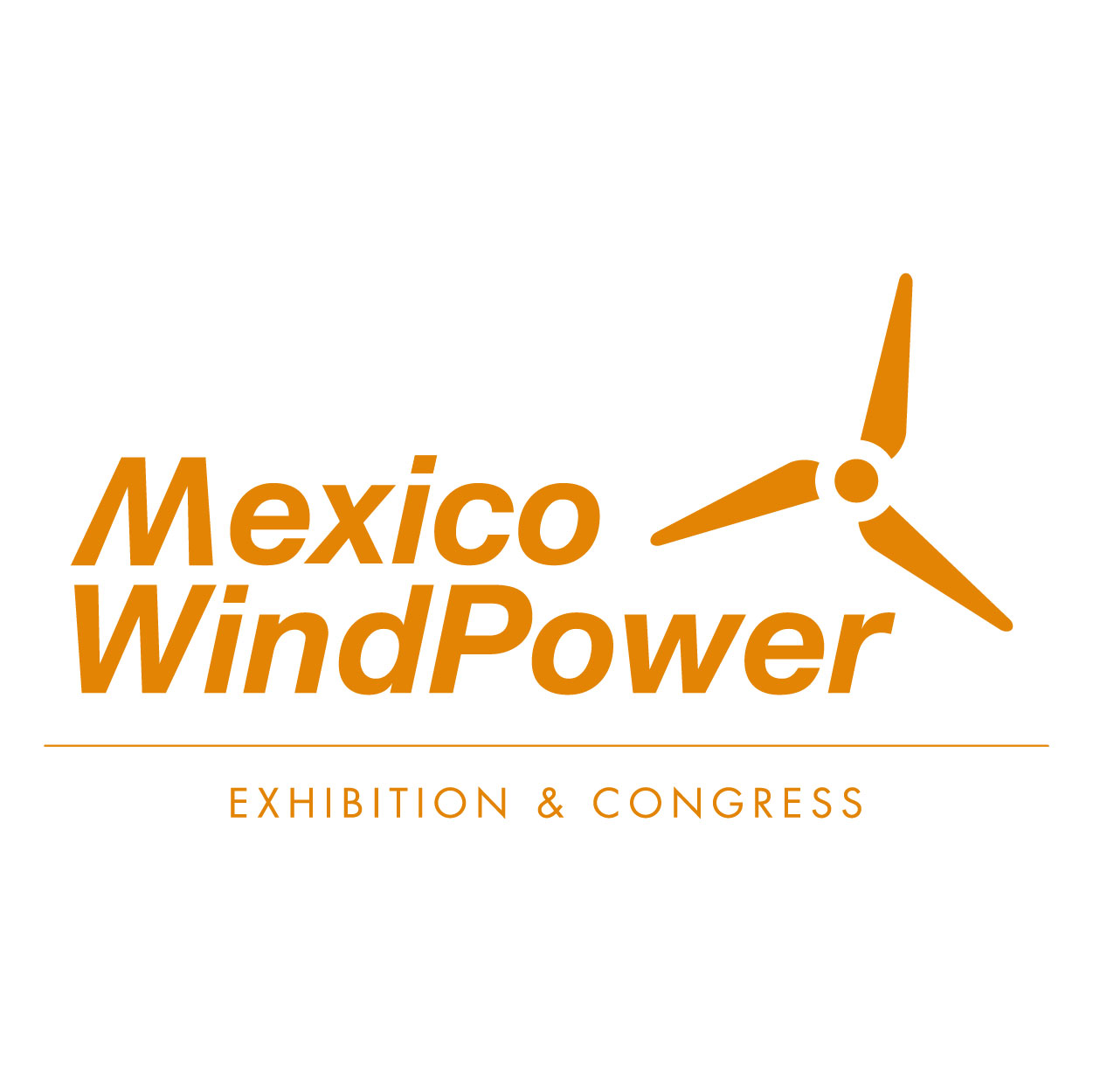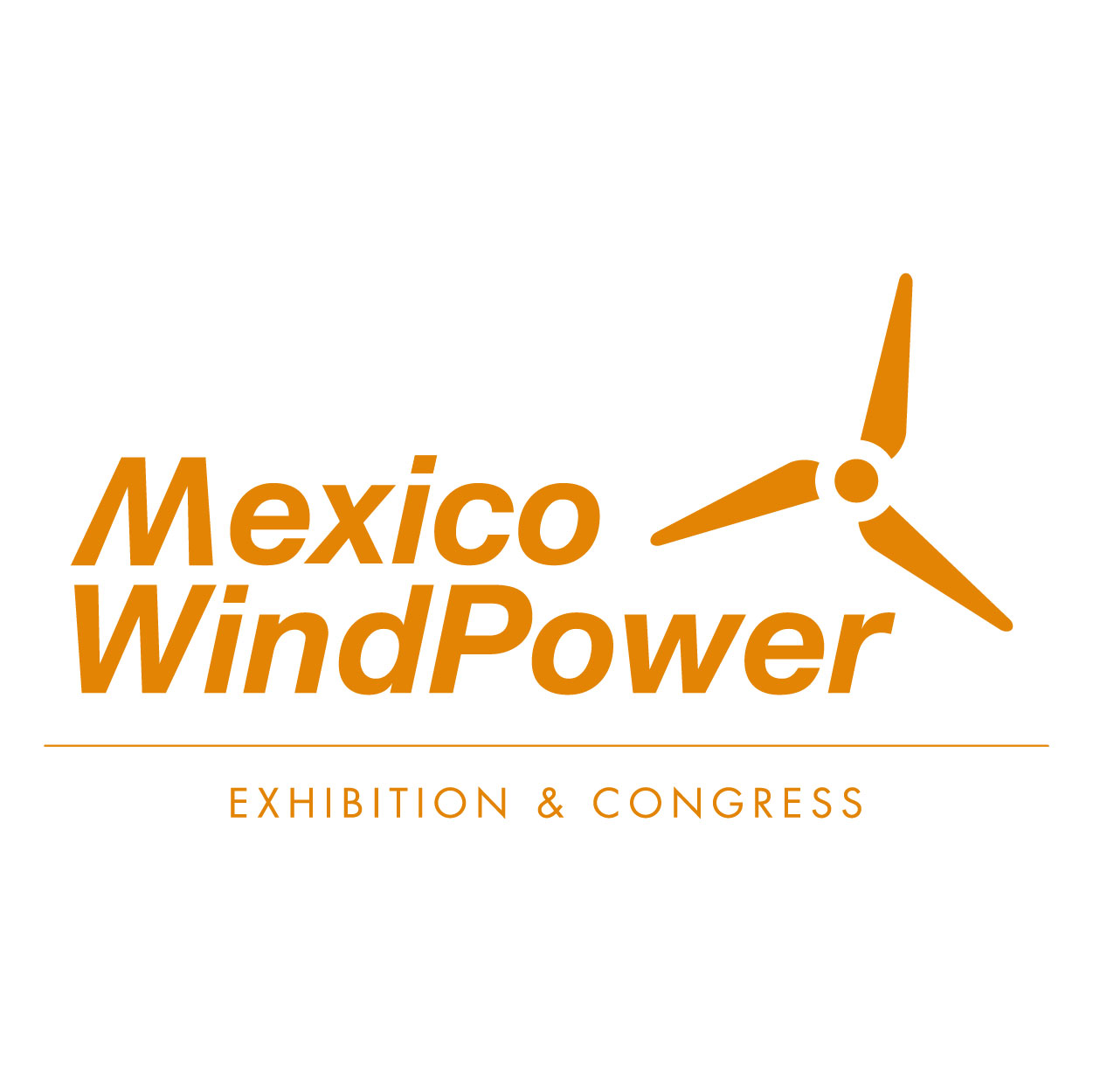 Mexico Windpower
March, 1-3, 2023
Mexico City, Mexico
https://www.mexicowindpower.com.mx/en
A VAST SPECTRUM OF OPPORTUNITIES PORT OF ENTRY TO THE WIND ENERGY SECTOR IN MEXICO 2023 will be the year in which our 11th expo will be held. It has become a point of reference for the wind energy industry in Mexico. Since the first exhibition it has showcased the most relevant and challenging developments in the industry, both nationally and internationally.