WIND EXPO [September]
MORE EVENTS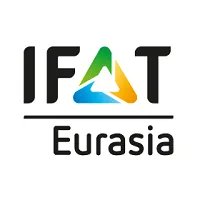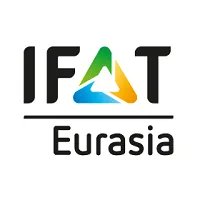 IFAT Eurasia
April, 27-29, 2023
Istanbul, Turkey
https://ifat-eurasia.com/en/
IFAT Eurasia is the medium for the introduction and development of a network and a trading area for the Environmental Technology Sector.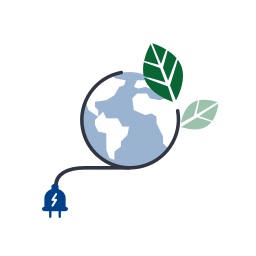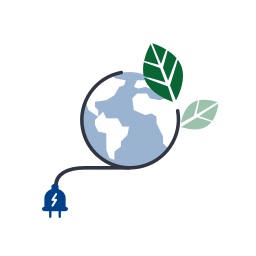 Bois & Habitat
March, 24-26, 2023
Namur, Belgium
https://www.bois-habitat.be/
At a time when ecological consciousness is waking up, wood appears more than ever as THE material to build, develop or furnish in a "responsible" way. Visit Bois & Habitat means opening up to new possibilities by discovering the recognized know-how of many companies of all sizes looking to the future and which, logically, have made wood their favorite material. Let yourself be surprised and convinced by the technical and aesthetic advantages of this sustainable, natural, renewable and locally available material.