WindEurope Conference & Exhibition
MORE EVENTS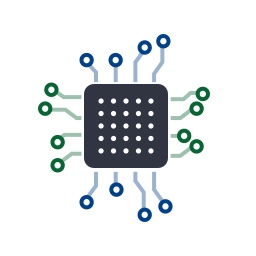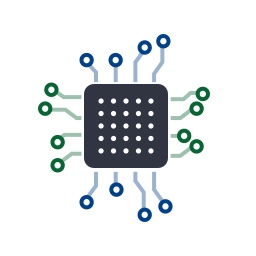 Japan Energy Summit & Exhibition
23 February, 2023 - 2 March, 2023
Tokyo, Japan
https://www.japanenergyevent.com/
The 5th edition of Japan Energy Summit & Exhibition will take place in-person from 28 February - 2 March 2023 in Tokyo. It is the meeting place for the global energy industry where senior international stakeholders from across the value chain convene to meet with the key decision makers in Japan's energy marketplace, as it strives towards its net zero emissions target in 2050.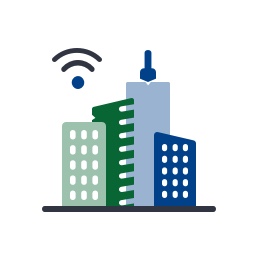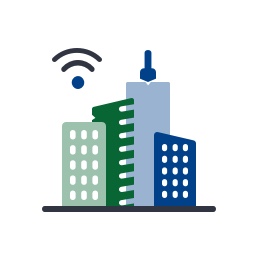 EcoCasa
March, 24-26, 2023
Pordenone, Italy
https://www.ecocasa.pn/
Ecocasa is the most important event in the Northeast that focuses attention on the world of the house to be built, renovated with great attention to sustainability, energy saving and green building.