WindEurope Conference & Exhibition
MORE EVENTS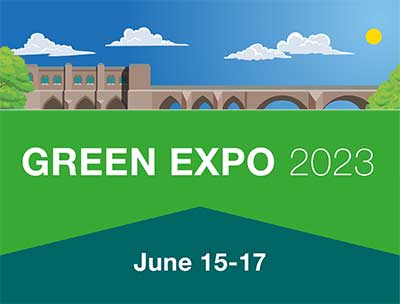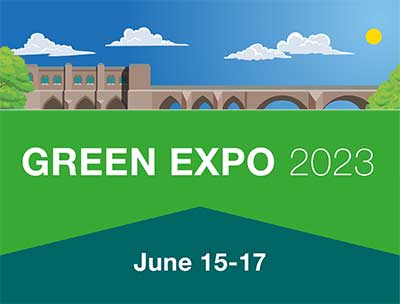 Green Expo – Chester
June, 15-17, 2023
Chester, United Kingdom
https://greenexpo.uk/
The second GREEN EXPO in Chester, June 2023 will show what has been achieved in the region on progress to Net Zero and climate change and how it will impact how we live, work and play.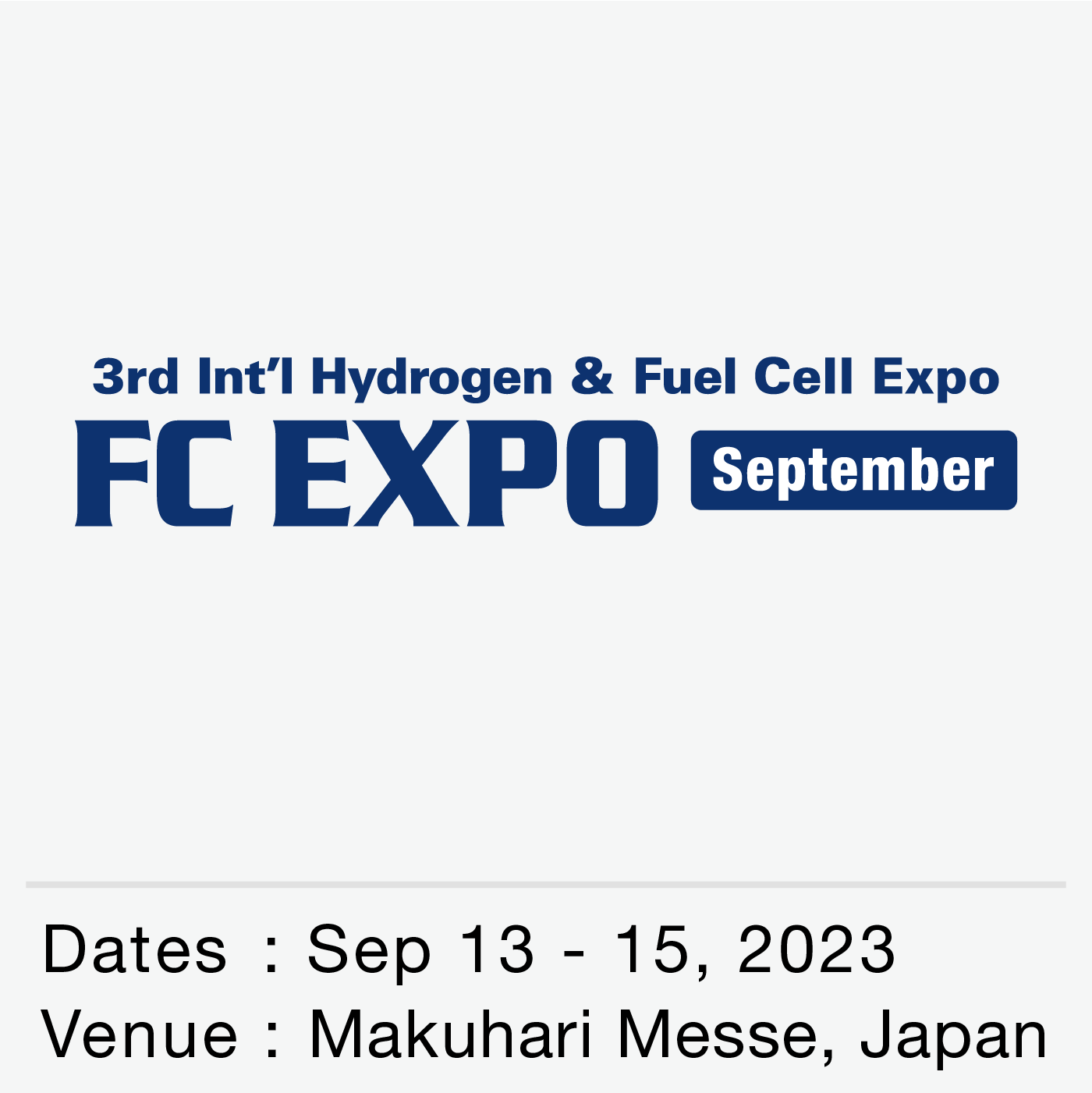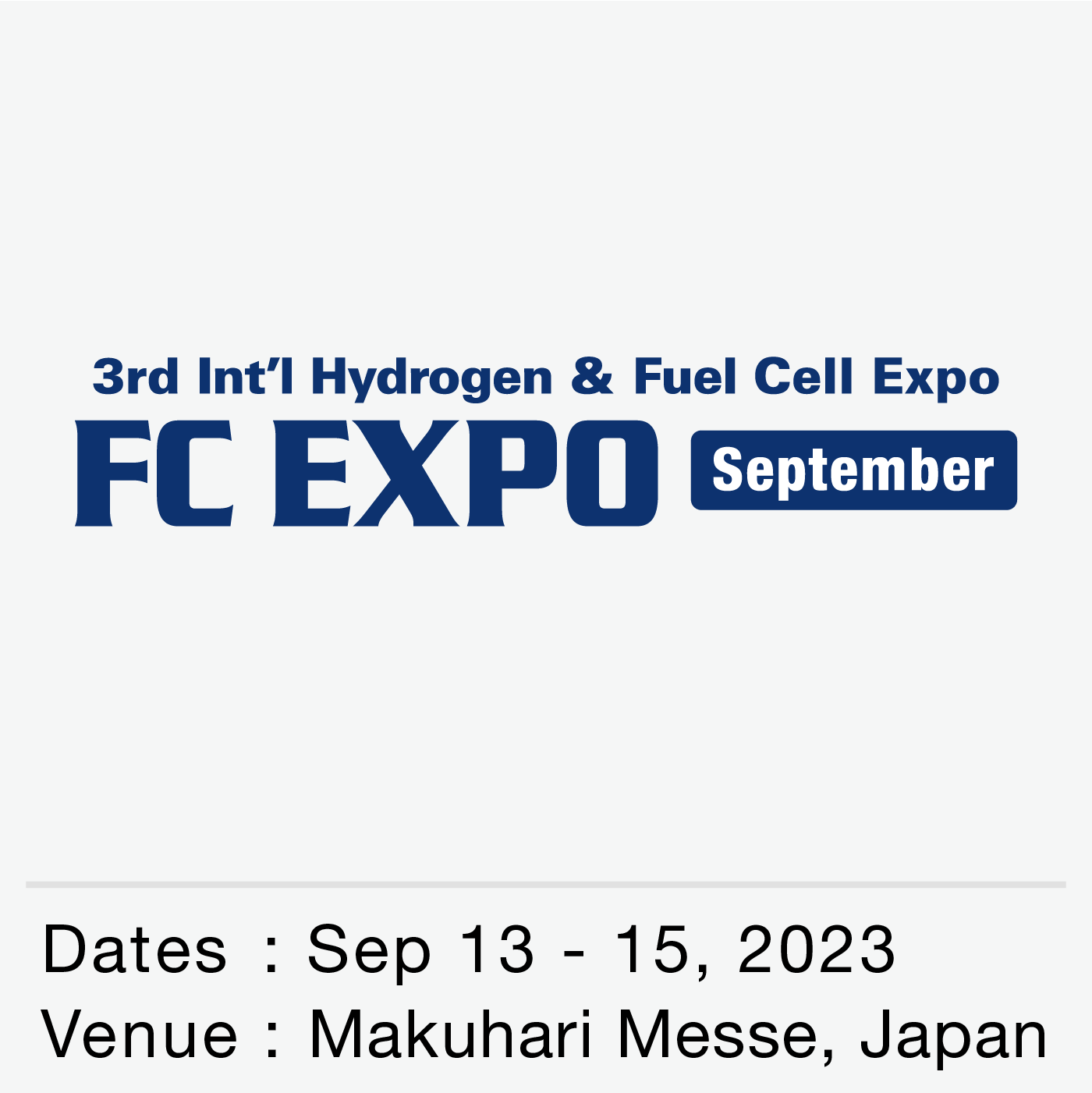 FC EXPO 2023 [September]
September, 13-15, 2023
Tokyo, Japan
https://www.wsew.jp/hub/en-gb/about/fc.html
Hydrogen is the key to achieving carbon neutrality by 2050 as it will contribute largely to decarbonisation in transportation, power generation, and industry. FC EXPO gathers technologies for "production", "transportation", "storage", and "use" of hydrogen. This show is a part of World Smart Energy Week [September].