World Bioplastics and Biopolymers Forum
More and more brands and manufacturers are embracing the potential of biopolymers, and policy makers are increasingly streamlining their efforts to create frameworks that benefit the growth of sustainable bio-industries. Now is the time to put bioplastics at the top of the agenda of a bio-based circular economy in Europe and beyond.
MORE EVENTS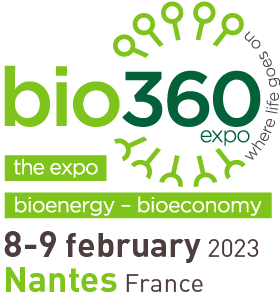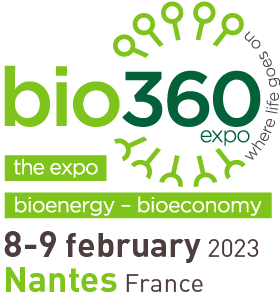 Bio360 Expo
February, 8-9, 2023
Nantes, France
https://www.bio360expo.com/
Bio360 Expo is a multi-disciplinary event with a common thread running throughout, showcasing today's solutions and tomorrow's innovations that will transition us from a fossil dependent society to a circular, renewable bio society.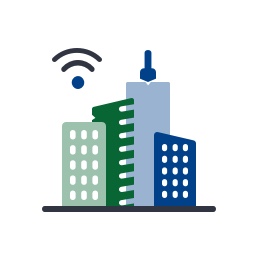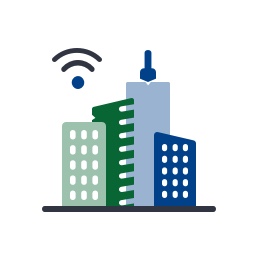 Transport India
March, 27-29, 2023
New Delhi, India
https://www.transportindiaexpo.com/
Smart Transport for a Sustainable Future Transport India Expo offers NEXTGEN transport solutions in urban mobility. Growing Public and Private Transport demands have led stakeholders to offer greener mobility solutions for Commercial, Industrial and Private applications. The expo presents global transport solutions that strive toward greener mobility and zero-emission.