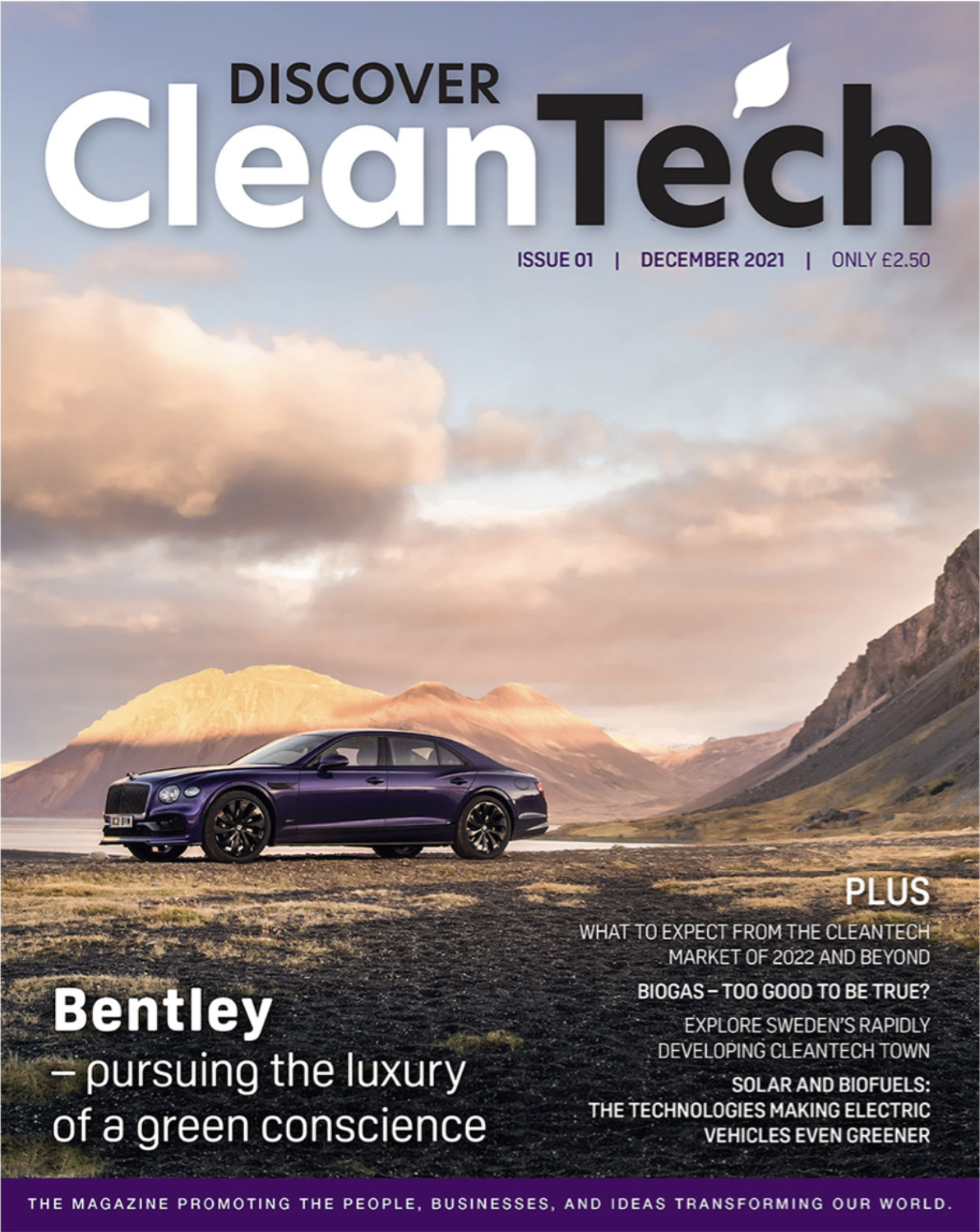 About Us
Discover Cleantech – The Magazine promoting the people, businesses, and ideas transforming our world.
At Discover Cleantech we choose to be technological optimists, not because we think technology will solve everything, but because we believe that communication and awareness of the potential of new innovations and technologies are necessary to solve as much as possible.
We are here to shine a light on all the entrepreneurs dedicating their time and work to new innovations on the cleantech market, but also on the plans and ambitions of companies, and organisations investing in expansions and new applications of well-established greener/cleaner solutions.
Clean technologies are clearly the innovation the future needs. We are a positive media and the news platform for all the great initiatives taking place every single day.
Join Our Newsletter
Are you a keen follower of cleantech? Sign up to our newsletter now to stay up to date on all the latest cleantech trends and read interviews from experts.