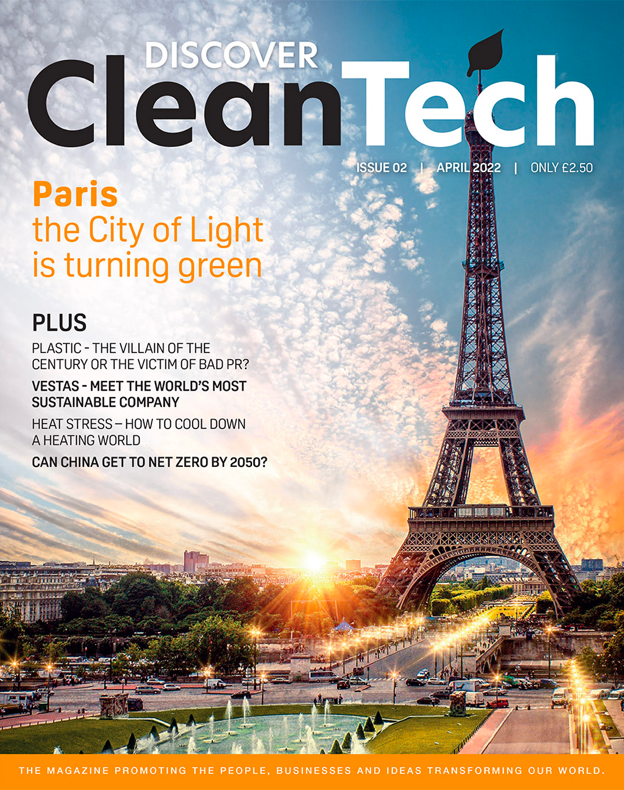 Receive Discover Cleantech
through your letterbox every month.
Discover Cleantech is a unique English-language showcase for cleantech; promoting the people, businesses, and ideas transforming our world.
Besides our growing fan-base of ex-pats and valued business associates, this magazine is also for all around the world with an interest in cleantech.
Join Our Newsletter
Are you a keen follower of cleantech? Sign up to our newsletter now to stay up to date on all the latest cleantech trends and read interviews from experts.