Editorial Team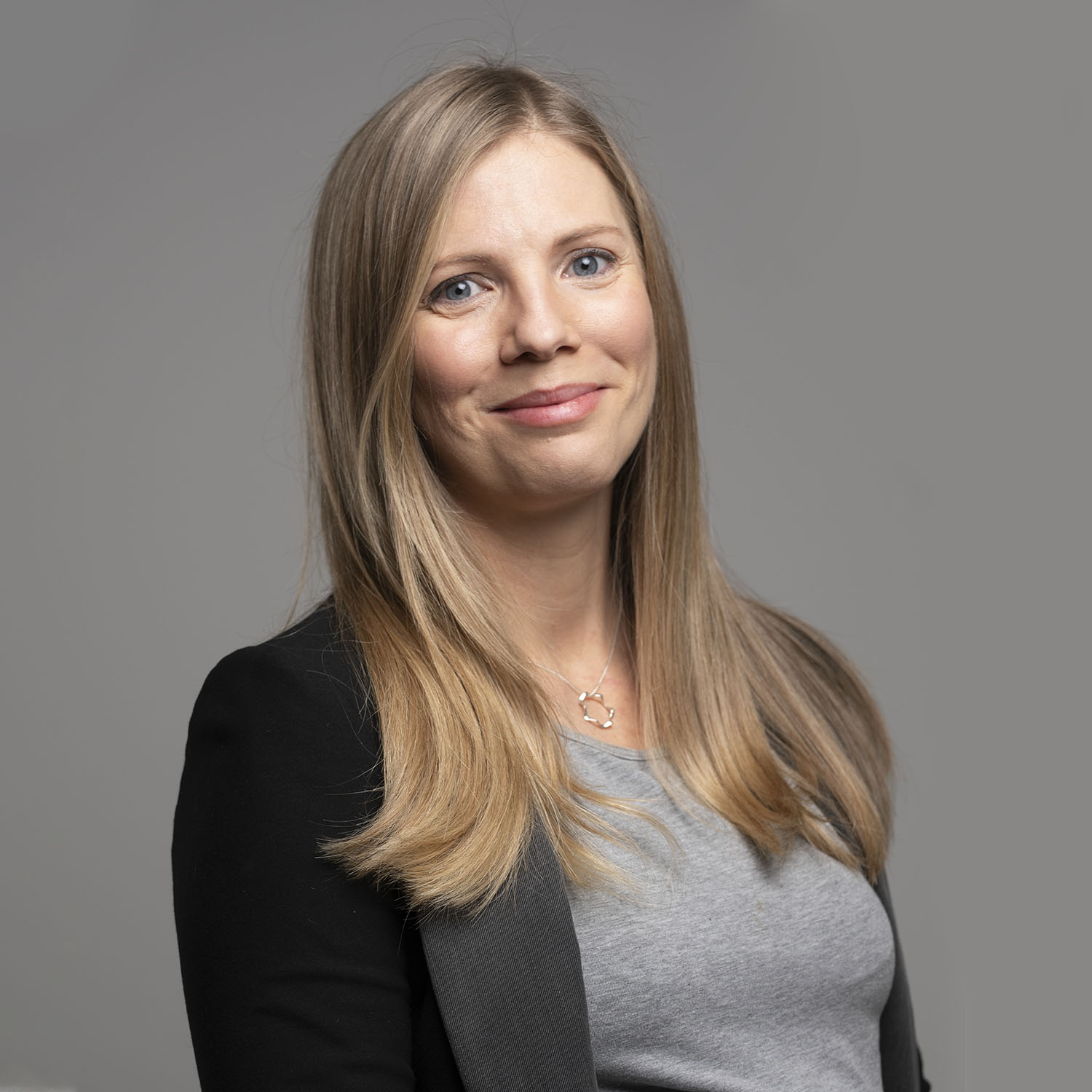 Signe Hansen
Executive Editor
Having worked as a freelance journalist, editor, and copywriter since 2008, Signe Hansen has written for a diverse range of publications and companies. Since 2016, she has specialised in profiling sustainable companies and technologies and is currently studying for a Master of Applied Philosophy, specialising in the philosophy of sustainability and technology.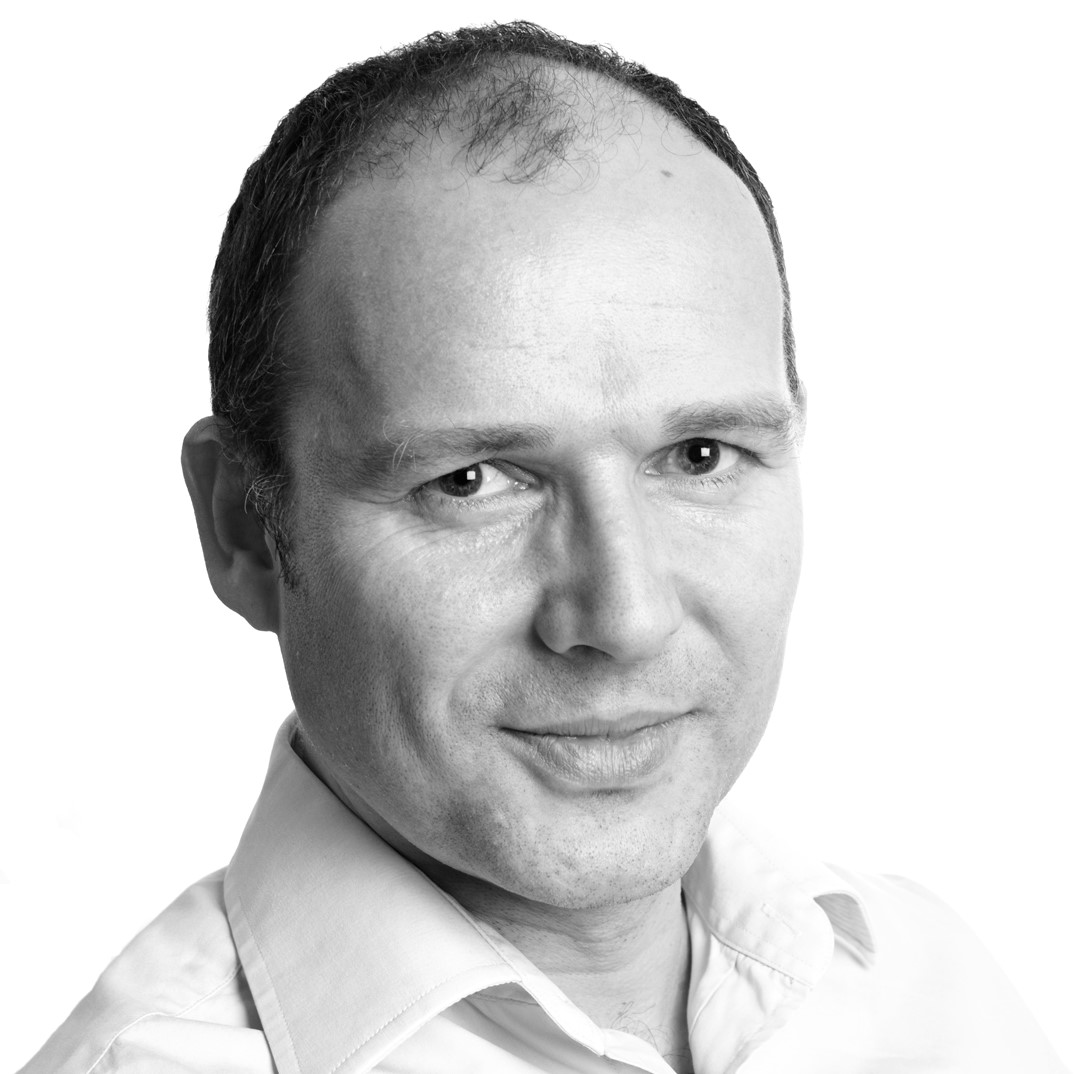 Mike Scott
Feature Writer
Mike Scott has 30 years of experience as a journalist, including nine years at the Financial Times. As a freelance writer he has contributed to a wide range of publications including the FT, The Guardian, Bloomberg New Energy Finance, and Forbes. Specialising in the business and investment aspects of sustainability, Scott recently won the Contribution to Climate Change Journalism award.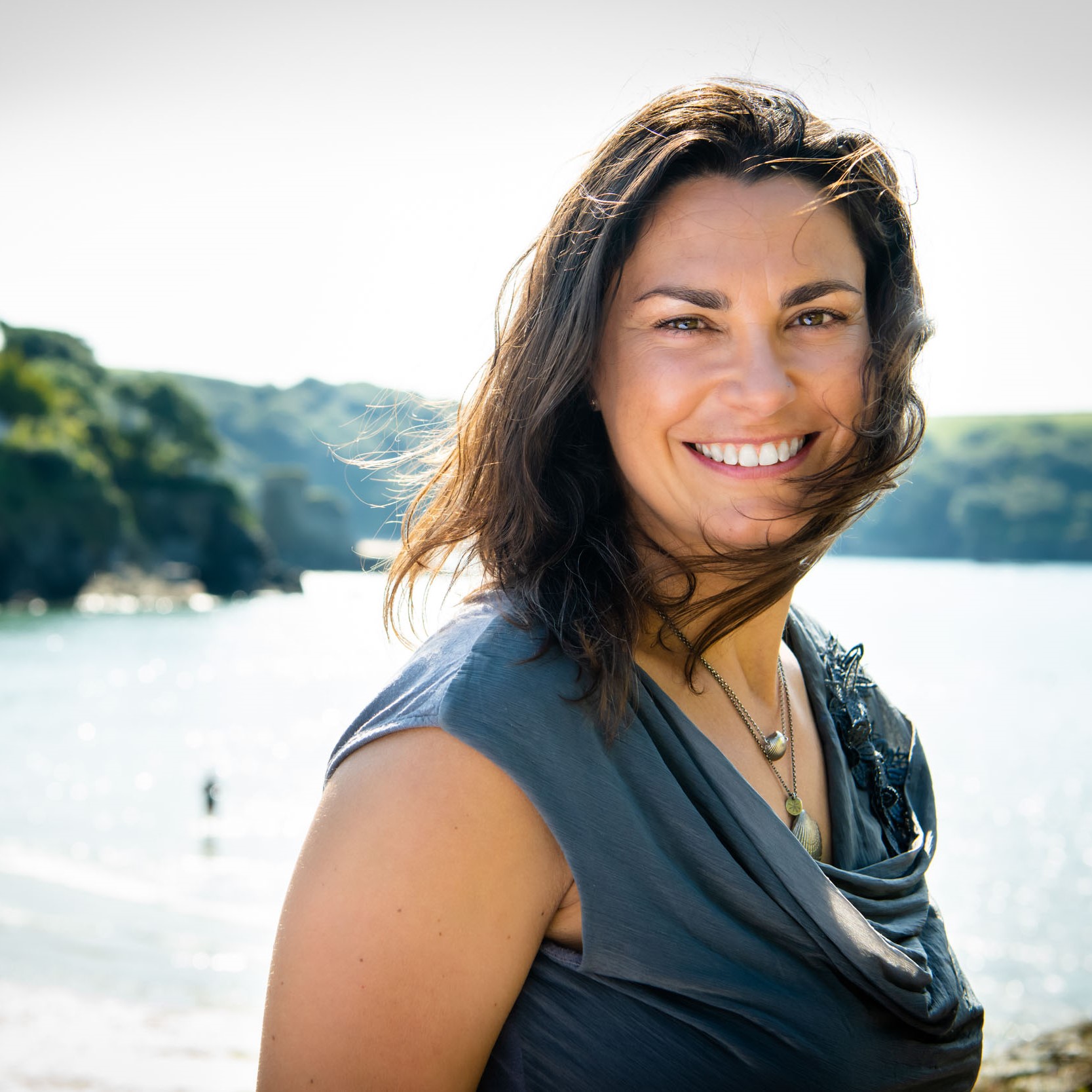 Anna Turns
Feature Writer
Anna Turns specialises in writing about sustainability, from climate change and renewable energy to marine issues, food and farming. As a freelance journalist and Oxford University biology graduate, she contributes regularly to The Guardian, Positive News, and The Independent. In 2020, Turns joined the Integrity Council for Provenance which aims to combat 'greenwashing' and create standards that better enable transparency.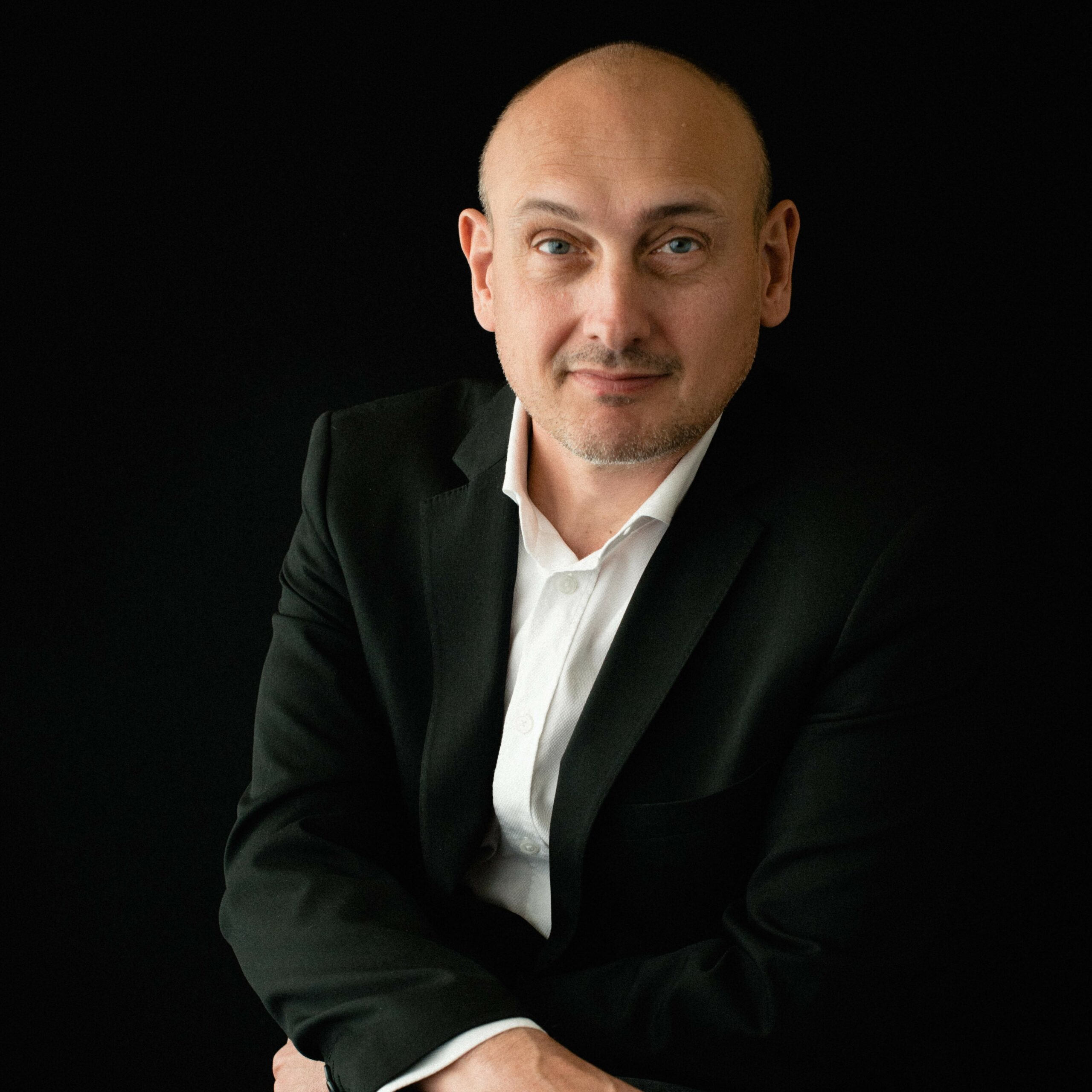 Jason Deign
Feature Writer
Jason Deign is a Barcelona-based business writer, journalist, and author reporting on cleantech, energy, technology and the future. In 2020 he was ranked at number 42 on Tyto Tech's 500 Power List of the most influential people in the UK technology sector, ranking second within cleantech.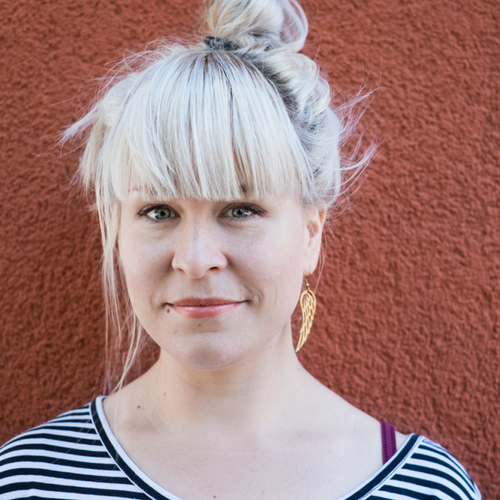 Linnea Dunne
Feature Writer
Swedish-born Linnea Dunne has wide-ranging experience as a freelance writer and editor, including nine years as the executive editor of Scan Magazine. As such she has profiled numerous Nordic companies working with sustainable technologies and innovations. Her freelance work has been published in papers such as the Irish Times, The Guardian and the Irish Independent.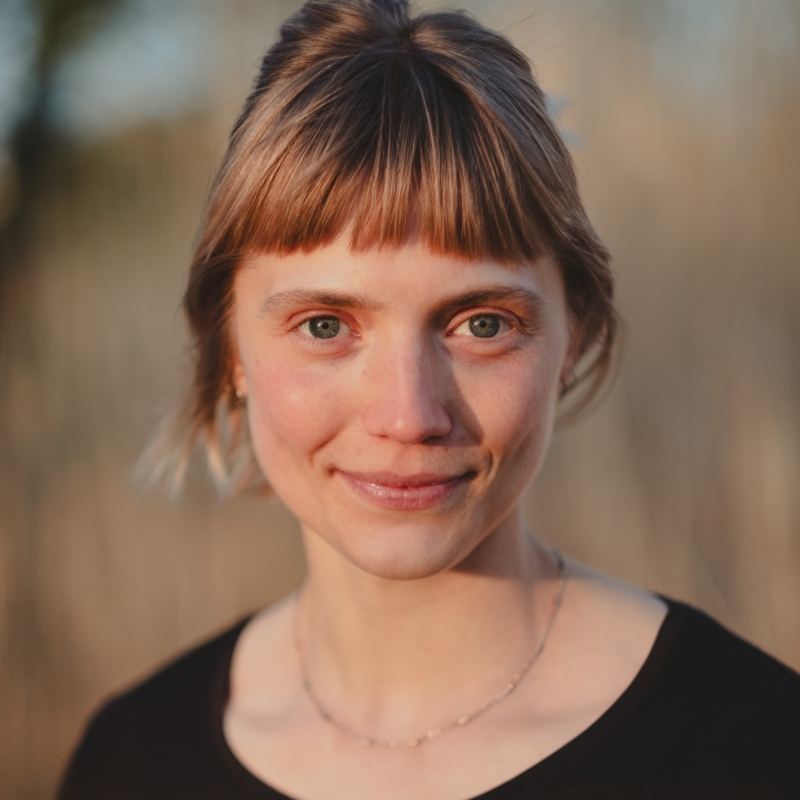 Lena Hunter
Feature Writer
Lena Hunter is a Copenhagen-based freelance journalist reporting on science, climate and Nordic foreign policy, and is executive editor of Scan Magazine. Her wider work on emerging design, arts and fashion has appeared in DANSK Magazine, Œ, Sleek and Kinfolk, amongst others.
Staff
Vera Winther
Sales & Key Account Manager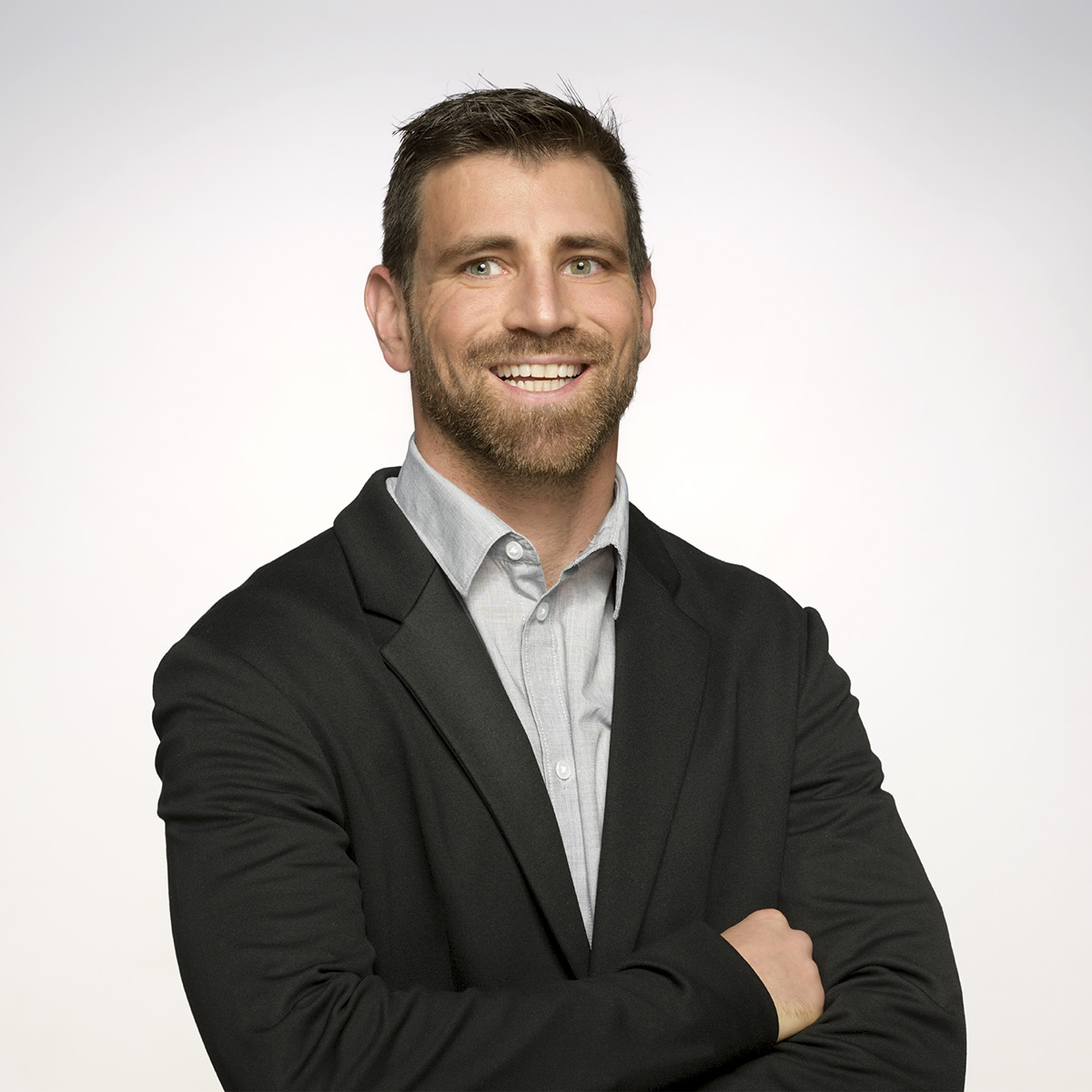 Lorenzo Moors
Sales & Key Account Manager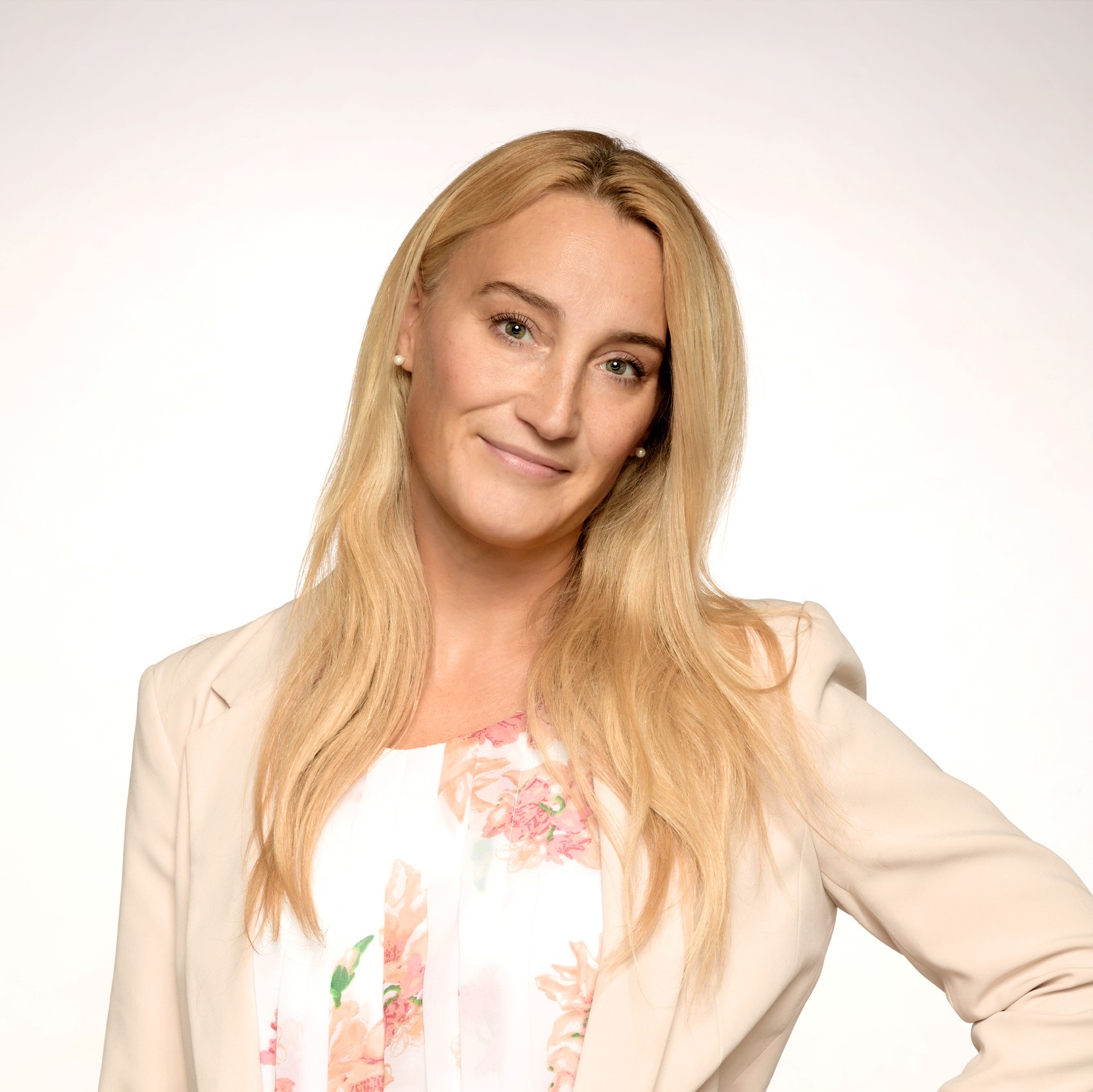 Michaela Osterkorn
Sales & Key Account Manager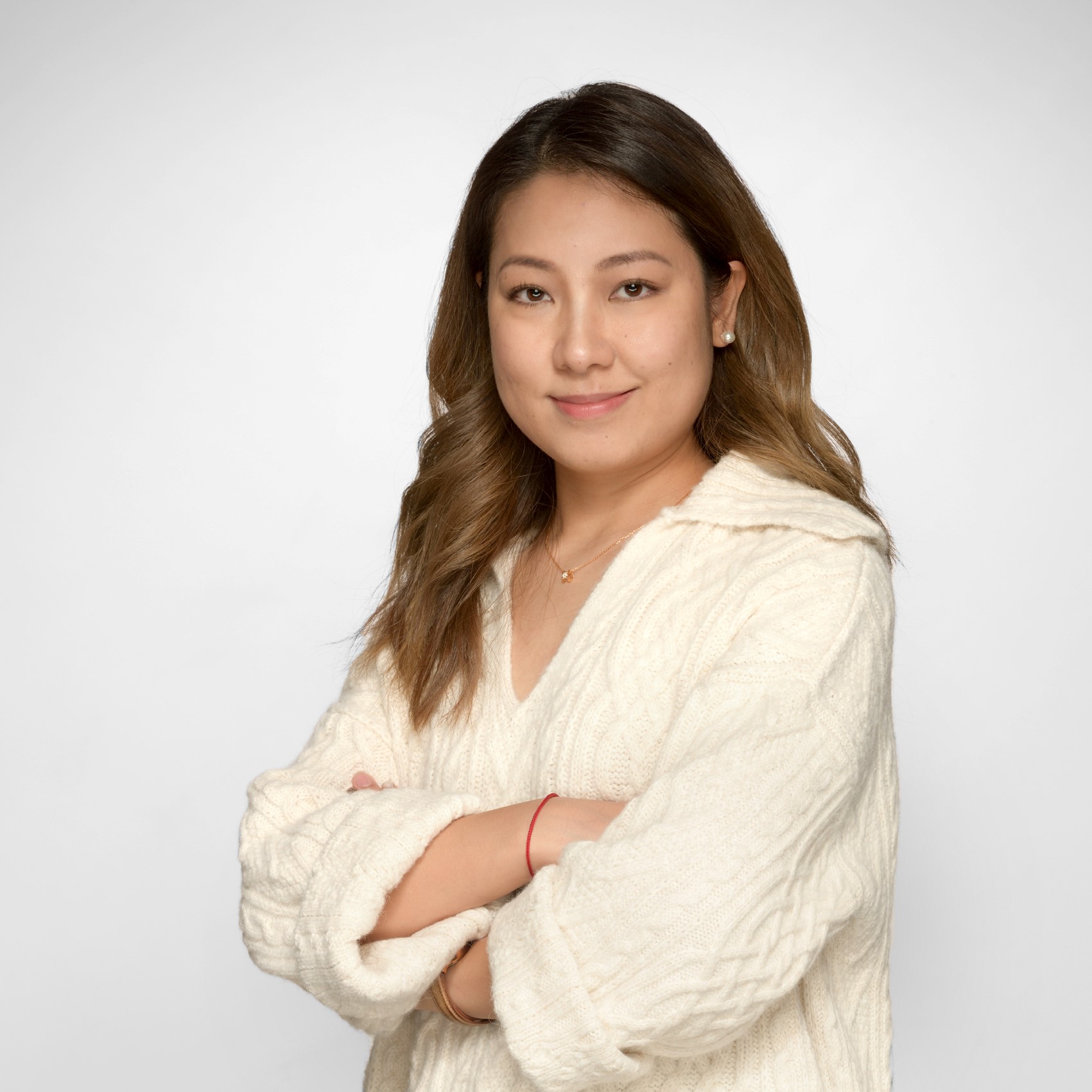 Lindsay Lin
Sales & Key Account Manager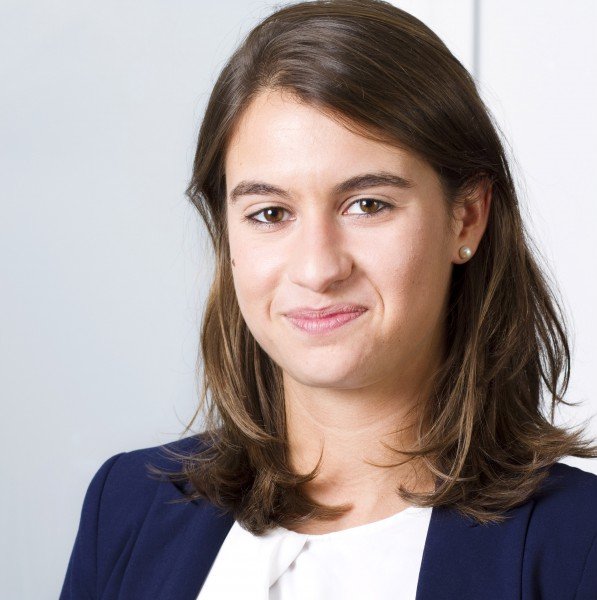 Sophie Blecha
Sales & Key Account Manager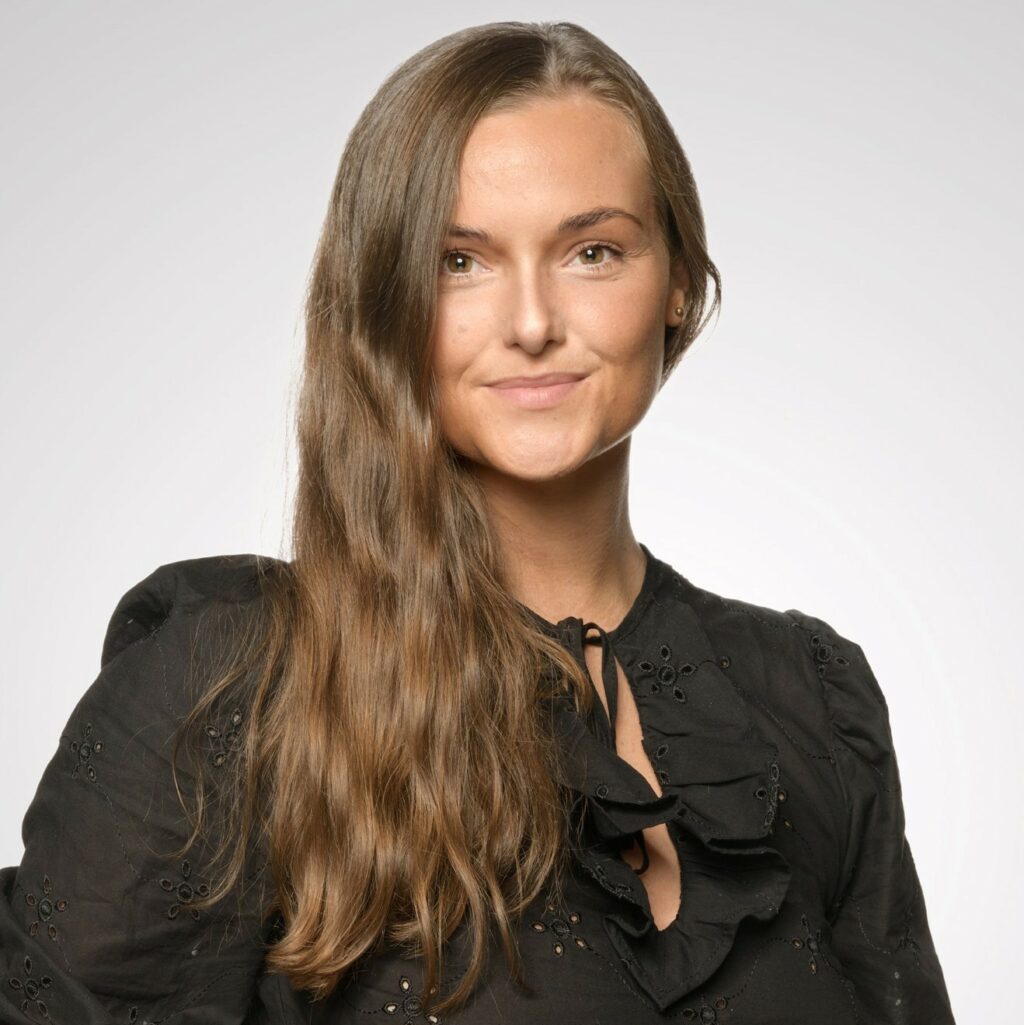 Veronica Rafteseth
Sales & Key Account Manager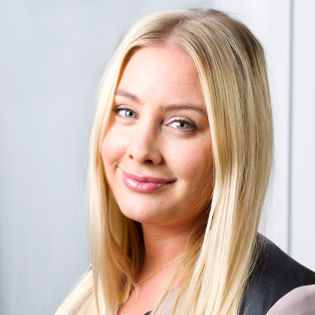 Emma Fabritius Noerregaard
Sales & Key Account Manager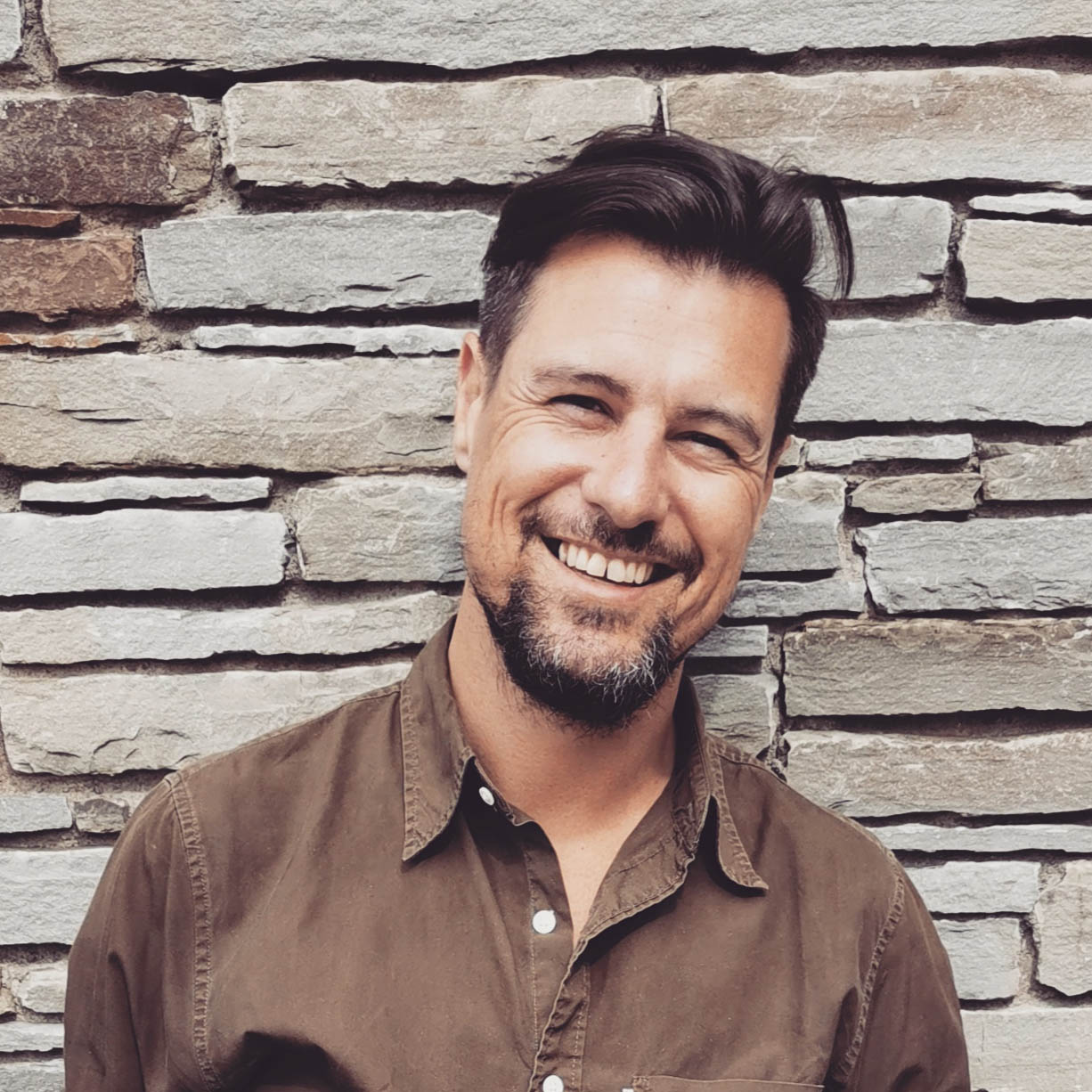 Karl Batterbee
Copy-editor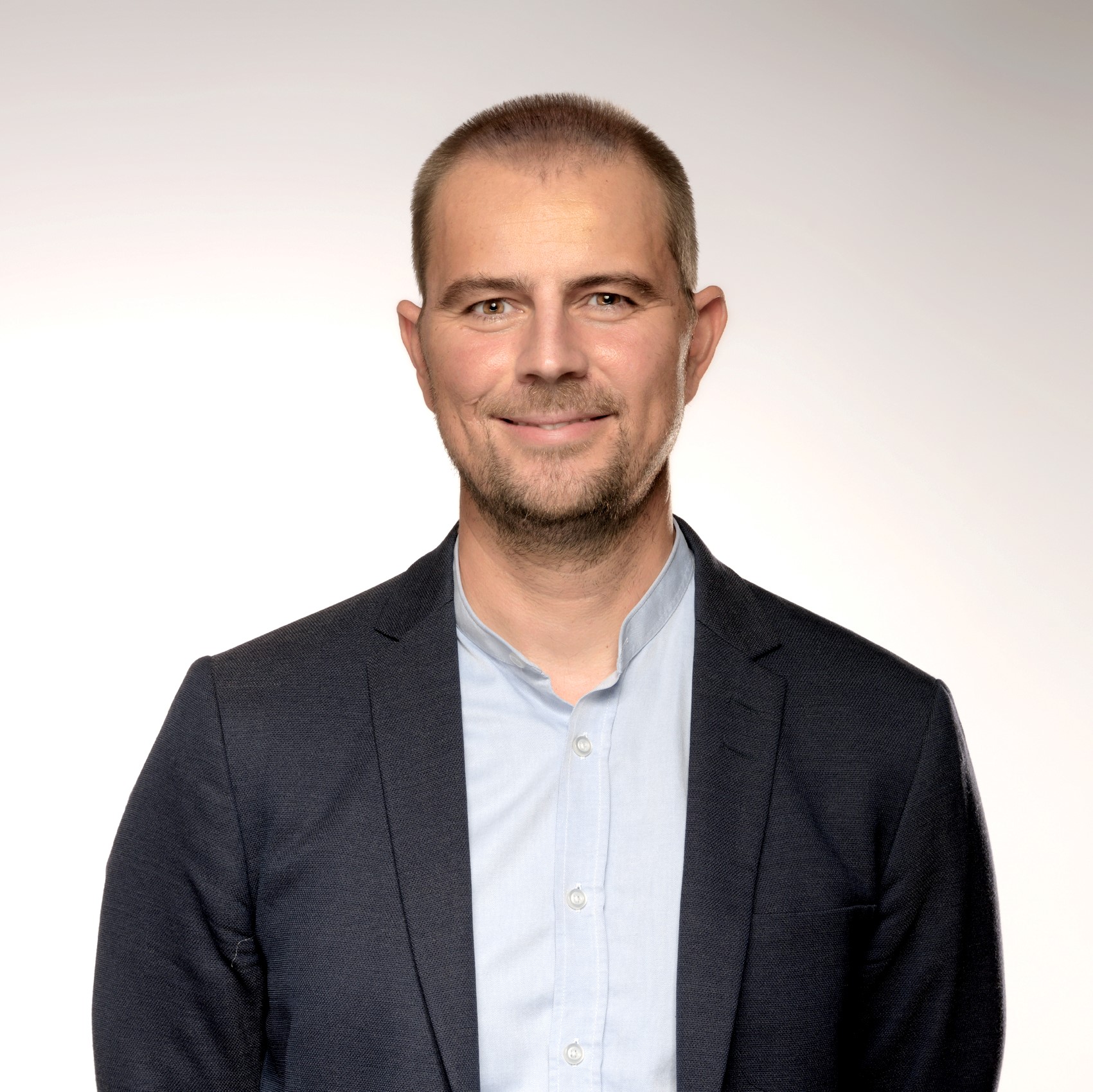 Thomas Winther
Director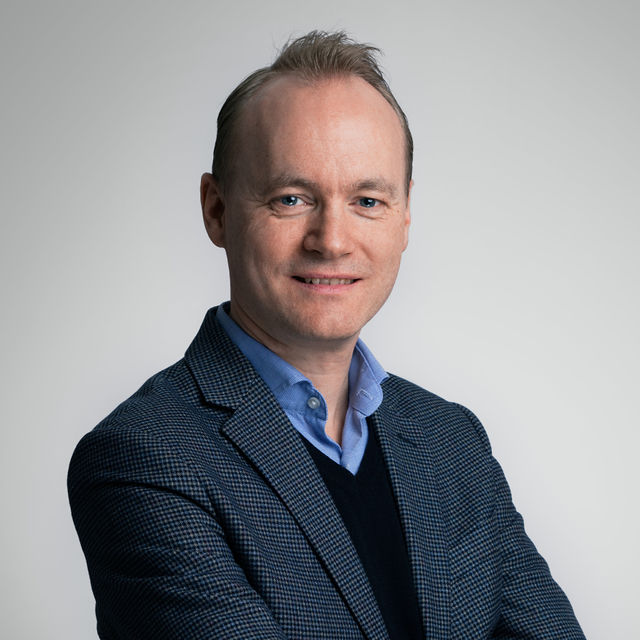 Mads Petersen
Director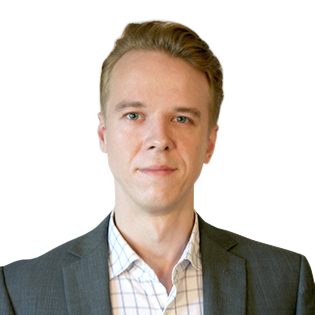 Henri Vatanen
Client Services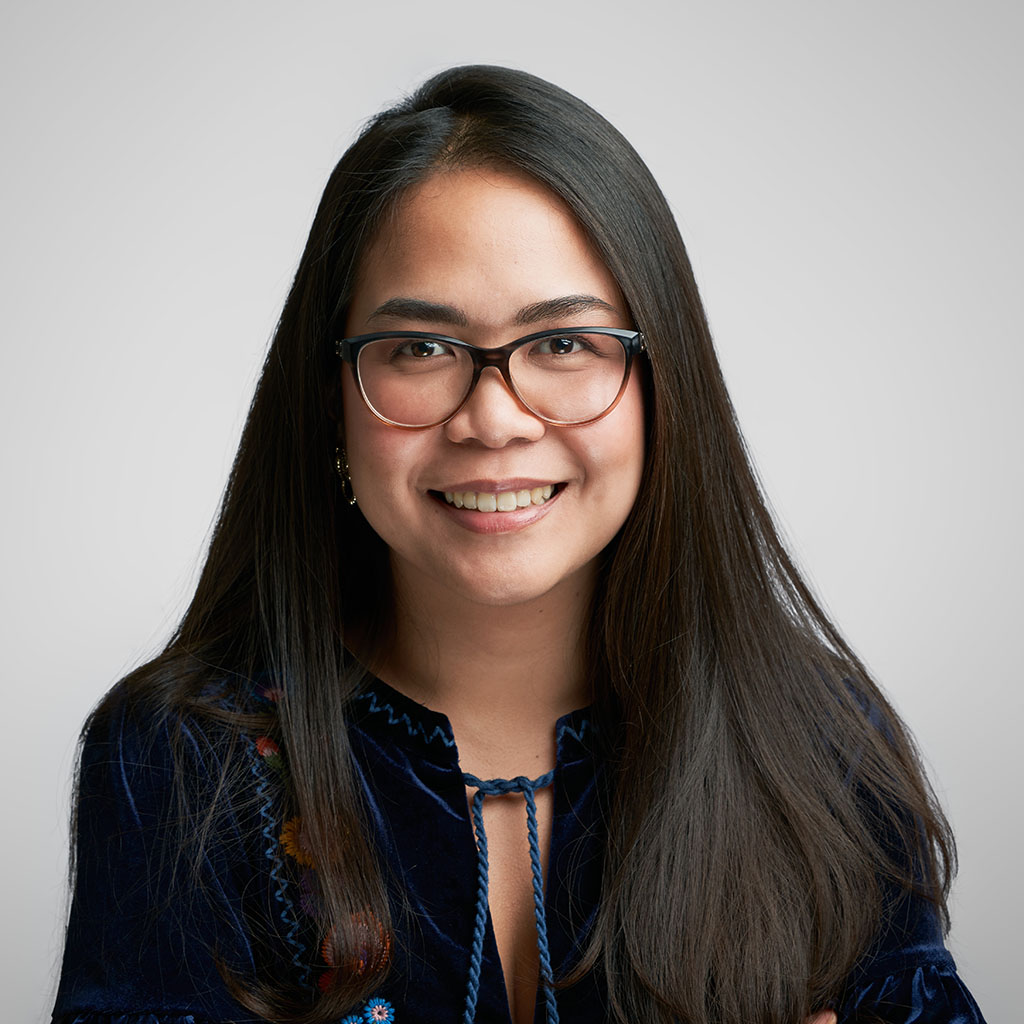 Trixie Simatupang
General Manager
Join Our Newsletter
Are you a keen follower of cleantech? Sign up to our newsletter now to stay up to date on all the latest cleantech trends and read interviews from experts.