Australia ponders routes to decarbonise the gas network
By Jason Deign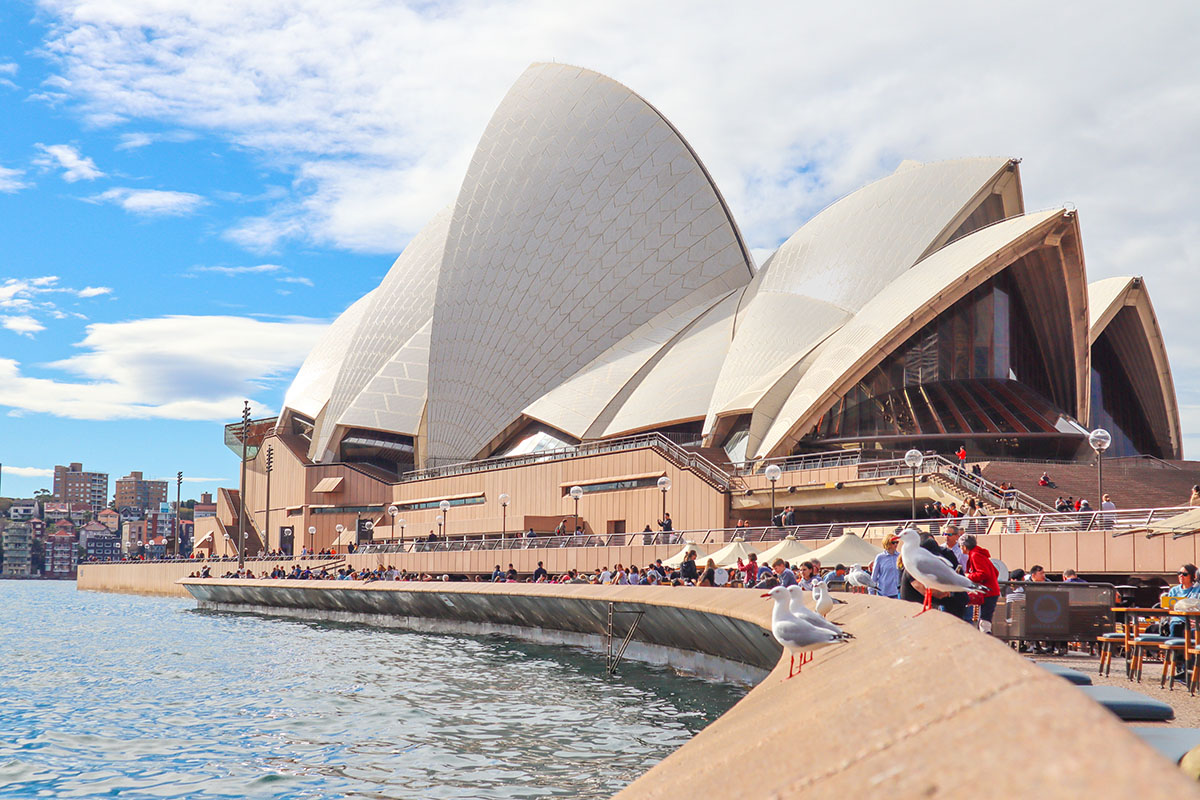 Australians could enjoy carbon-free gas by 2050 under a plan unveiled this month by Energy Networks Australia (ENA) and the Australian Pipelines and Gas Association.
The two industry bodies' Gas Vision 2050 sets out how Australian heating and manufacturing could run off 100 per cent renewable fuel, swapping liquified natural gas for renewably produced hydrogen and biomethane.
A key finding is that the easiest and cheapest way to cut emissions is by repurposing existing gas pipelines and networks, as well as by extending the amount of energy supplied through renewable electricity.
"There is no single best pathway to decarbonise," says ENA chief executive officer Andrew Dillon. "This report shows that the size of the energy transformation demands a mix of solutions including electrification and renewable gas."
Australian Pipelines and Gas Association chief executive officer Steve Davies adds that gas transmission pipeline and distribution network businesses are already moving to adopt renewable supplies.
"Gas infrastructure businesses are adopting ambitious internal targets to reach net-zero emissions, some by 2040, and major progress has been made towards providing renewable gas to customers," he says.
Decarbonising gas was "the fastest path to net-zero [emissions]," he says. "We are working today to make gas networks and pipelines ready to accommodate any form of renewable and decarbonised gas, to reduce emissions."
All Australian states and territories have set net-zero emission targets by 2050 or earlier, and many businesses are making similar commitments, the Gas Vision 2050 report says.
Currently, natural gas is used across many parts of the Australian economy and is required as a feedstock and a fuel in industrial processes for the agricultural and heavy industry sectors. It is also commonly used for heating, hot water and cooking.
The report states that all these applications will ultimately be replaced by a combination of three energy options, all produced by renewably. These are low-carbon hydrogen, biomethane or renewable natural gas, and electricity from renewables.
"Due to the size of the transformation of the energy sector, and especially when considering the totality of electricity, gas and liquid fuel supply, all of these pathways will contribute towards reaching net zero emissions," says the report.
"The challenge is to find the right mix of these pathways to reach net-zero emissions while ensuring energy security and minimising the overall cost of the energy system."
As part of the decarbonisation process, the report sets a target of blending at least 10 per cent renewable gas in pipelines by 2030 and making sure all new residential developments get 100 per cent carbon-free supplies by the same date.
One part of the gas decarbonisation equation received a boost last month when Hysata, an Australian startup, claimed to have found a way of slashing the cost of renewably produced or 'green' hydrogen.
As reported in Discover Cleantech, the company says it has created an electrolysis cell that can operate with 98 per cent efficiency, which could bring the cost of green hydrogen down to less than 1.5 USD per kilo.
That would make green hydrogen comparable in price to fossil fuels.
Subscribe to Our Newsletter
Receive our monthly newsletter by email