Corporate demand for renewable power surges across Europe
By Jason Deign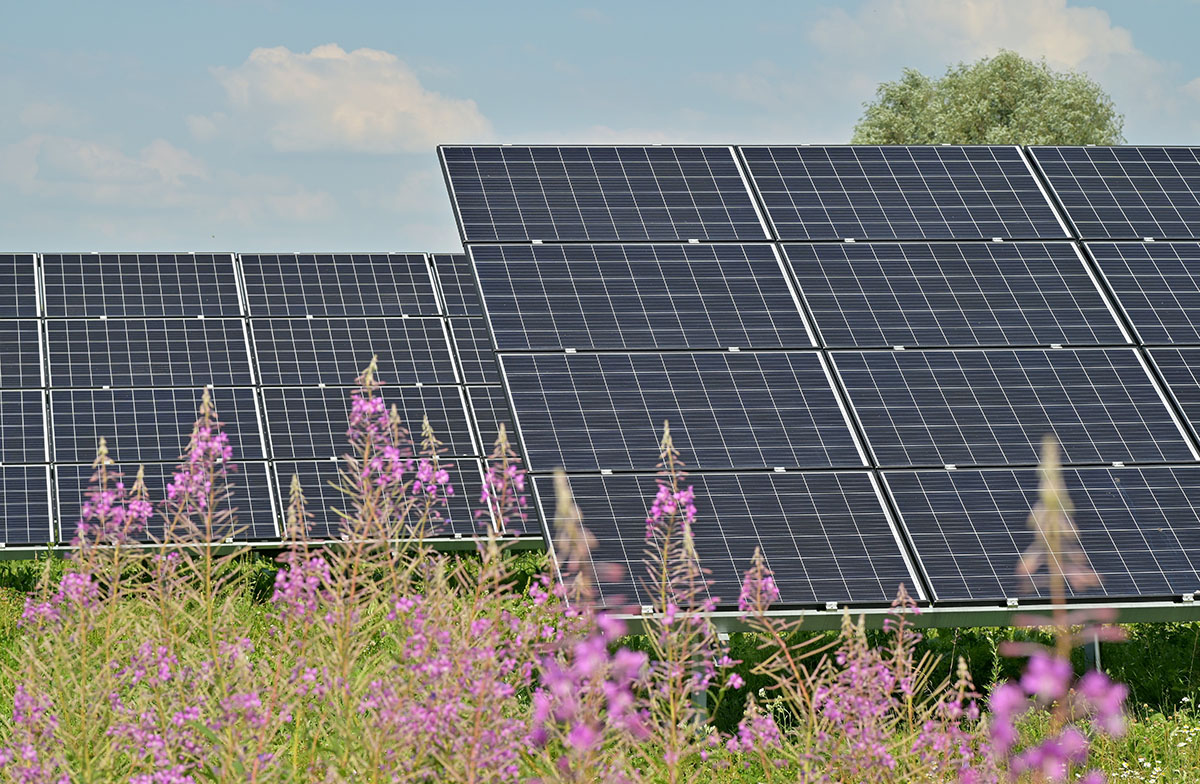 Corporate demand for renewable power supplies is surging across Europe, according to research released this month from the energy marketplace software provider LevelTen Energy.
According to the company, 20 per cent of corporate power-purchase agreement (PPA) customers were accelerating their timelines for procuring green energy, likely prompted by the impact of high gas prices on wholesale electricity market pricing.
"Demand for power purchase agreements is skyrocketing since these long-term renewable energy contracts can be used as effective tools to lock in electricity prices, in addition to their primary benefit: securing renewable energy," LevelTen Energy says.
"Voracious buyer appetite for PPAs is creating a rapidly growing imbalance between demand for renewables and supply from developers, who are struggling to build new solar and wind projects fast enough due to supply chain, interconnection and regulatory challenges."
Mounting demand for renewable energy is leading to significant project backlogs in major European PPA markets such as Germany, Italy and Spain, LevelTen notes. Spain, for example, has a pipeline of more than 73 gigawatts (GW) of solar projects.
Less than 19 per cent of these have been permitted so far. In other markets, however, lawmakers have started taking steps to speed up permitting.
Italy, which has the second largest share of European PPAs in LevelTen's Energy Marketplace, changed its environmental review procedures last year to streamline and speed up renewable energy permitting.
And in Germany, where getting a permit for an onshore wind farm can take up to five years, regulators have also revised the permitting process. Plus, the German government has set aside two per cent of the land in the country to accommodate wind farms.
These relatively recent measures have yet to make a dent on project backlogs, however. Meanwhile, galloping demand from companies wanting clean electricity is leading to a spike in PPA prices.
The average price of a European corporate renewable energy PPA in the first quarter of 2022 was €57 per megawatt-hour, almost 28 per cent higher than the same period in 2021.
"PPA prices are sky-high, reversing years of price declines at a time when procurements need to accelerate dramatically," says Flemming Sørensen, Vice President of Europe at LevelTen Energy.
In October last year, the European Commission urged corporations to use PPAs as a way of avoiding high energy prices.
"The European Commission have [sic] singled out PPAs as a key part of their toolbox of measures to tackle the current situation in energy markets," says Giles Dickson, chief executive of the wind industry association WindEurope.
The market for PPAs was already booming at the time, making 2021 the eighth record year in a row for corporate clean energy procurement.
"As the European corporate PPA market grows, a more diverse group of organisations is signing PPAs and on-site deals," says SolarPower Europe, the European solar energy trade association.
These organisations included cities, small-to-medium enterprises, universities and state-owned agencies, SolarPower Europe says.
"Industrial on-site installations are also enjoying rapid growth, with forecasts showing they could reach a total capacity of 407 GW by 2030," says the association.
Subscribe to Our Newsletter
Receive our monthly newsletter by email