Euro energy and wildlife coalition offers ten-point plan for sea life
By Jason Deign | Photo: Pexels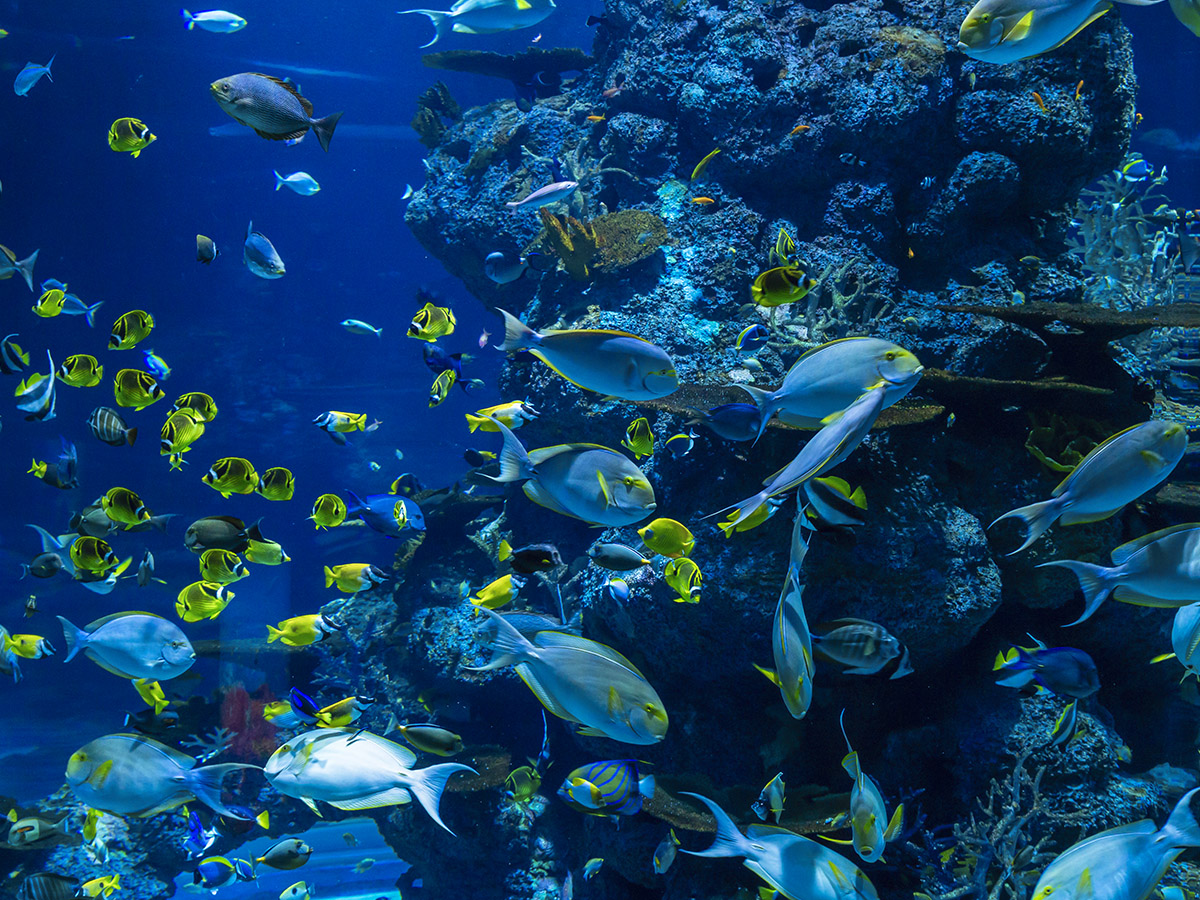 A body representing ocean-based renewable energy developers and environmental groups in Europe has put forward a ten-point plant to preserve marine ecosystems. The Offshore Coalition for Energy and Nature (OCEaN), which includes developers such as Iberdrola and pressure groups such as BirdLife International, hopes to speed up offshore wind and related electricity grid deployment while protecting and restoring nature.
OCEaN's recommendations largely relate to maritime spatial plans (MSPs), which are used to allocate human activities in marine ecosystems in line with economic, environmental and social objectives, and are that member states of the European Union should:
• Implement an ecosystem-based approach to developing national MSPs, to improve the environmental status of the sea.
• Regard transboundary cooperation as a cornerstone of European MSP ambitions, to ensure the continuity of ecological 'blue corridors' and limit potential cumulative impacts along economic exclusive zone borders.
• Share MSP data in a harmonised way to enable transboundary cooperation.
• Address cumulative impacts and long-term scenarios hand in hand, taking account of the volume and intensity of projected activities over a given period.
• Collect marine data continuously to guide responsive and adaptive decision making.
• Streamline existing environmental data collection and use it to guide MSPs.
• Ensure continuous and equitable stakeholder engagement in the MSP process.
• Protect nature by establishing a representative and ecologically coherent network of effectively managed marine protected areas.
• Integrate multiple uses in offshore wind farms from the early planning stages.
• Make MSPs a legally binding framework for all marine activities and provide regulatory clarity.
Martin Harper, regional director of BirdLife International in Europe and Central Asia, called on European governments to embrace the principles outlined by the OCEaN coalition. "We need a joined-up response to tackle the nature and climate emergency," he says. "This means we have to find ways to deliver the much-needed renewable energy revolution in harmony with nature, for example so that offshore wind farms can coexist with our threatened marine wildlife. There is no point tackling one environmental challenge at the cost of another."
Protecting nature in the sea
On the side of industry, Manon van Beek, chief executive officer of the European grid operator TenneT, says an improved MSP process could speed up the development of offshore renewable energies while protecting underwater ecosystems. "In the last few years, our pilots have proven that nature-inclusive design successfully contributes to boost underwater biodiversity," she says. "Nature-inclusive design is more and more our standard in offshore development."
It is hoped European moves to preserve marine habitats will help guide the development of offshore renewable projects in other regions. Offshore wind is already a major contributor to grid supplies in Europe and significant growth is forecast for other parts of the world, led by Asia Pacific and North America.
In October 2022, the analyst firm Wood Mackenzie also issued a rosy outlook for offshore wind in Latin America, forecasting 34 GW of capacity by 2050. "We have seen significant regulatory movement in support of offshore wind developments, with Brazil and Colombia providing official roadmaps and guidelines for future activity," says Kárys Prado, a Wood Mackenzie power and renewables research analyst.
Subscribe to Our Newsletter
Receive our monthly newsletter by email