Aquaculture UK
MORE EVENTS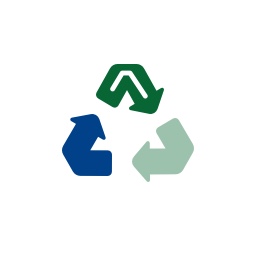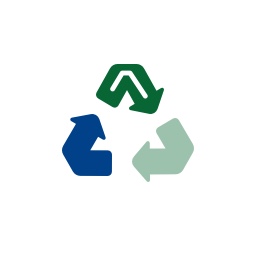 Plastics Recycling Show – Middle East & Africa
September, 5-7, 2023
Dubai, United Arab Emirates
https://prseventmea.com/prsmea2023/en/page/home
The inaugural Plastics Recycling Show Middle East & Africa (PRS ME&A) will take place at the Dubai World Trade Centre in Dubai, United Arab Emirates, on 5-7 September 2023. The three-day exhibition and conference is the only event in the region dedicated specifically to plastics recycling.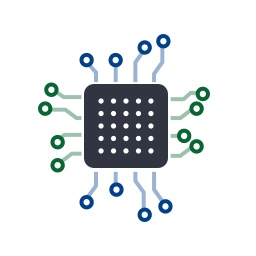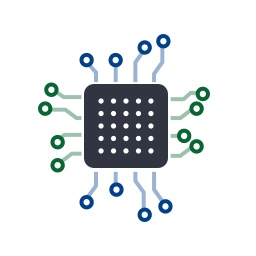 Energymed
30 March, 2023 - 1 April, 2023
Napoli, Italy
https://www.energymed.it/eng/index.htm
EnergyMed, the unique event in the field of Energy Transition and Circular Economy in central-south Italy and in the Mediterranean.