Japan Energy Summit & Exhibition
MORE EVENTS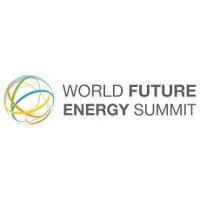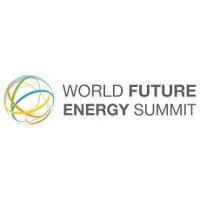 World Future Summit
January, 16-18, 2023
Abu Dhabi, United Arab Emirates
https://www.worldfutureenergysummit.com/
The world's leading business event for future energy and sustainability The World Future Energy Summit is the leading international event accelerating sustainability and the global transition to clean energy. Exhibition, technology showcase, investment incubator and business forum all rolled into one event, the summit convenes leaders, innovators and global thinkers to share ideas that are creating the blueprints for a sustainable future.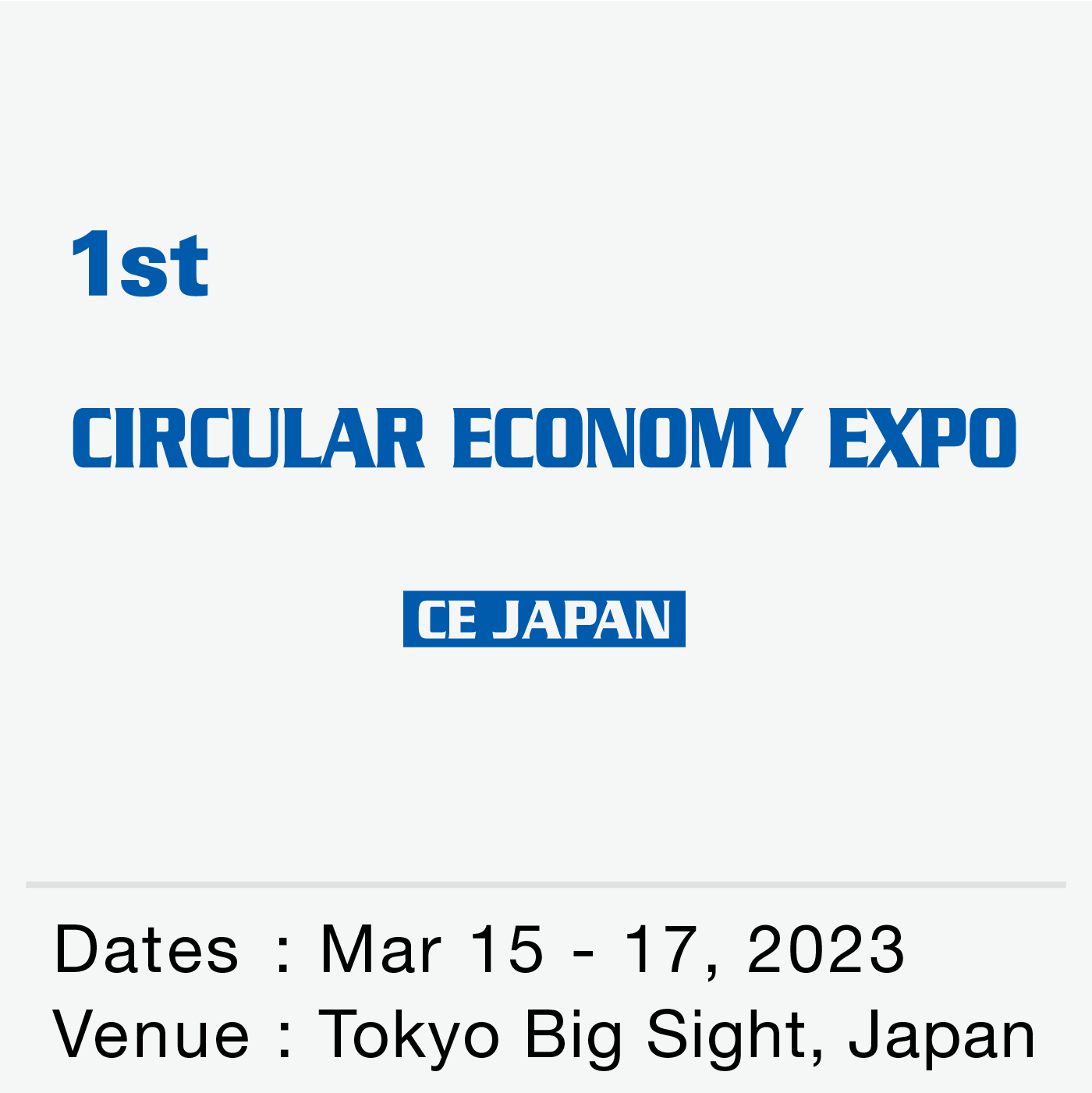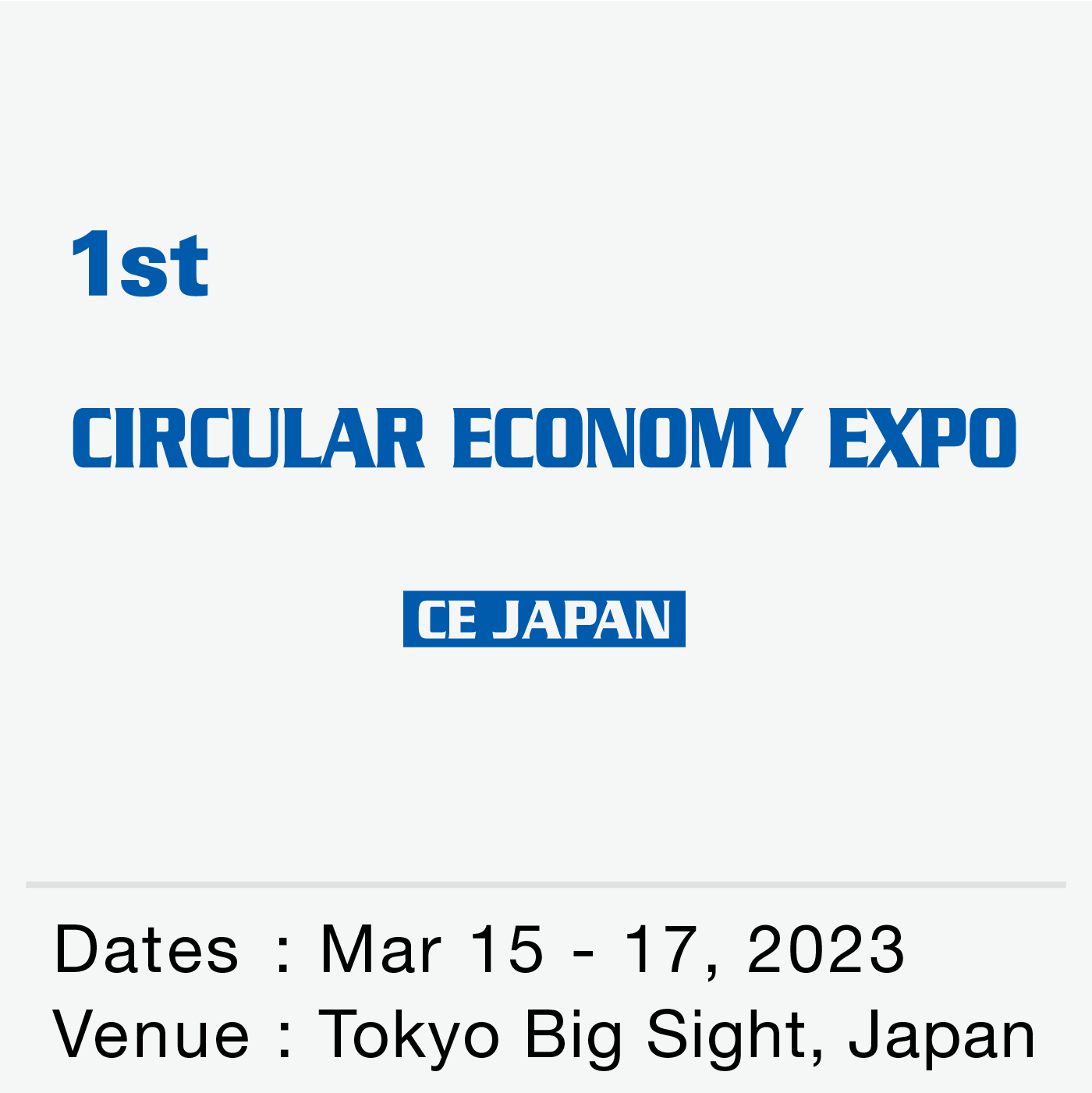 CIRCULAR ECONOMY EXPO
March, 15-17, 2023
Tokyo, Japan
https://www.circulareconomy-expo.jp/en-gb.html
CIRCULAR ECONOMY EXPO is a new exhibition gathering all kinds of solutions such as circular design, sustainable materials, PaaS (product as a service) related tech., resource recovery/recycling/reprocessing technologies, etc.