Asia 2023 – Water Resources and Renewable Energy Development in Asia
MORE EVENTS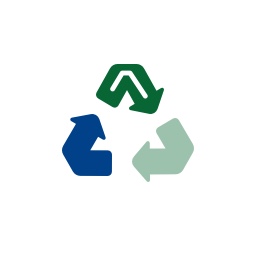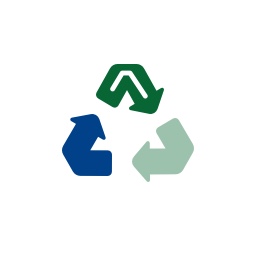 Sustainable Foods Summit
January, 25-26, 2023
San Francisco, CA, United States
https://www.sustainablefoodssummit.com/northamerica/
The Sustainable Foods Summit will feature regenerative agriculture, upcycled foods, and ingredient innovations. For the first time, the executive summit will discuss approaches to encourage regenerative practices and upcycling in the food industry.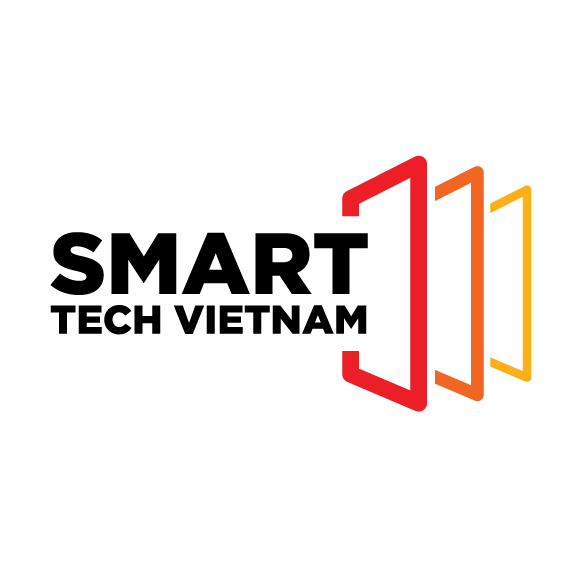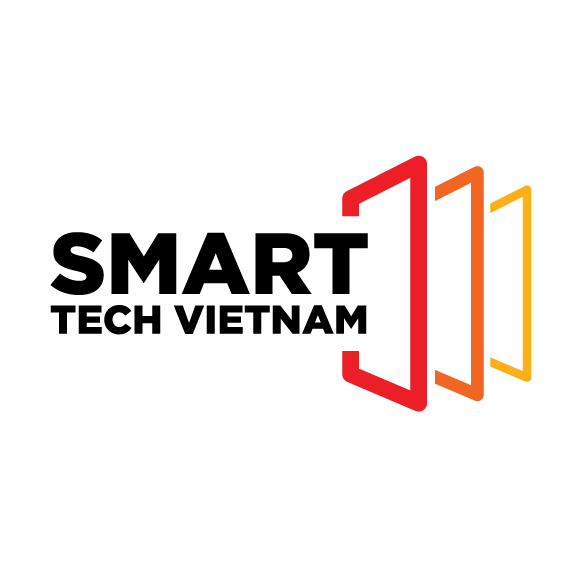 Smart Tech Vietnam
April, 13-15, 2023
Ho Chi Minh, Vietnam
https://smartcityasia.vn/
SMART TECH VIETNAM is the only integrated professional technology trade show in Vietnam. We lead the technology trends and the 4.0 industry revolution. All the outstanding people and the most advanced technology all over the world come together in one place at the International Smart Tech Vietnam. It's a networking plaza for the people who believe in technology's power to change society and celebrate today's innovations and tomorrow's possibilities.