BePositive
MORE EVENTS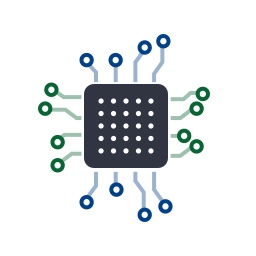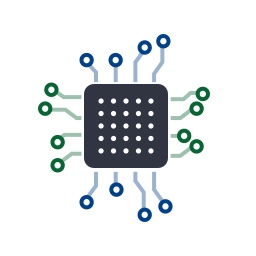 InterBattery
March, 15-17, 2023
Seoul, Korea South
https://interbattery.or.kr/en/
InterBattery is the largest rechargeable battery exhibition in Korea. In 2023, it will be held in more expanded area with 500 companies, 1500 booths, 26,388sqm and 50,000 buyers are scheduled to visit here.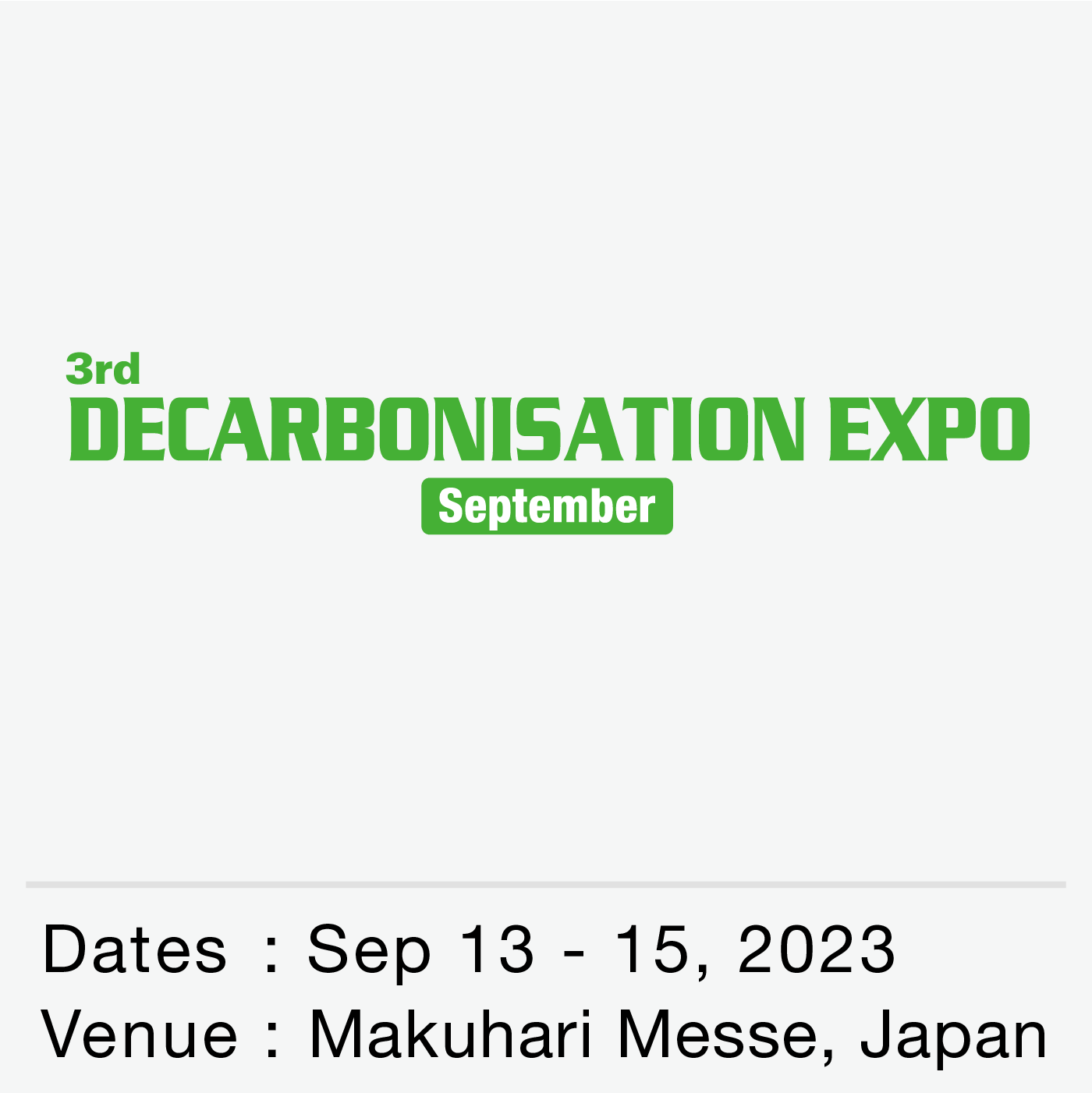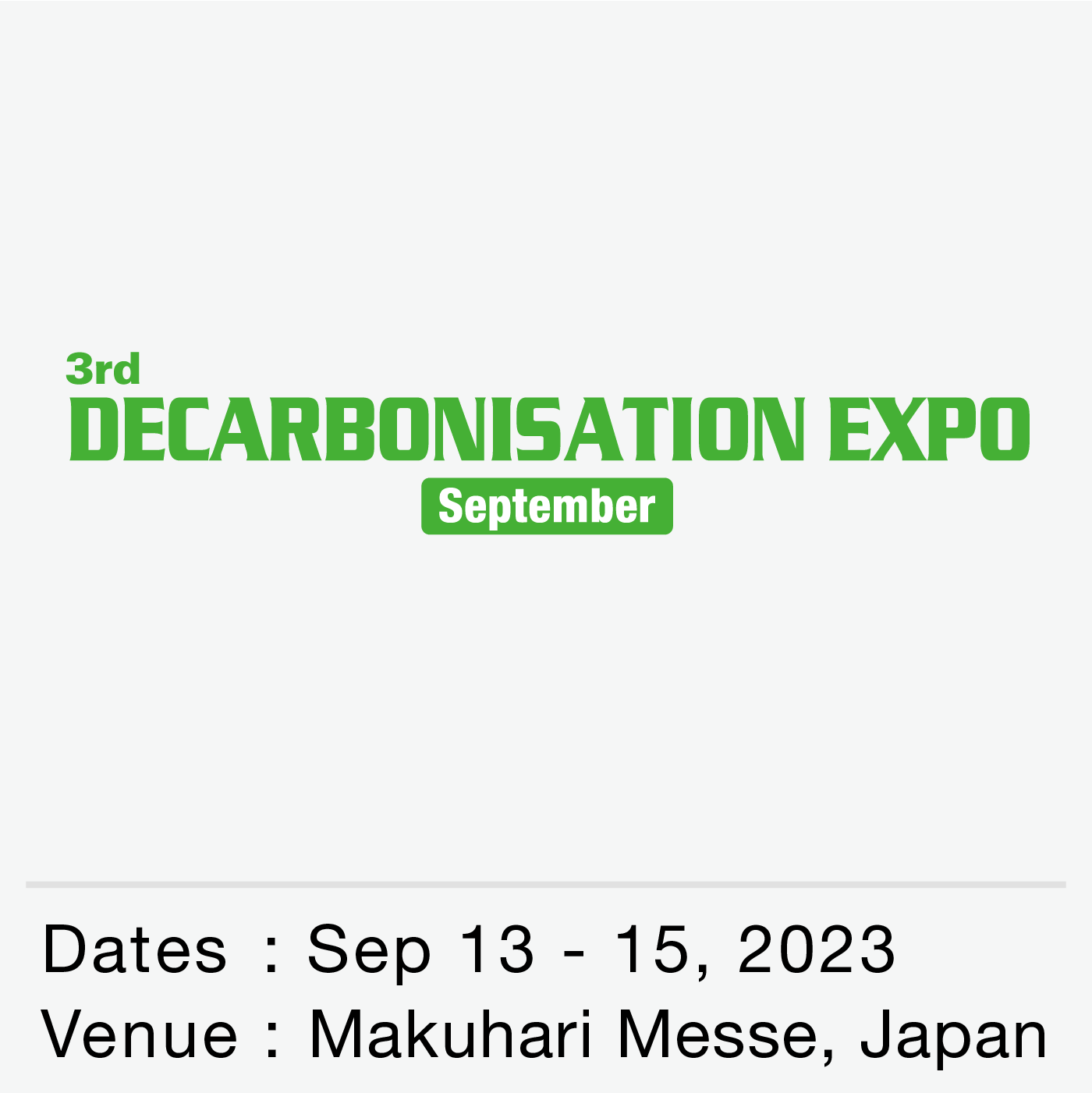 DECARBONISATION EXPO [September]
September, 13-15, 2023
Tokyo, Japan
https://www.decarbonization-expo.jp/autumn/en-gb.html
An exhibition gathering decarbonisation solutions such as Corporate PPA, Renewable Energy, Technology for Energy Management, Net Zero Energy Building, Next-Gen Ventilation, etc. Those who are in charge of corporate management, executive board, corporate planning, factory/building management, etc. will visit to find decarbonisation solutions.