The Green World Tour – Münster
MORE EVENTS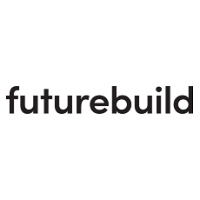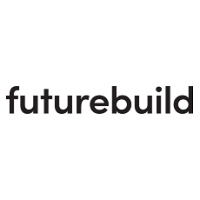 Futurebuild
March, 7-9, 2023
London, United Kingdom
https://www.futurebuild.co.uk/
Futurebuild is about building a better future for the built environment. We provide the stage for inspiring ideas; innovative solutions & knowledge sharing to drive sustainable construction and help us reach our goal of net zero. Futurebuild is taking a stand for a better built environment and is urging companies and professionals throughout the construction supply chain to make a similar commitment by 'taking a stand' on an issue they passionately believe will help propel the industry towards a more sustainable future.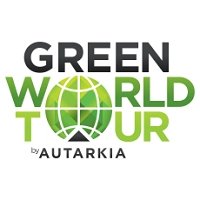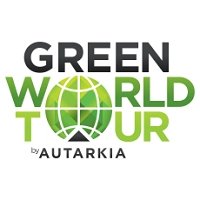 The Green World Tour – Nuremberg
November, 5-6, 2022
Nuremberg, Germany
https://www.autarkia.info/green-world-tour-nuernberg/
The Green World Tour brings the entire diversity of sustainability to Germany and Austria. Whether you are looking for information about renewable energies or green investments, want to discover natural cosmetics or vegan products, are looking for a job with meaning or want to buy an electric car – at the fair you will meet experts from all areas of sustainability and find a lot of inspiration.