Biomass Trade & Power Europe
MORE EVENTS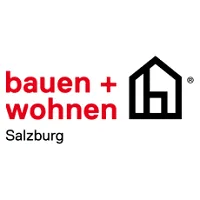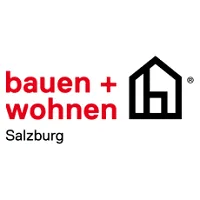 Bauen + Wohnen Salzburg
February, 2-5, 2023
Salzburg, Austria
https://www.bauen-wohnen.co.at/de-at.html
Energy-saving house building & renovation, kitchen planning, new swimming pool: The trade fair "Bauen+Wohnen" Salzburg answers all questions about building and living. From renovation promotion to prefabricated houses, from sustainable building materials to the right floor covering, from sofas to bricks. At the "Bauen+Wohnen" in the Salzburg Exhibition Centre, you can get ideas and experience new products and trends.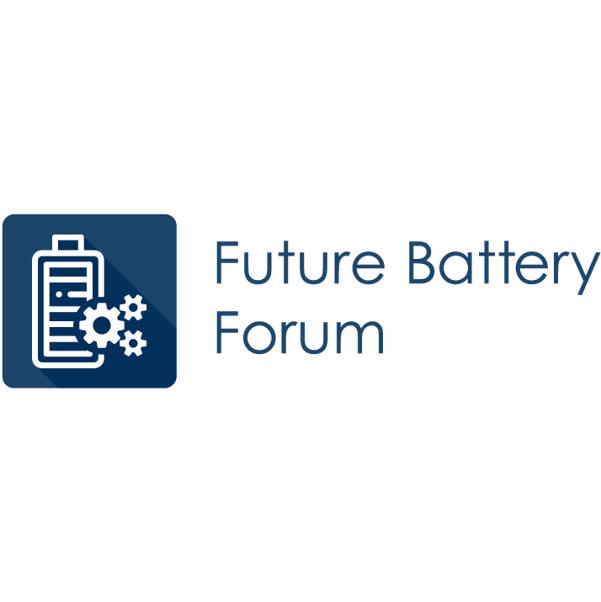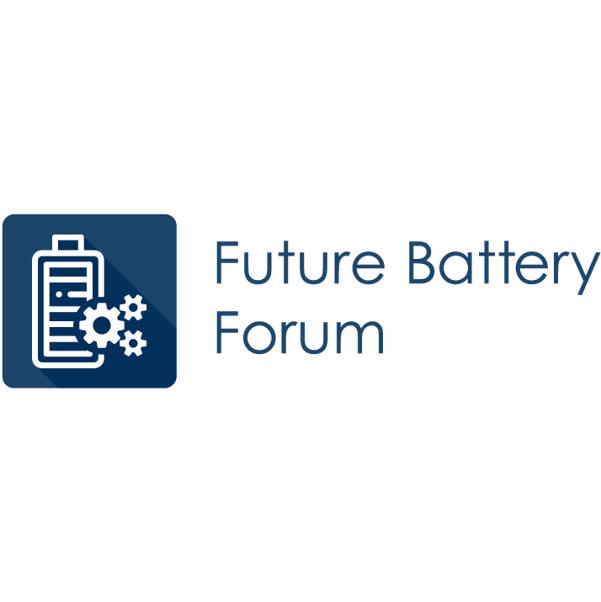 Future Battery Forum
November, 3-4, 2022
Berlin, Germany
https://www.futurebattery.eu/
Network exclusively with 500 battery executives The management conference brings together the entire value system of battery technologies: users, battery system & cell manufacturers, and their suppliers. Engage personally with over 500 industry experts and decision makers on-site in Berlin and another 2,500 online to share challenges, ideas, and solutions, exchange on tangible innovation and build your network.