Future Propulsion Conference
MORE EVENTS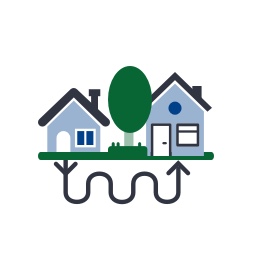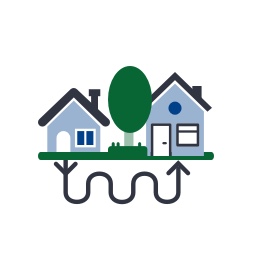 Renexpo Interhydro
March, 30-31, 2023
Salzburg, Austria
https://www.renexpo-interhydro.eu/en/
Hydropower Trade Fair & Congress The industry experts meet at the hub between Eastern and Western Europe. The fair shows what contribution hydropower makes to a safe, sustainable, affordable and climate-neutral energy supply. This year Europe's meeting point for hydropower will again offer a unique platform for knowledge transfer, exchange of experience and new contacts.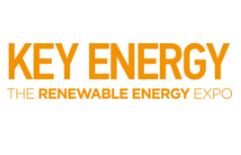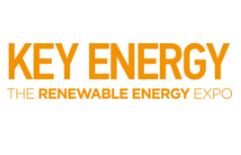 Key Energy
November, 8-11, 2022
Rimini, Italy
https://en.keyenergy.it/
The international exhibition and conference showcasing technologies, services and integrated solutions that promote and accelerate the transition towards a carbon-neutral economy.