Future Propulsion Conference
MORE EVENTS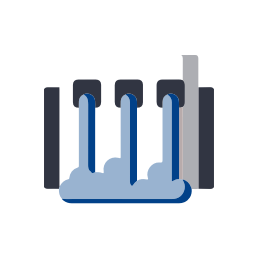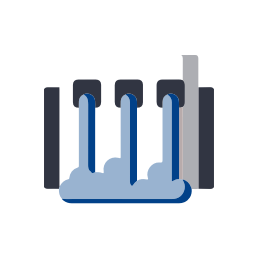 Hydrogen & P2X 2023
June, 14-15, 2023
Copenhagen, Denmark
https://fortesmedia.com/hydrogen-p2x-2023,4,en,2,1,22.html
This year we are focusing on topics like latest regulations and policies, transformation of existing grids and building new ones, hydrogen storage technologies, industrial applications of hydrogen, generation of clean energy and decarbonization of transport.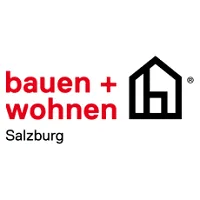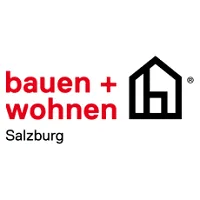 Bauen + Wohnen Salzburg
February, 2-5, 2023
Salzburg, Austria
https://www.bauen-wohnen.co.at/de-at.html
Energy-saving house building & renovation, kitchen planning, new swimming pool: The trade fair "Bauen+Wohnen" Salzburg answers all questions about building and living. From renovation promotion to prefabricated houses, from sustainable building materials to the right floor covering, from sofas to bricks. At the "Bauen+Wohnen" in the Salzburg Exhibition Centre, you can get ideas and experience new products and trends.