Build For Biodiversity
MORE EVENTS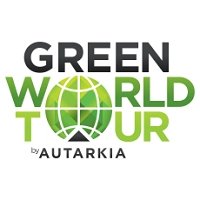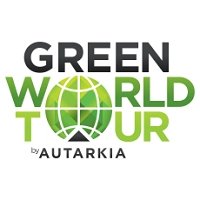 The Green World Tour – Berlin
September, 2-3, 2023
Berlin, Germany
https://www.autarkia.info/green-world-tour-berlin/
The Green World Tour brings the entire diversity of sustainability to Germany and Austria. Whether you are looking for information about renewable energies or green investments, want to discover natural cosmetics or vegan products, are looking for a job with meaning or want to buy an electric car – at the fair you will meet experts from all areas of sustainability and find a lot of inspiration.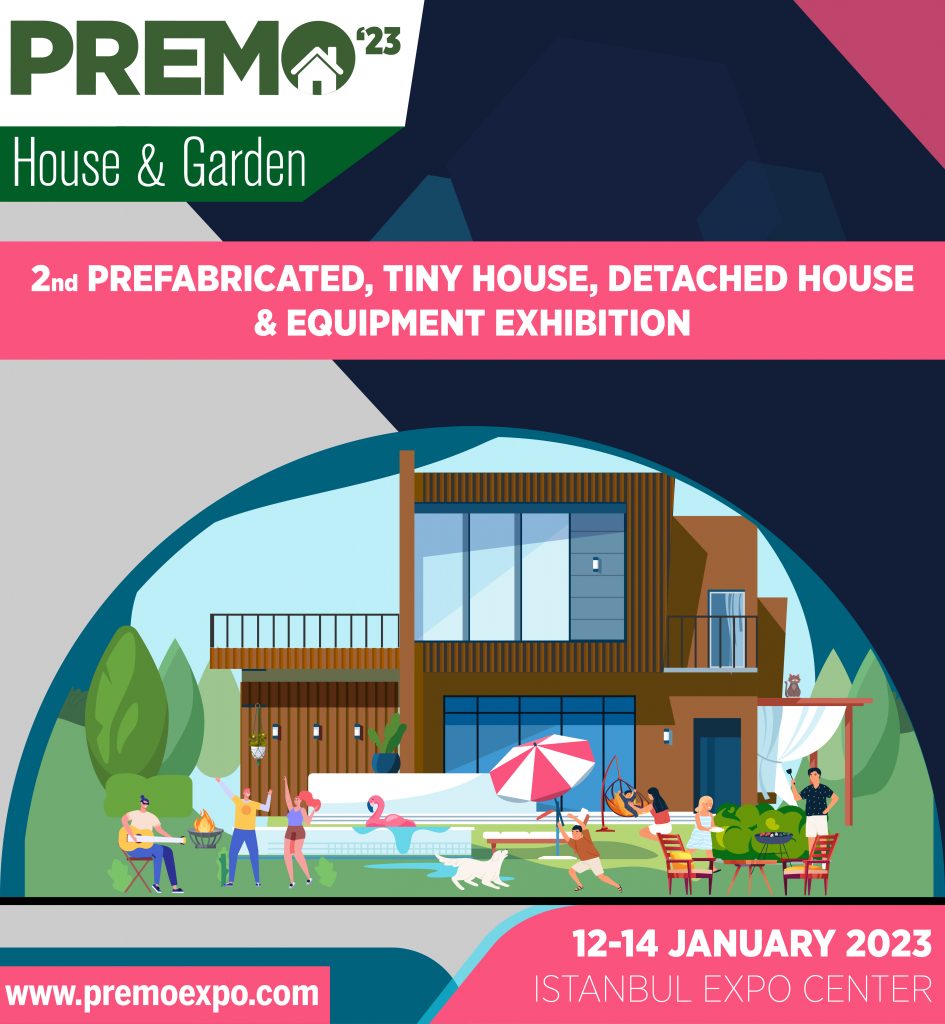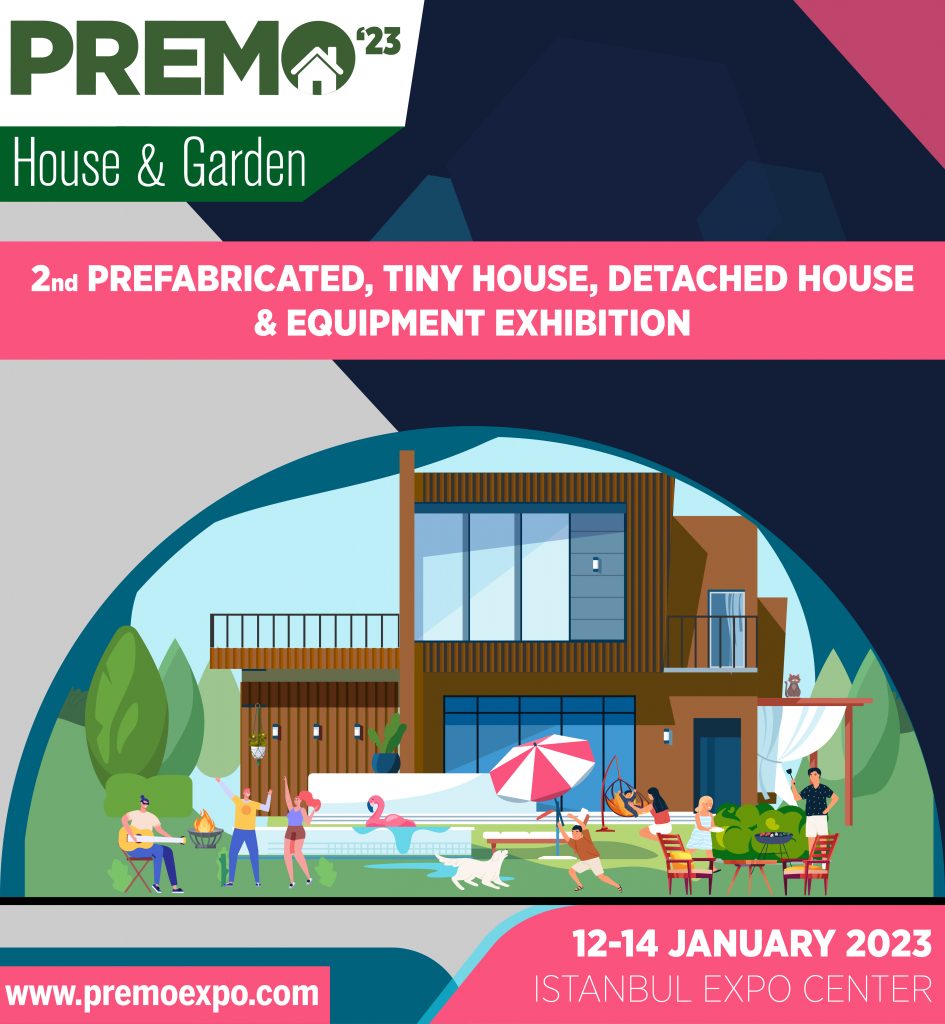 PREMO Expo
January, 12-14, 2023
Istanbul, Turkey
https://premoexpo.com/en/home/
PREMO Expo is an open organization for everyone who is interested in new generation ready, comfortable and ecological living spaces; It will meet the needs of a wide range of users, nationally and internationally, such as architects, investors, housing professionals, municipalities, social housing and public authorities. As a leading fair organization organized within this scope in the second year of PREMO Fair, tiny houses, prefabricated structures, tree houses, villa construction, eco houses etc. will guide your projects.