Recycling Aktiv
MORE EVENTS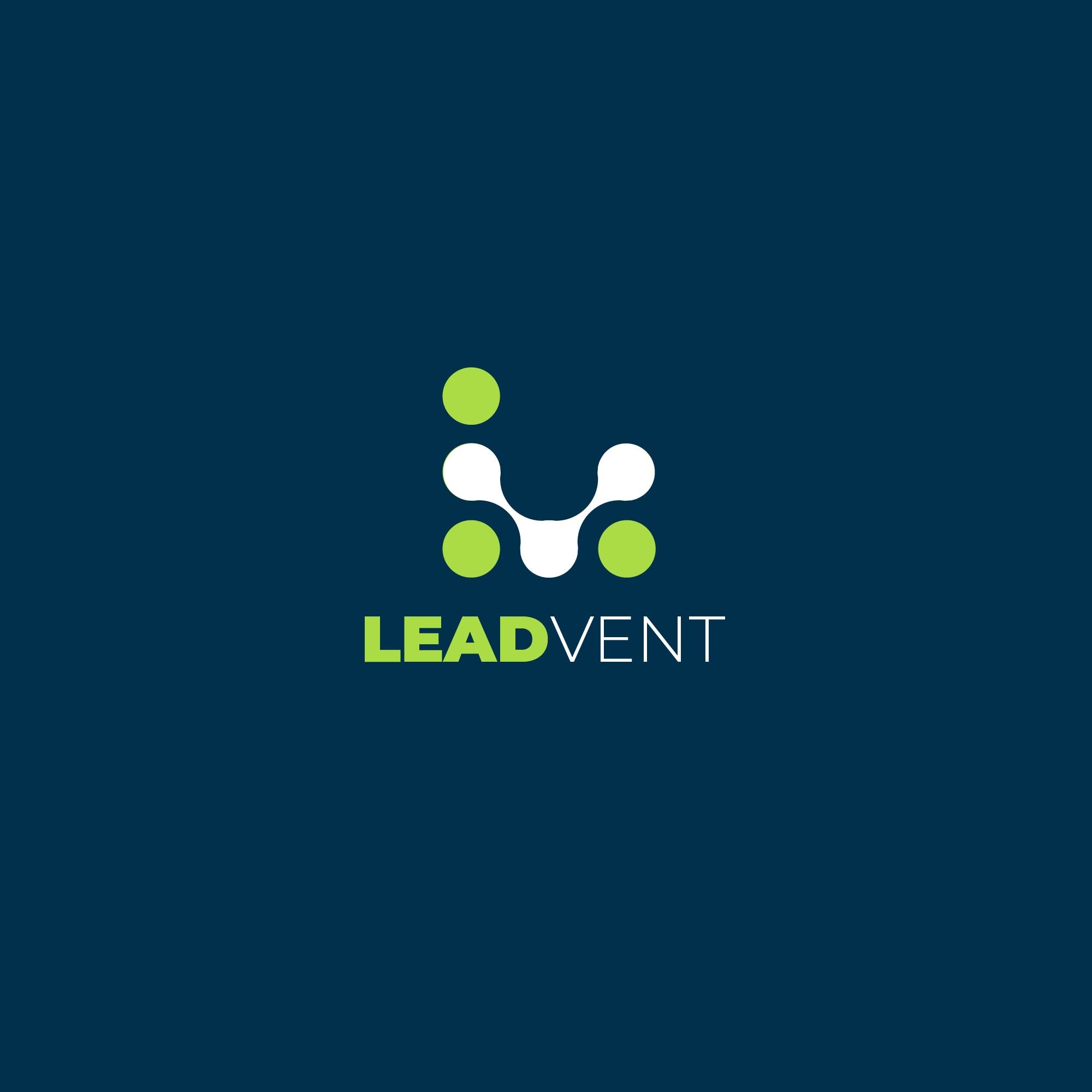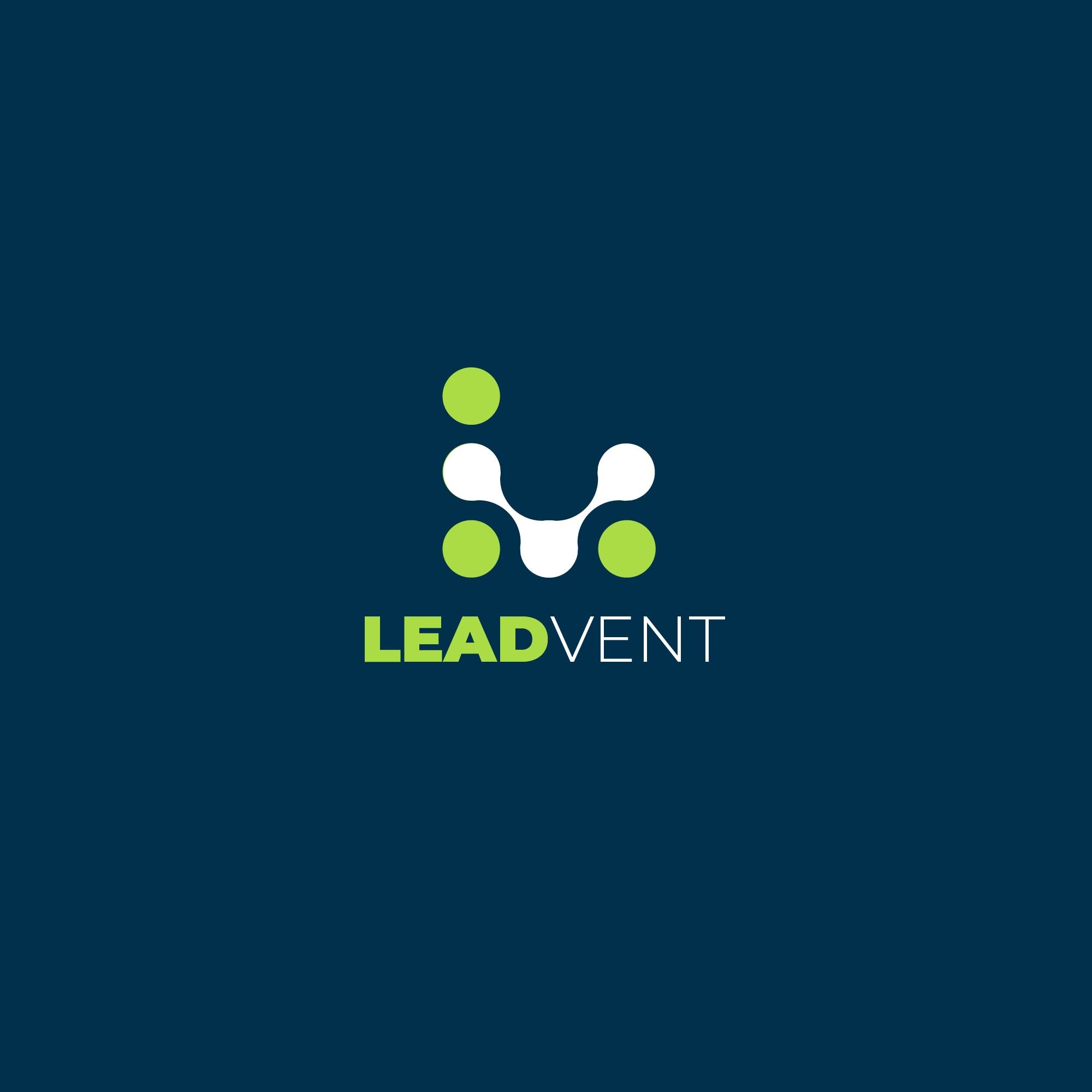 3rd Annual Floating Solar PV Forum
Sponsored
June, 27-28, 2023
Amsterdam, Netherlands
https://www.leadventgrp.com/events/3rd-annual-floating-solar-pv-forum/details
The 3rd Annual Floating Solar PV Forum offers an ideal opportunity to obtain comprehensive and in-depth information about floating PV. Various aspects of floating PV will be presented and discussed in several sessions: From market developments and first-hand best practice examples on lakes and off the coast, to financing possibilities and technical challenges above and below the water surface.
More info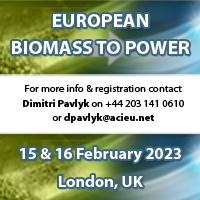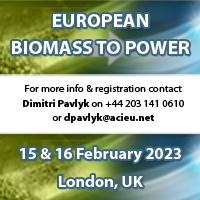 European Biomass to Power
February, 15-16, 2023
London, United Kingdom
https://www.wplgroup.com/aci/event/european-biomass-to-power/
ACI's 11th European Biomass to Power Summit will take place on the 15th & 16th February 2023 in London, UK. The two-day event will bring together key industry stkeholders from the biomass industry: feedstock suppliers, biomass plant operators, end-product manufacturers, as well as technology providers – for two days of informative presentations, interactive discussion & excellent networking opportunities.