CIRCULAR ECONOMY EXPO
MORE EVENTS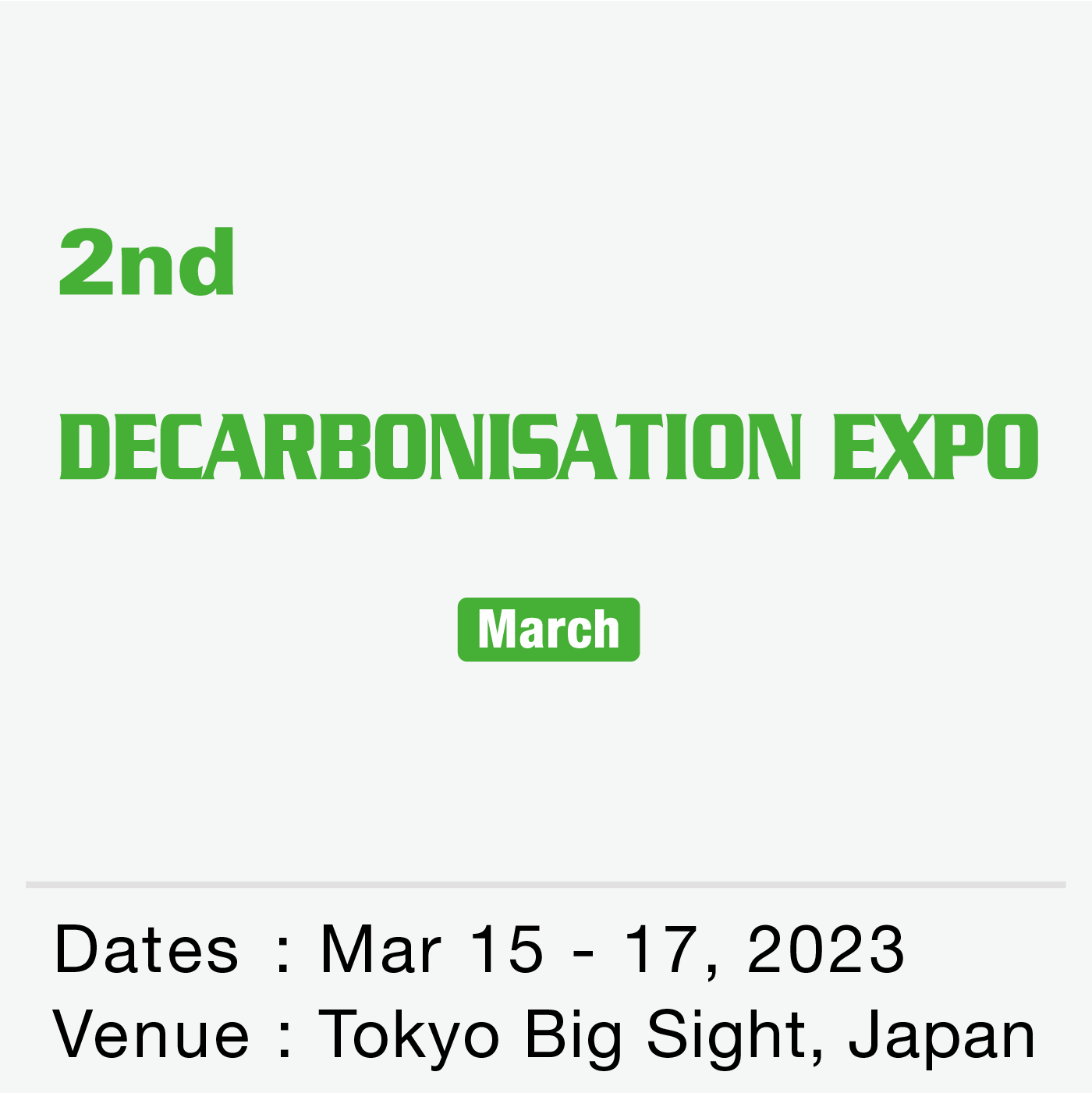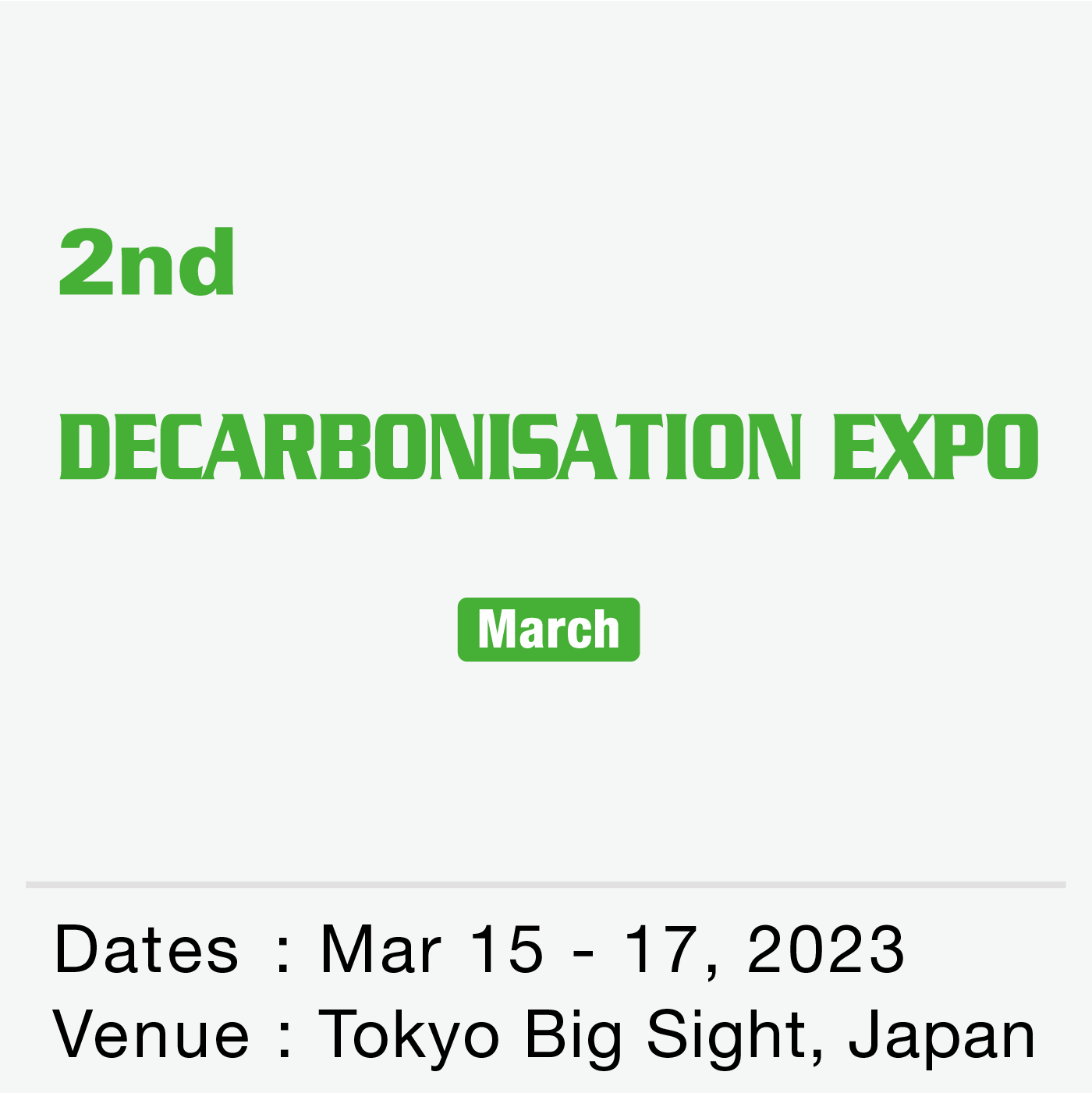 DECARBONISATION EXPO [March]
March, 15-17, 2023
Tokyo, Japan
https://www.decarbonization-expo.jp/spring/en-gb.html
An exhibition gathering decarbonisation solutions such as Corporate PPA, Renewable Energy, Technology for Energy Management, Net Zero Energy Building, Next-Gen Ventilation, etc. Those who are in charge of corporate management, executive board, corporate planning, factory/building management, etc. will visit to find decarbonisation solutions.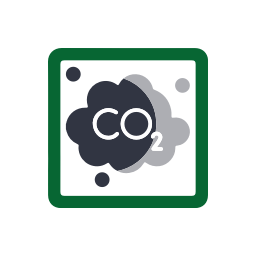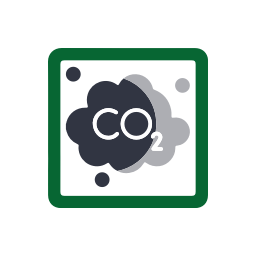 Dcarbonise
May, 10-11, 2023
Glasgow, Scotland
https://www.all-energy.co.uk/en-gb/dcarbonise.html
Join us at Dcarbonise in May 2023 as we return to the SEC Glasgow, bringing together the low carbon energy community and providing you with the best sources of knowledge, inspiration and key connections to help lower your carbon impact and improve sustainability credentials.