CIRCULAR ECONOMY EXPO
MORE EVENTS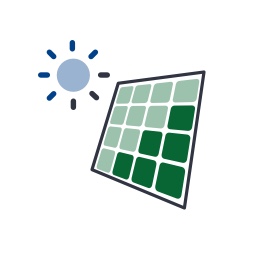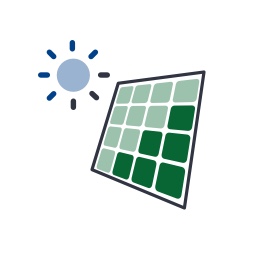 SiliconPV
April, 11-13, 2023
Delft, Netherlands
https://www.siliconpv.com/
The 13th edition of SiliconPV will take place from April 11-13, 2023 and will be hosted by the Delft University of Technology and TNO, The Netherlands. The conference will be held in a hybrid format, allowing for online and physical presentations and attendance. This will give you all flexibility so you can attend in any case to connect with the community. Like in recent years, SiliconPV continues its fruitful cooperation with the nPV workshop.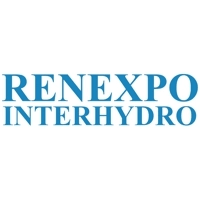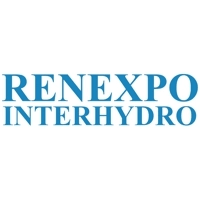 Renexpo Interhydro
Sponsored
March, 30-31, 2023
Salzburg, Austria
https://www.renexpo-interhydro.eu/en/
The industry experts meet at the hub between Eastern and Western Europe. The fair shows what contribution hydropower makes to a safe, sustainable, affordable and climate-neutral energy supply. This year Europe's meeting point for hydropower will again offer a unique platform for knowledge transfer, exchange of experience and new contacts.
More info