E-world energy & water
MORE EVENTS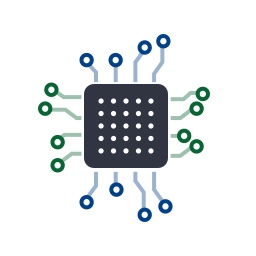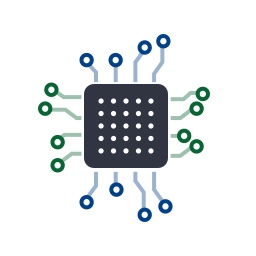 Power & Energy Africa – Ethiopia
February, 19-21, 2023
Addis Ababa, Ethiopia
https://www.expogr.com/ethiopia/powerenergy/
The 22nd edition of the annual flagship event of The Energy and Resources Institute (TERI)—the World Sustainable Development Summit (WSDS)—will be held from 22-24 February 2023 in New Delhi. The Summit deliberations will focus on the umbrella theme: Mainstreaming Sustainable Development and Climate Resilience for Collective Action.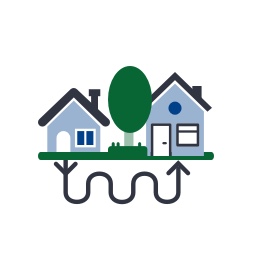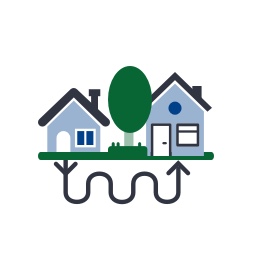 Hydrogen + Fuel Cells Hannover Messe
April, 17-21, 2023
Hannover, Germany
https://www.hannovermesse.de/en/expo/topics/hydrogen-fuel-cells-hannover-messe/
Europe's leading Hydrogen and Fuel Cells Exhibition 300+ exhibitors from 25 countries present their latest products and developments on a 5.500 m² exhibition area. International corporations, SMEs and research institutes showcase the full spectrum of the industry. The combination of the exhibition, two forum areas and numerous networking events is worldwide just unique for 29 years.