Conference for Wind Power Drives (CWD)
MORE EVENTS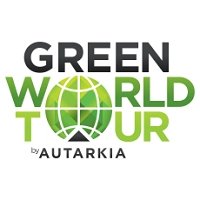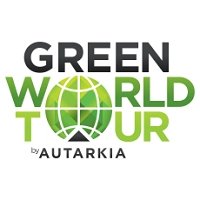 The Green World Tour – Munich
June, 24-25, 2023
Munich, Germany
https://www.autarkia.info/green-world-tour-muenchen/
The Green World Tour brings the entire diversity of sustainability to Germany and Austria. Whether you are looking for information about renewable energies or green investments, want to discover natural cosmetics or vegan products, are looking for a job with meaning or want to buy an electric car – at the fair you will meet experts from all areas of sustainability and find a lot of inspiration.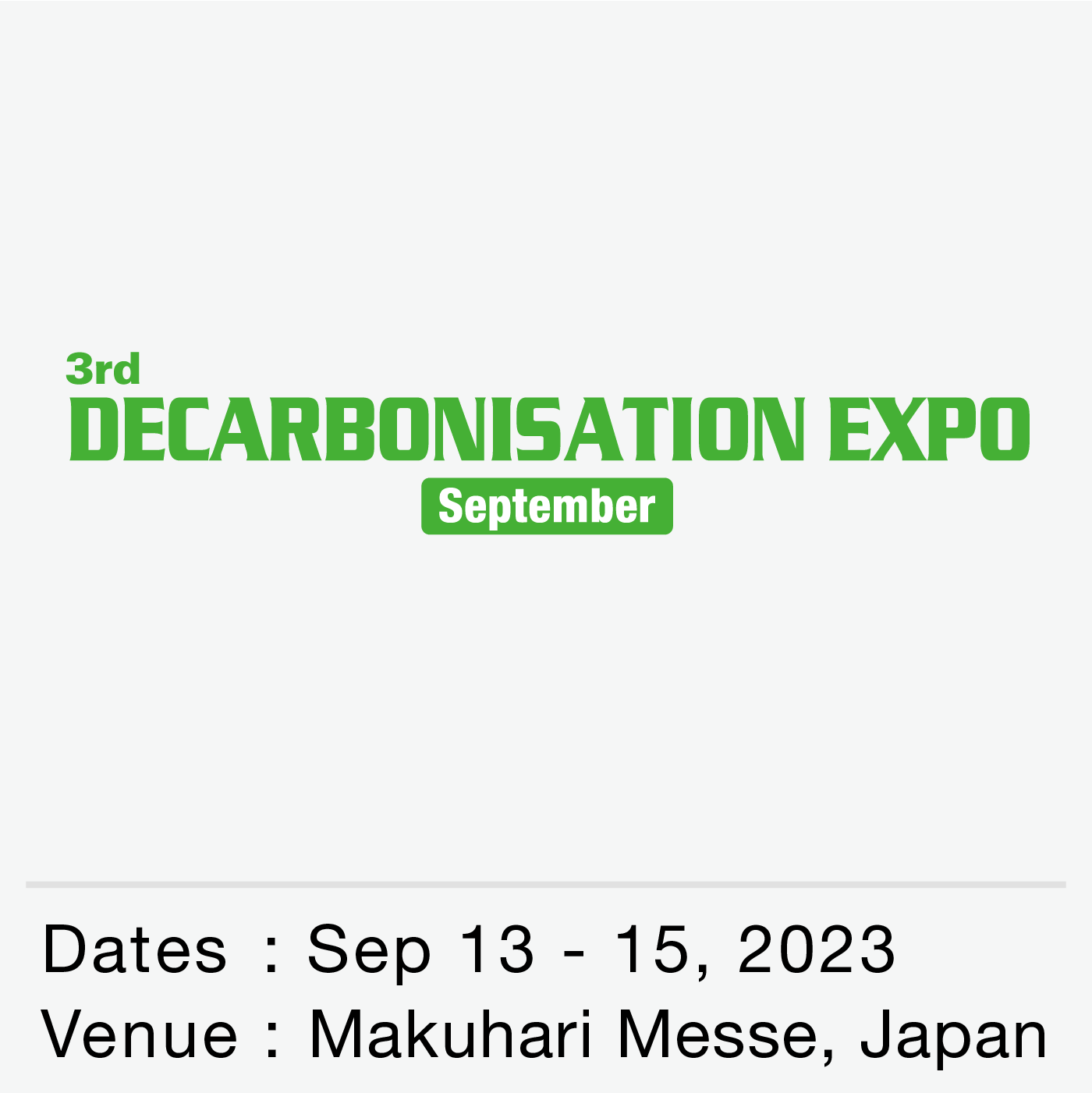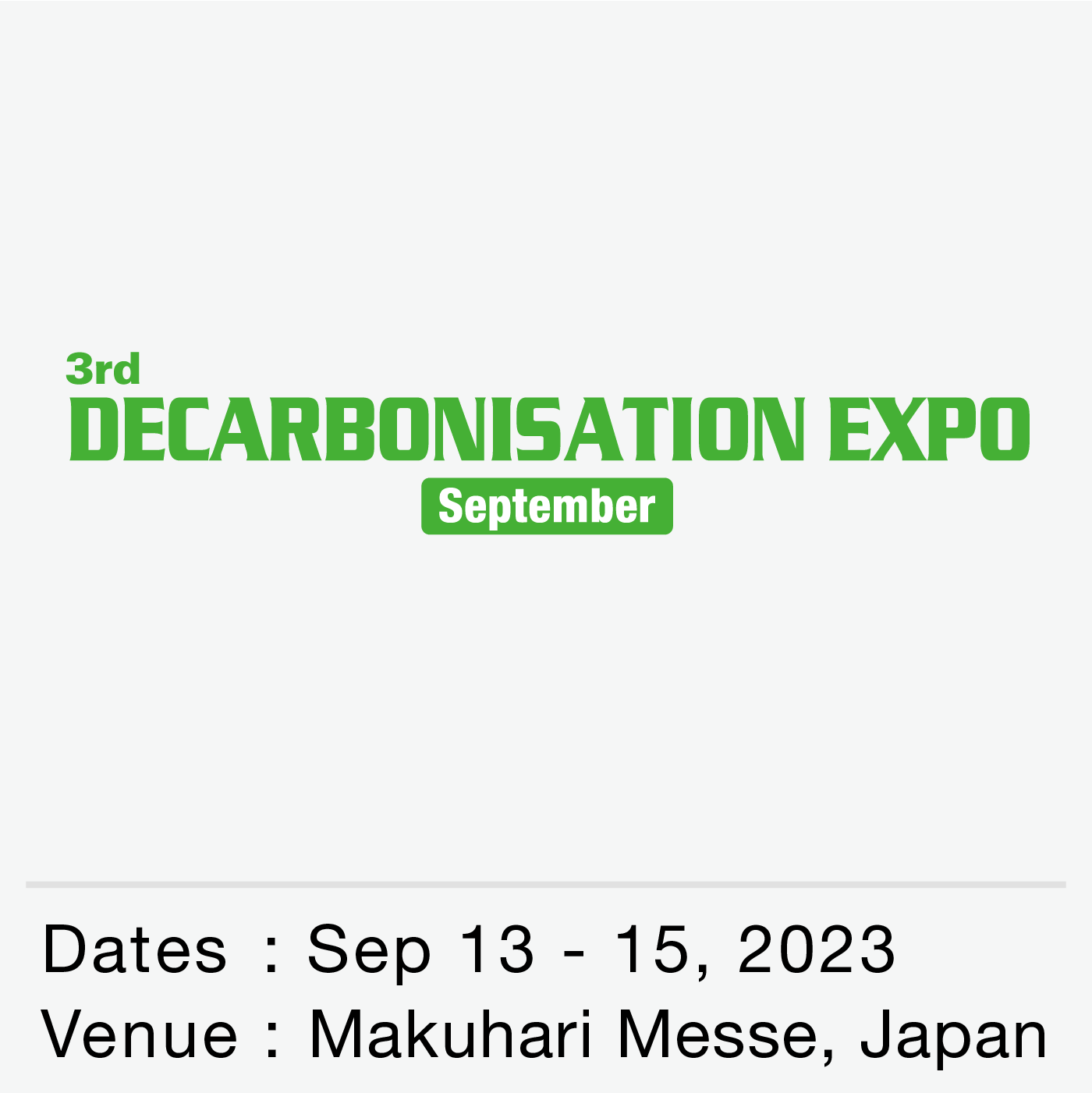 DECARBONISATION EXPO [September]
September, 13-15, 2023
Tokyo, Japan
https://www.decarbonization-expo.jp/autumn/en-gb.html
An exhibition gathering decarbonisation solutions such as Corporate PPA, Renewable Energy, Technology for Energy Management, Net Zero Energy Building, Next-Gen Ventilation, etc. Those who are in charge of corporate management, executive board, corporate planning, factory/building management, etc. will visit to find decarbonisation solutions.