EUBCE European Biomass Conference & Exhibition
MORE EVENTS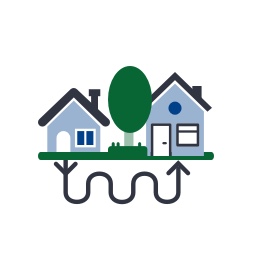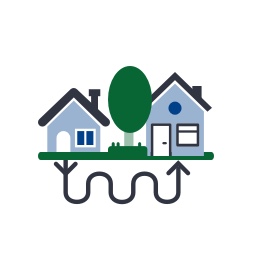 PhilEnergy Expo
March, 22-24, 2023
Manila, Philippines
https://www.philenergyexpo.com/
Empower Innovative Energy Solutions in the Philippines Clean energy will take the spotlight as PhilEnergy highlights the most innovative alternative energy solutions in the Philippines. Informa Markets, a global leader in organizing business-to-business trade events, is launching the Philippines' most comprehensive international energy trade event entitled, PhilEnergy. This international platform will showcase the latest alternative energy solutions in the Renewable Energy, Energy Efficiency, Electric and Power, Electric Vehicle, and Energy Storage industries. PhilEnergy will provide an opportunity to introduce more alternative energy resources in the total energy mix to attain energy security and sustainable development of the country.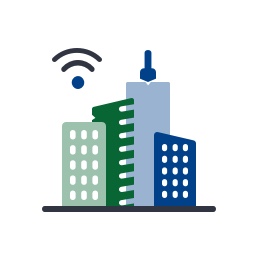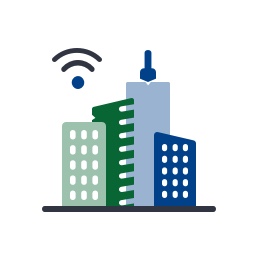 Smart Cities India
March, 27-29, 2023
New Delhi, India
https://www.smartcitiesindia.com/
Welcome to Smart Cities India The Smart Cities India Expo integrates transformative technologies with the key pillars of Urban Development, i.e. Green Buildings, Clean Energy, Clean Environment, Water, Urban Mobility and the use of Smart ICT for optimising resources and making cities smart and sustainable.