EUBCE European Biomass Conference & Exhibition
MORE EVENTS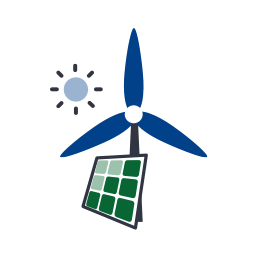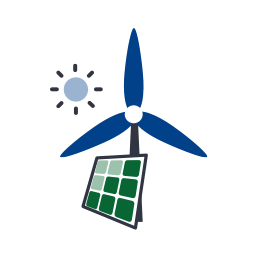 Gasification 2023
March, 22-23, 2023
Munich, Germany
https://www.wplgroup.com/aci/event/gasification
EU emissions targets and public demand mean that countries need to look to every possible method of reducing their impact on the environment. Gasification is well placed as a technology to fill niches in emissions reduction plans and contribute to the fight against climate change. Opportunities in waste-gasification, smaller scale gasification and biomass are providing new growth-areas of the industry for potential investors. For these reasons, gasification is in a very exciting place right now. At Gasification 2023 the above topics will be discussed, alongside how current issues in the industry can be overcome- increasing government and EU support, improving public understanding, and new technology in the industry.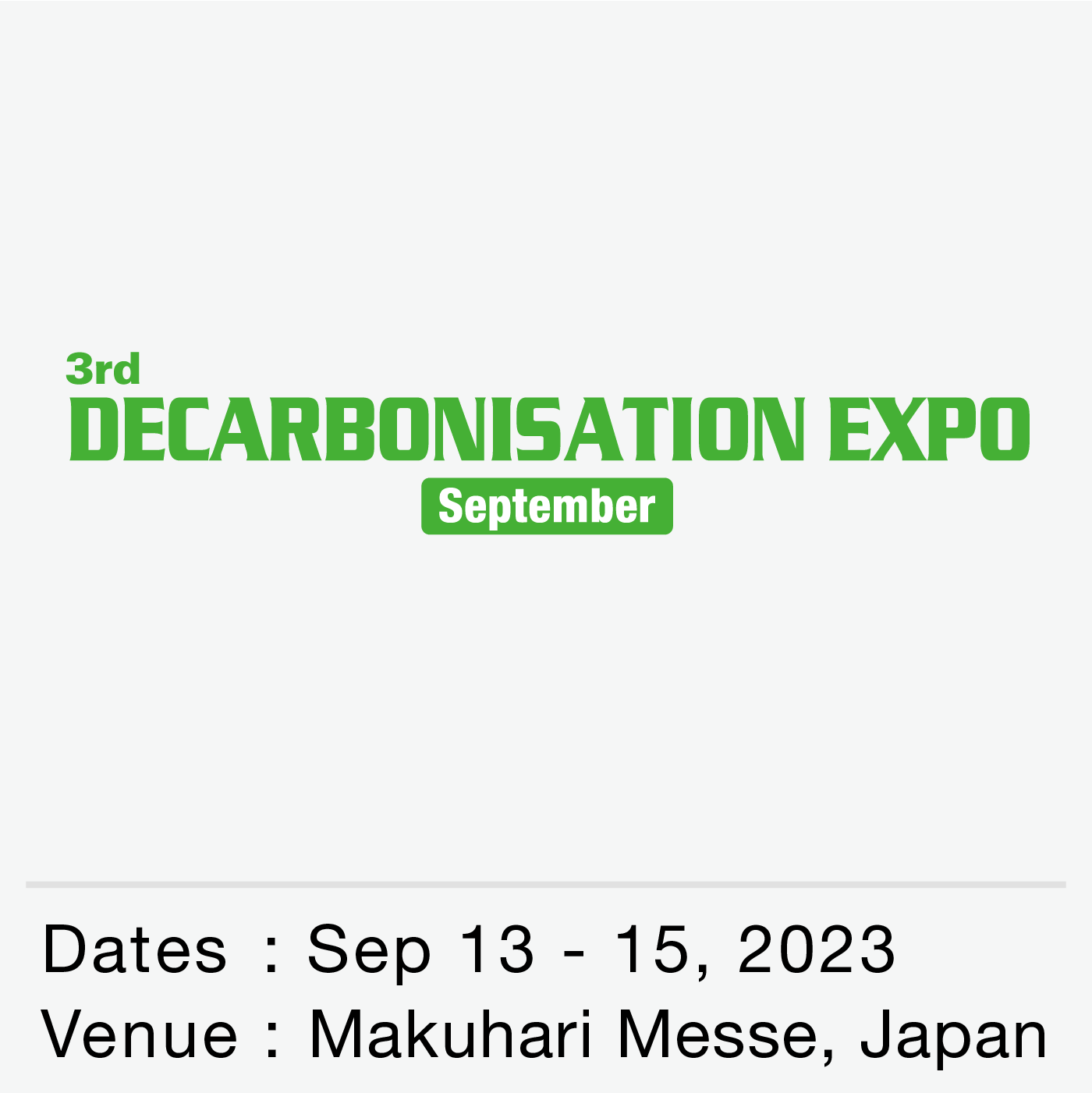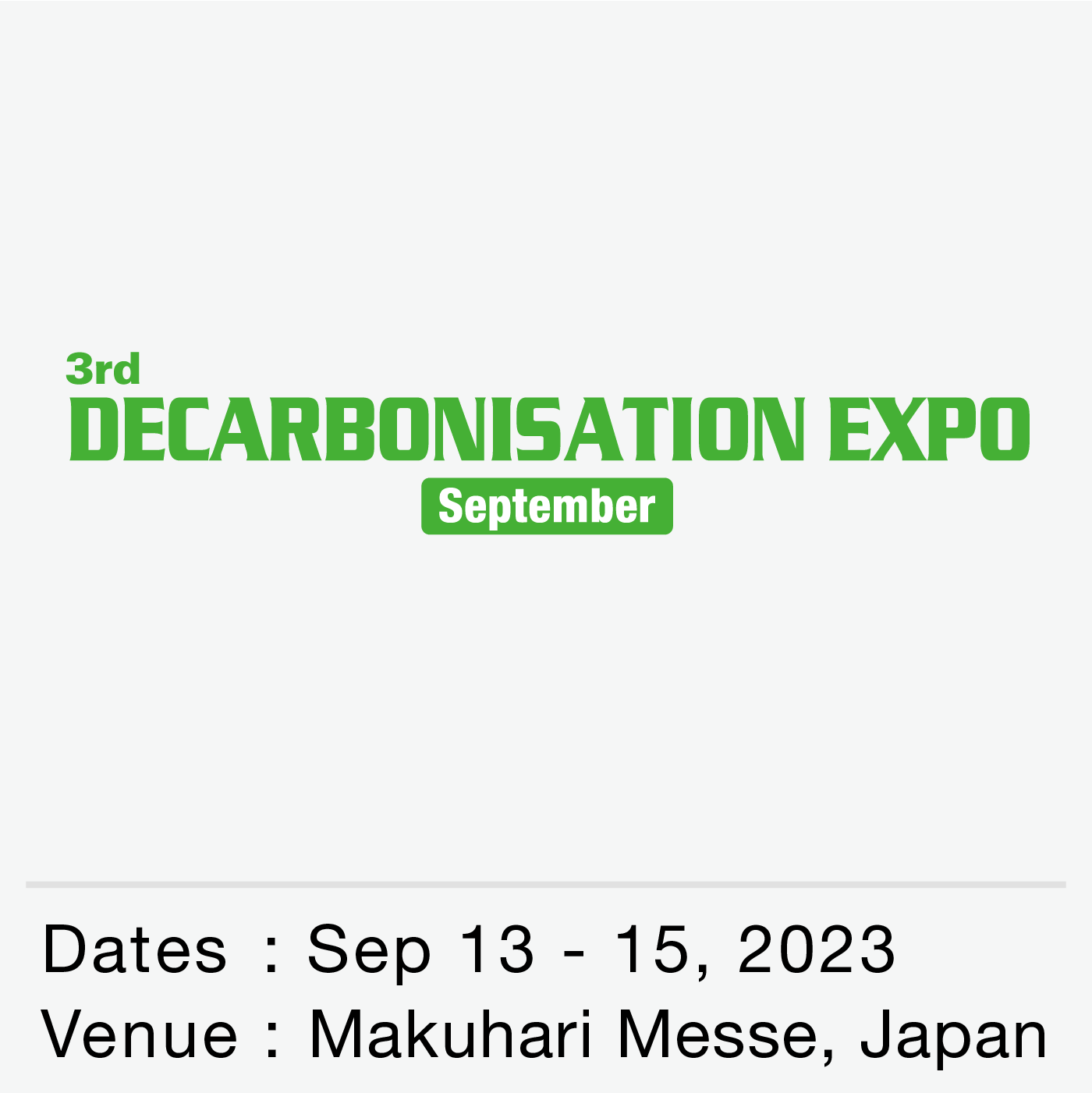 DECARBONISATION EXPO [September]
September, 13-15, 2023
Tokyo, Japan
https://www.decarbonization-expo.jp/autumn/en-gb.html
An exhibition gathering decarbonisation solutions such as Corporate PPA, Renewable Energy, Technology for Energy Management, Net Zero Energy Building, Next-Gen Ventilation, etc. Those who are in charge of corporate management, executive board, corporate planning, factory/building management, etc. will visit to find decarbonisation solutions.