DECARBONISATION EXPO [September]
MORE EVENTS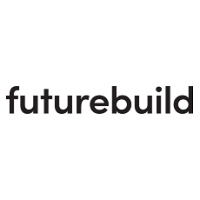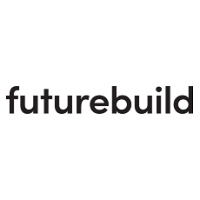 Futurebuild
March, 7-9, 2023
London, United Kingdom
https://www.futurebuild.co.uk/
Futurebuild is about building a better future for the built environment. We provide the stage for inspiring ideas; innovative solutions & knowledge sharing to drive sustainable construction and help us reach our goal of net zero. Futurebuild is taking a stand for a better built environment and is urging companies and professionals throughout the construction supply chain to make a similar commitment by 'taking a stand' on an issue they passionately believe will help propel the industry towards a more sustainable future.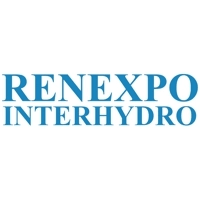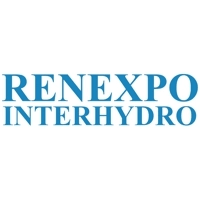 Renexpo Interhydro
Sponsored
March, 30-31, 2023
Salzburg, Austria
https://www.renexpo-interhydro.eu/en/
The industry experts meet at the hub between Eastern and Western Europe. The fair shows what contribution hydropower makes to a safe, sustainable, affordable and climate-neutral energy supply. This year Europe's meeting point for hydropower will again offer a unique platform for knowledge transfer, exchange of experience and new contacts.
More info