Plastics Recycling Show – Middle East & Africa
MORE EVENTS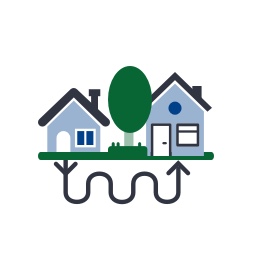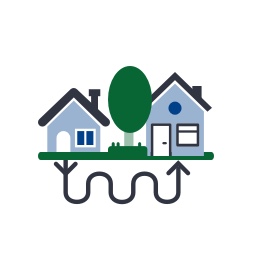 PhilEnergy Expo
March, 22-24, 2023
Manila, Philippines
https://www.philenergyexpo.com/
Empower Innovative Energy Solutions in the Philippines Clean energy will take the spotlight as PhilEnergy highlights the most innovative alternative energy solutions in the Philippines. Informa Markets, a global leader in organizing business-to-business trade events, is launching the Philippines' most comprehensive international energy trade event entitled, PhilEnergy. This international platform will showcase the latest alternative energy solutions in the Renewable Energy, Energy Efficiency, Electric and Power, Electric Vehicle, and Energy Storage industries. PhilEnergy will provide an opportunity to introduce more alternative energy resources in the total energy mix to attain energy security and sustainable development of the country.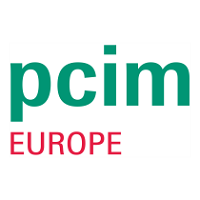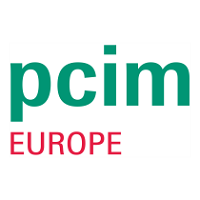 PCIM Europe
May, 9-11, 2023
Nuremberg, Germany
https://pcim.mesago.com/events/en.html
As the leading international exhibition and conference for Power Electronics, Intelligent Motion, Renewable Energy and Energy Management, the PCIM Europe is the international meeting point for the industry. In addition, the PCIM Europe offers further formats to keep the community up-to-date throughout the year.