ENEX New Energy – International Power Industry and Renewable Sources of Energy Fair
MORE EVENTS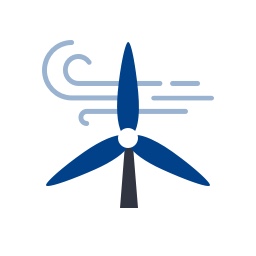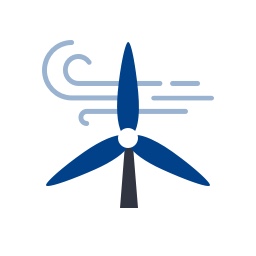 Onshore Wind Conference
September, 6-6, 2023
Glasgow, Scotland
https://www.scottishrenewables.com/events/183-onshore23savethedate
The Scottish Renewables' Onshore Wind Conference 2023 returns to Glasgow in September.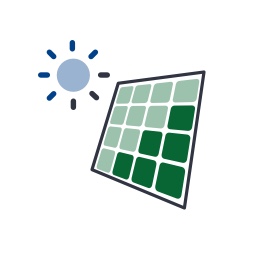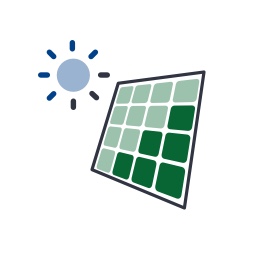 Solar Power Africa – Cape Town
February, 8-10, 2023
Cape Town, South Africa
https://solarpowerafrica.za.messefrankfurt.com/capetown/en.html
South Africa's leading position in driving the continent's transition to renewable energy has been confirmed with the launch of the first-ever Solar Power Africa Trade Show. Organised by Messe Frankfurt, and in partnership with the South African Photovoltaic Industry Association (SAPVIA), Solar Power Africa 2023 is the first event of its kind dedicated solely to Solar Power and Energy storage and is expected to attract over 100 exhibitors operating in this dynamic market.