The Green World Tour – Vienna
MORE EVENTS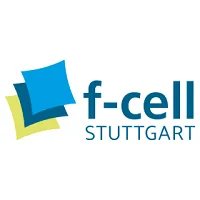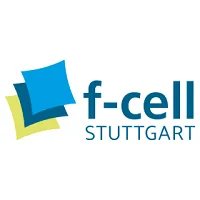 hy-fcell
September, 13-14, 2023
Stuttgart, Germany
https://www.messe-stuttgart.de/f-cell/en/
hy-fcell is where the hydrogen and fuel cell community meets to discuss technological advances, transfer knowledge and tap into international markets. The annual English-language conference and exhibition with hy-fcell award ceremony in the center of Europe is unique in its more than 20-year history. hy-fcell offers an ideal industry platform, in a modern exhibition and congress center in one of the strongest economic regions - for experts and newcomers alike. In addition, hy-fcell is present worldwide through numerous partners.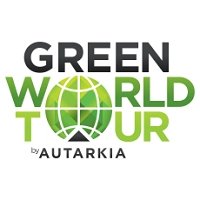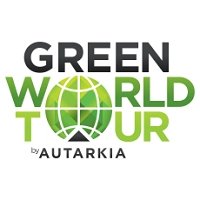 The Green World Tour – Heidelberg
September, 16-17, 2023
Heidelberg, Germany
https://www.autarkia.info/green-world-tour-heidelberg/
The Green World Tour brings the entire diversity of sustainability to Germany and Austria. Whether you are looking for information about renewable energies or green investments, want to discover natural cosmetics or vegan products, are looking for a job with meaning or want to buy an electric car – at the fair you will meet experts from all areas of sustainability and find a lot of inspiration.