Smart Cities India
MORE EVENTS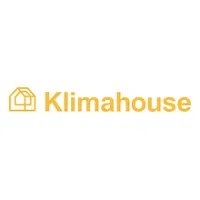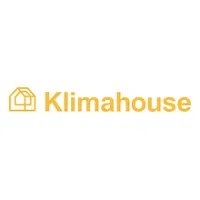 Klimahouse
March, 8-9, 2023
Bolzano, Italy
https://www.fierabolzano.it/it/klimahouse/home
Build well. Living well. Every year, Klimahouse inspires 36,000 visitors from all over Italy in search of industry news. Klimahouse informs with an events program with over 150 appointments in four days. Klimahouse innovates, giving ample space to innovation and young companies. Klimahouse connects – all those who believe in building well to live well. See you soon at the fair.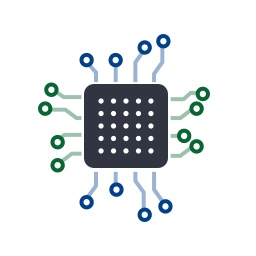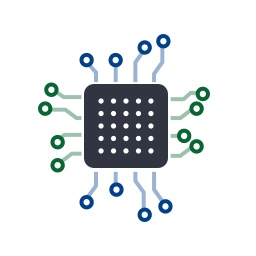 Smart Energy India
March, 27-29, 2023
New Delhi, India
https://www.smartenergyindiaexpo.com/
Smart Energy for a Sustainable Future Co-Located with the Smart Cities India expo, the Smart Energy India expo is scheduled from 27-29 March 2023 at Pragati Maidan, New Delhi is instrumental in connecting India's fast-growing renewable energy sector. The expo is the premier B2B platform to drive your business into the future using sustainable energy solutions.