FC EXPO 2023 [March]
MORE EVENTS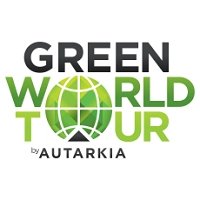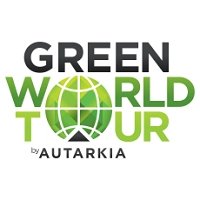 The Green World Tour – Hamburg
September, 23-24, 2023
Hamburg, Germany
https://www.autarkia.info/green-world-tour-hamburg/
The Green World Tour brings the entire diversity of sustainability to Germany and Austria. Whether you are looking for information about renewable energies or green investments, want to discover natural cosmetics or vegan products, are looking for a job with meaning or want to buy an electric car – at the fair you will meet experts from all areas of sustainability and find a lot of inspiration.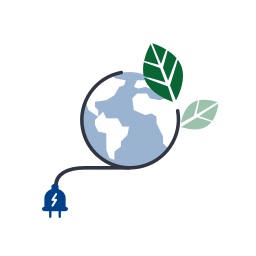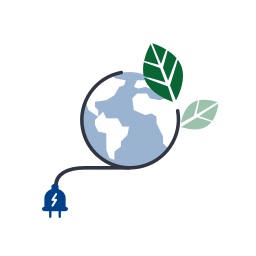 Plastic Waste Free World Conference & Expo
November, 9-10, 2022
Cologne, Germany
https://www.plasticfree-world.com/
The world's largest event dedicated to discussing materials innovations, technologies and circular economy solutions to create a world FREE from waste plastic Plastic Waste Free World Conference & Expo has rapidly become the must-attend international conference and exhibition for any company looking for new technologies, materials, and solutions to help realize their plastic waste targets and source the latest innovations driving the new circular economy.