Future Energy – Wales
MORE EVENTS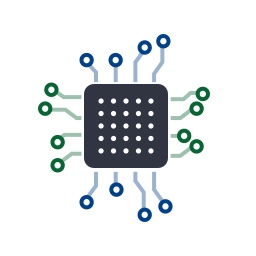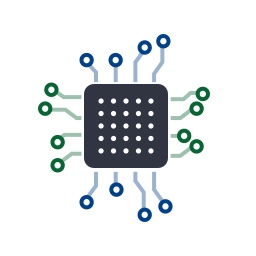 Powergen International
February, 21-23, 2023
Orlando, FL, USA
https://www.powergen.com/
POWERGEN International® is the largest networking and business hub for electricity generators and solution providers engaged in power generation. Power producers, utilities, EPCs, consultants, OEMs, and large-scale energy users gather at POWERGEN International® to discover new solutions as large, centralized power generation business models evolve into cleaner and more sustainable energy sources. POWERGEN creates a progressive environment for our core audience looking to evolve while attracting new energy professionals embracing the clean movement towards Destination 2050.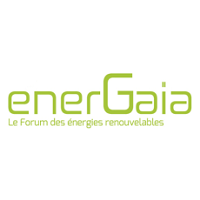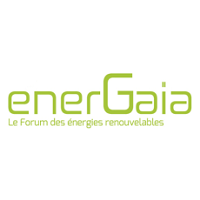 Energaia
December, 7-8, 2022
Montpellier, France
https://www.energaia.fr/
An annual event dedicated to professionals in the renewable energy sectors, supported by the Occitanie / Pyrénées-Méditerranée Region and organized by SPL Occitanie Events, the EnerGaïa Forum has been supporting the renewable energy sector for 16 years. Backed by a rich program of conferences, round tables and workshops putting the expertise of key players at the center of exchanges, the EnerGaïa Forum reinforces its positioning as a major meeting place for professionals.