ICCI- International Energy and Environment Fair and Conference
MORE EVENTS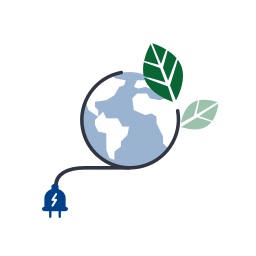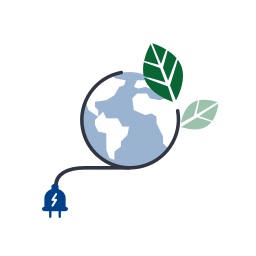 Impact
January, 21-23, 2023
Paris, France
https://whosnext.com/impact
Impact is an initiative dedicated to fashion, sustainable design, and every positive action within the fashion industry which contributes towards the ecological transition of the sector. Impact presents brands, manufacturers, solutions, collectives, associations, exhibitions and talks. All these committed players are brought together to promote new ways of producing and consuming fashion.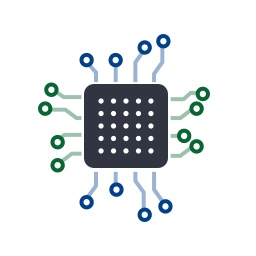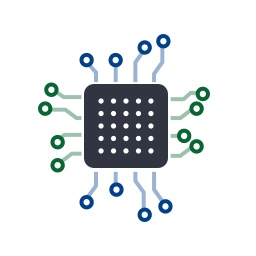 Moldenergy
29 March, 2023 - 1 April, 2023
Chisinau, Moldova
http://www.moldenergy.moldexpo.md/en/
International specialized exhibition of energy conservation technologies, thermal and gas supply installations, air conditioning equipment, XIX-th edition.