Futurebuild
MORE EVENTS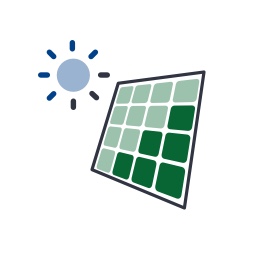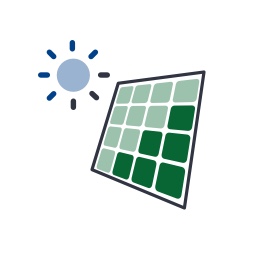 Solar Africa – Tanzania
February, 23-25, 2023
Dar Es Salaam, Tanzania
https://www.expogr.com/tanzania/solarexpo/
The 7th Solar Africa - Solar Exhibition in Tanzania 2023 is a sector of the economy that transforms various resources into constructed physical economic and social infrastructure necessary for socio-economic development. The Tanzania Solar Products, Eqpts. & Machinery industry continues to be the most exciting and developing sectors in the economy of the country, attracting thousands of investors.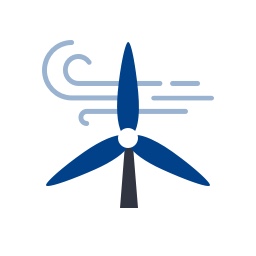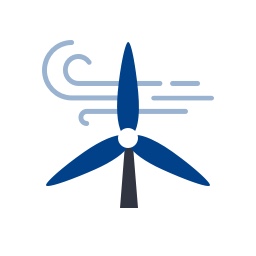 Industry Day Wind Energy NRW
June, 20-21, 2023
Gelsenkirchen, Germany
https://nrw-windenergie.de/
On 20 and 21 June 2023 in the Gelsenkirchen Science Park, this is where the 15th NRW Wind Energy Industry Day will come in, focusing on the entire energy system. Economic and legal topics find their place here as well as municipal or environmental protection issues such as wind energy.