GeoTHERM expo & congress
MORE EVENTS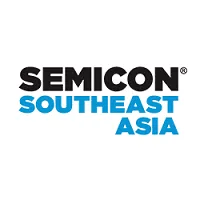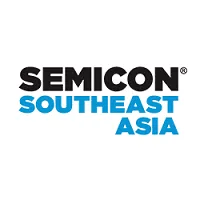 Semicon Southeast Asia
May, 23-25, 2023
Singapore, Singapore
https://www.semiconsea.org/
Forward-thinking semiconductor organizations are implementing practices to reduce the environmental impact of their businesses and manufacturing operations to ensure their resiliency when disruptive events such as geopolitical conflicts, climate-related disasters, and public health crises strike. Initiatives focused on reducing greenhouse gas emissions and water use, deploying renewable energy systems, and improving the energy efficiency of chipmaking equipment are growing in importance. To thrive in the coming decade and beyond, companies must look beyond short-term performance and focus on building resilience to better withstand unpredictable disruptions to their businesses, the semiconductor industry and global economies.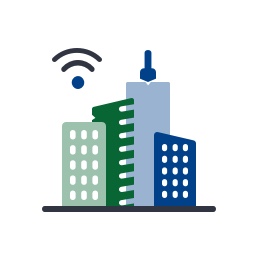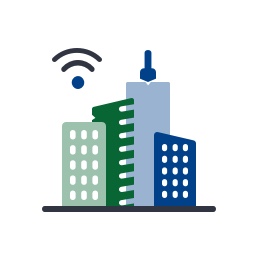 Water India
March, 27-29, 2023
New Delhi, India
https://www.waterindia.com/
Water India expo strives for a sustainable future with clean water for India, making every drop count. Offering Solutions in Clean Water Management for Urban and Rural Water requirements the show brings together Government Missions, Municipalities and Industrial Bodies that are making efforts to conserve this natural resource by storing, reusing, recycling and reducing wastage. The expo is a one-of-a-kind international forum bringing the latest technologies to life and redefining the water sector. Set to be bigger and even better, the Water India expo 2023, co-located with the Smart Cities India expo, offers unparalleled business opportunities to both domestic as well as international players from the water industry, to offer solutions that have the potential to revolutionise the water space and define better water management services for the citizens.