Green Energy Expo
MORE EVENTS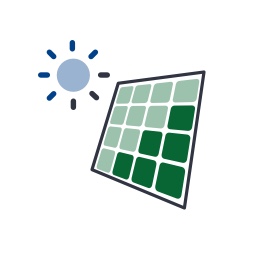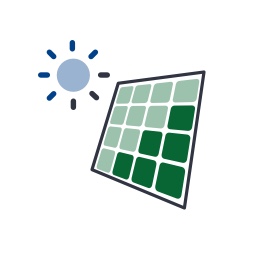 Solar Power Africa – Cape Town
February, 8-10, 2023
Cape Town, South Africa
https://solarpowerafrica.za.messefrankfurt.com/capetown/en.html
South Africa's leading position in driving the continent's transition to renewable energy has been confirmed with the launch of the first-ever Solar Power Africa Trade Show. Organised by Messe Frankfurt, and in partnership with the South African Photovoltaic Industry Association (SAPVIA), Solar Power Africa 2023 is the first event of its kind dedicated solely to Solar Power and Energy storage and is expected to attract over 100 exhibitors operating in this dynamic market.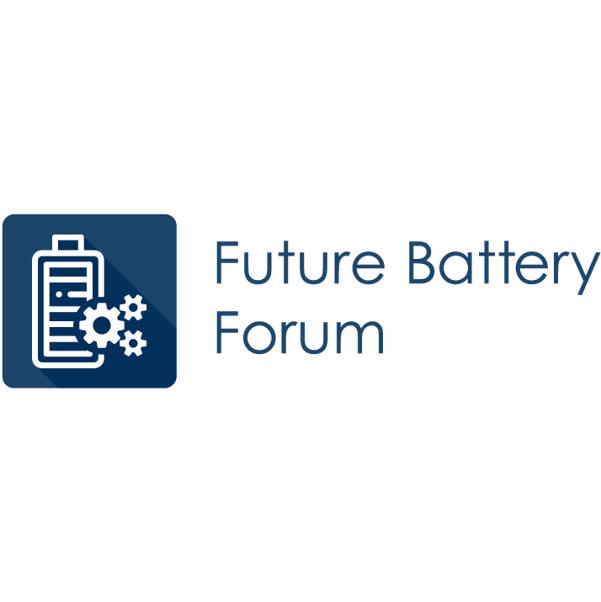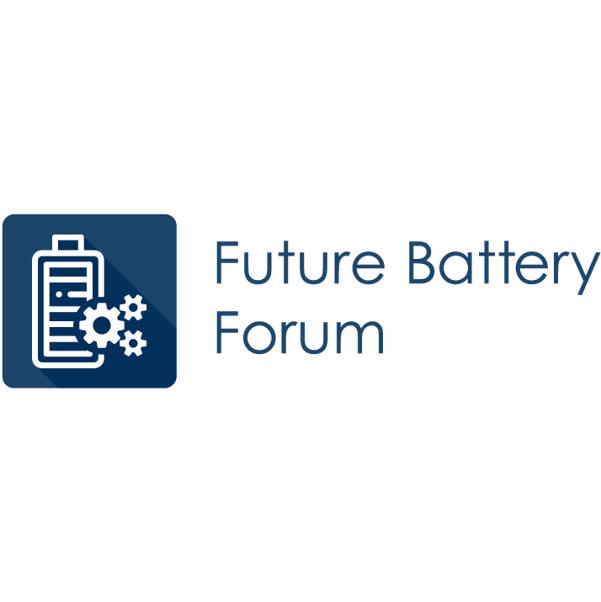 Future Battery Forum
November, 3-4, 2022
Berlin, Germany
https://www.futurebattery.eu/
Network exclusively with 500 battery executives The management conference brings together the entire value system of battery technologies: users, battery system & cell manufacturers, and their suppliers. Engage personally with over 500 industry experts and decision makers on-site in Berlin and another 2,500 online to share challenges, ideas, and solutions, exchange on tangible innovation and build your network.