Green Expo – Chester
MORE EVENTS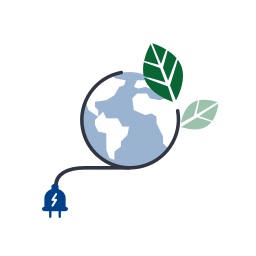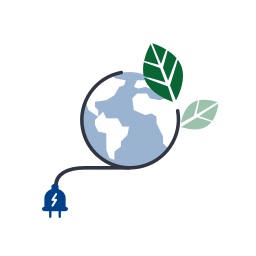 World Sustainable Development Summit
February, 22-23, 2023
New Delhi, India
https://wsds.teriin.org/2023/
The 22nd edition of the annual flagship event of The Energy and Resources Institute (TERI)—the World Sustainable Development Summit (WSDS)—will be held from 22-24 February 2023 in New Delhi. The Summit deliberations will focus on the umbrella theme: Mainstreaming Sustainable Development and Climate Resilience for Collective Action.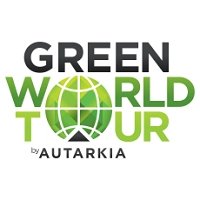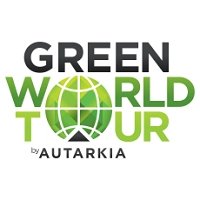 The Green World Tour – Düsseldorf
June, 10-11, 2023
Düsseldorf, Germany
https://www.autarkia.info/green-world-tour-duesseldorf/
The Green World Tour brings the entire diversity of sustainability to Germany and Austria. Whether you are looking for information about renewable energies or green investments, want to discover natural cosmetics or vegan products, are looking for a job with meaning or want to buy an electric car – at the fair you will meet experts from all areas of sustainability and find a lot of inspiration.