World Maritime Week
MORE EVENTS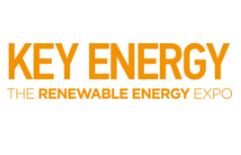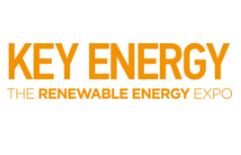 Key Energy
November, 8-11, 2022
Rimini, Italy
https://en.keyenergy.it/
The international exhibition and conference showcasing technologies, services and integrated solutions that promote and accelerate the transition towards a carbon-neutral economy.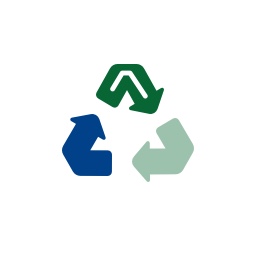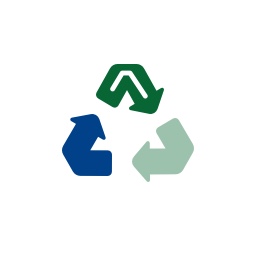 Plastics Recycling Show – Europe
May, 10-11, 2023
Amsterdam, Netherlands
https://www.prseventeurope.com/prse2023/en/page/home
The Plastics Recycling Show Europe is THE dedicated exhibition, conference and awards for plastics recycling in mainland Europe. The biggest names in recycled materials, recycling machinery and services will be on display, showing the latest innovation from the industry. The free conference with key industry figures will address the latest opportunities and challenges that face the plastic recycling industry in Europe.