Green New Deal Expo
MORE EVENTS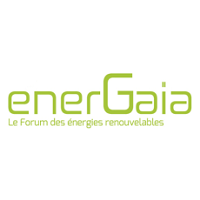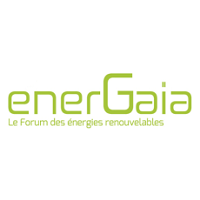 Energaia
December, 7-8, 2022
Montpellier, France
https://www.energaia.fr/
An annual event dedicated to professionals in the renewable energy sectors, supported by the Occitanie / Pyrénées-Méditerranée Region and organized by SPL Occitanie Events, the EnerGaïa Forum has been supporting the renewable energy sector for 16 years. Backed by a rich program of conferences, round tables and workshops putting the expertise of key players at the center of exchanges, the EnerGaïa Forum reinforces its positioning as a major meeting place for professionals.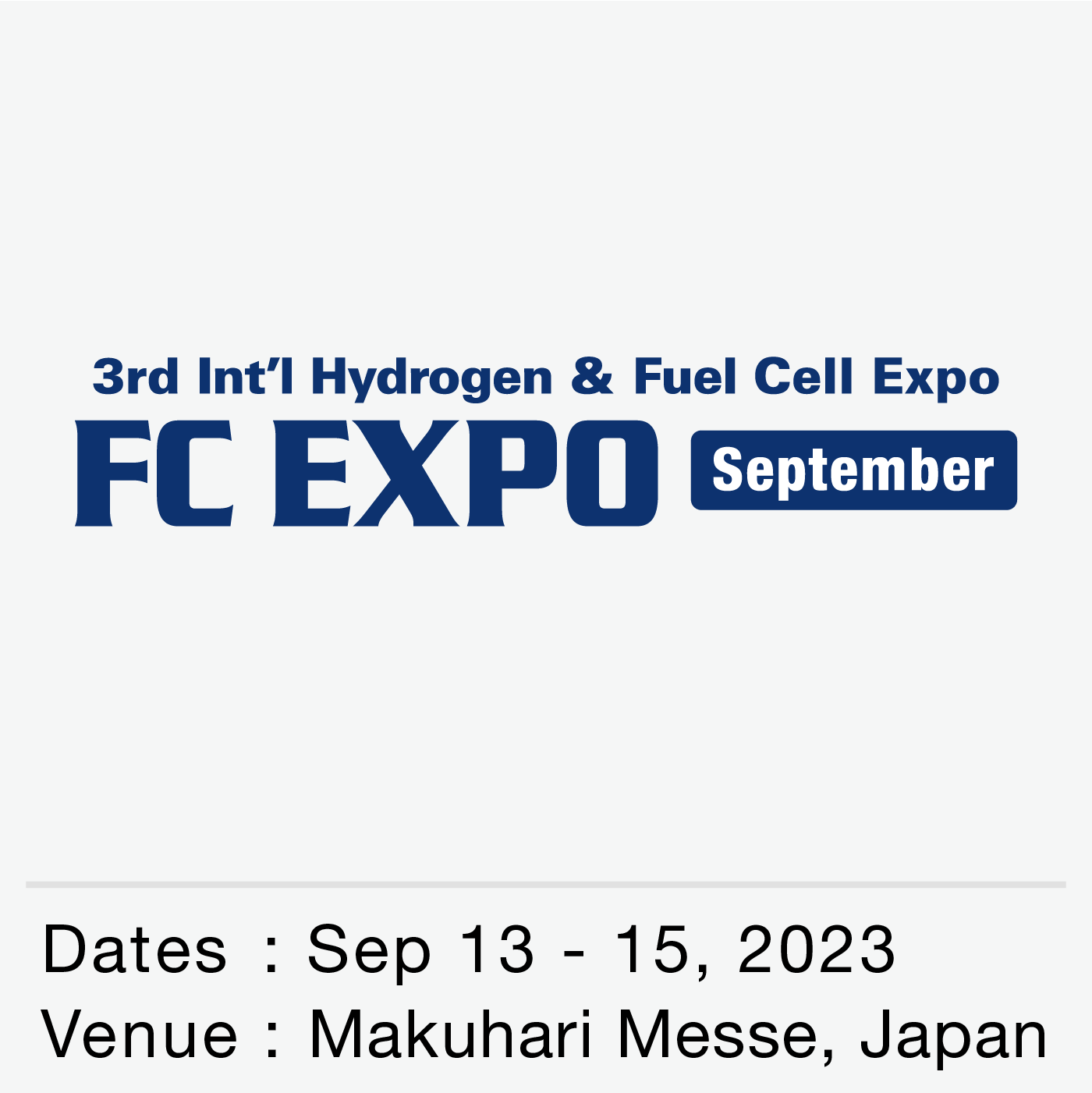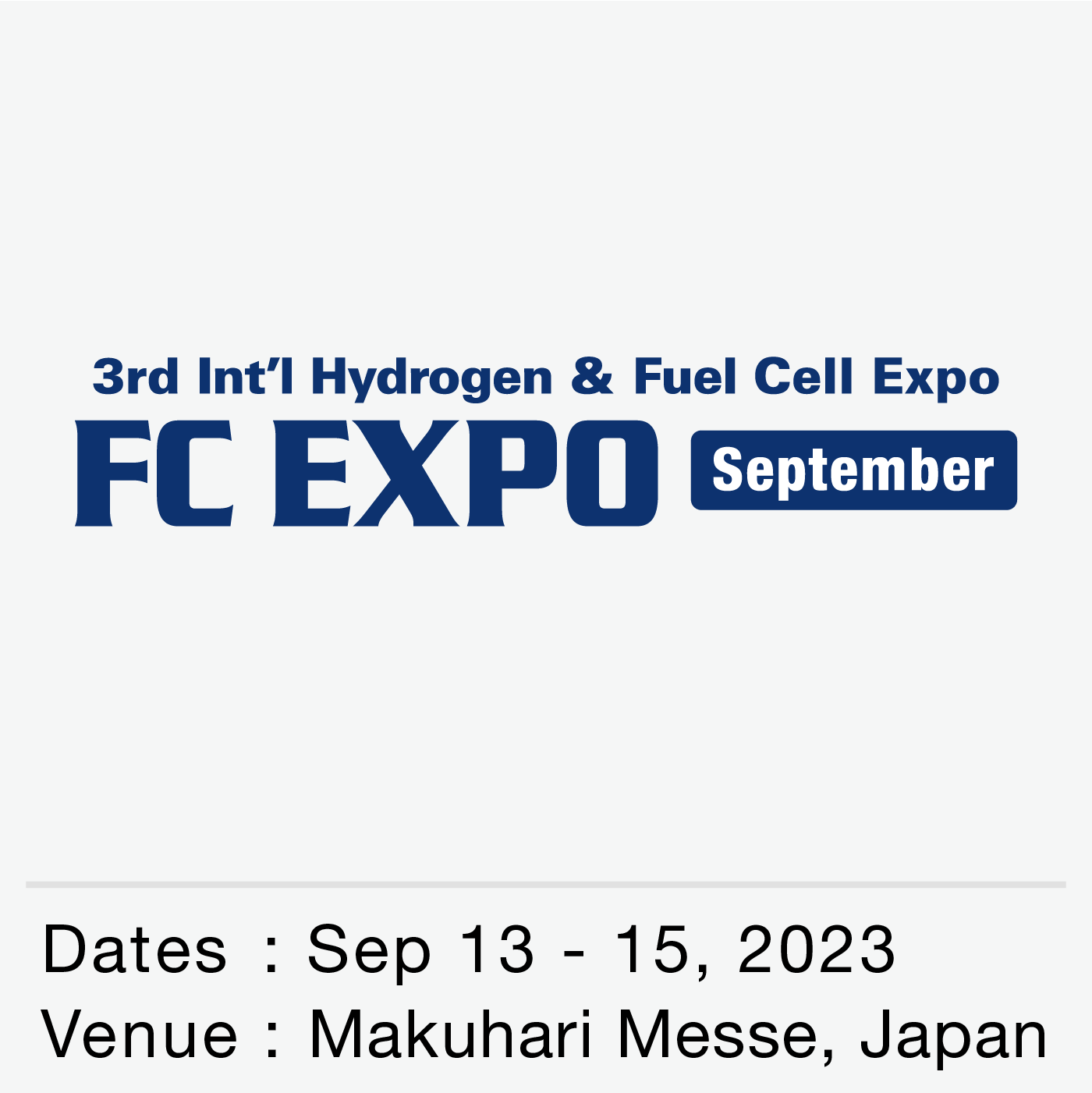 FC EXPO 2023 [September]
September, 13-15, 2023
Tokyo, Japan
https://www.wsew.jp/hub/en-gb/about/fc.html
Hydrogen is the key to achieving carbon neutrality by 2050 as it will contribute largely to decarbonisation in transportation, power generation, and industry. FC EXPO gathers technologies for "production", "transportation", "storage", and "use" of hydrogen. This show is a part of World Smart Energy Week [September].