H2 Expo Hidrogeno
MORE EVENTS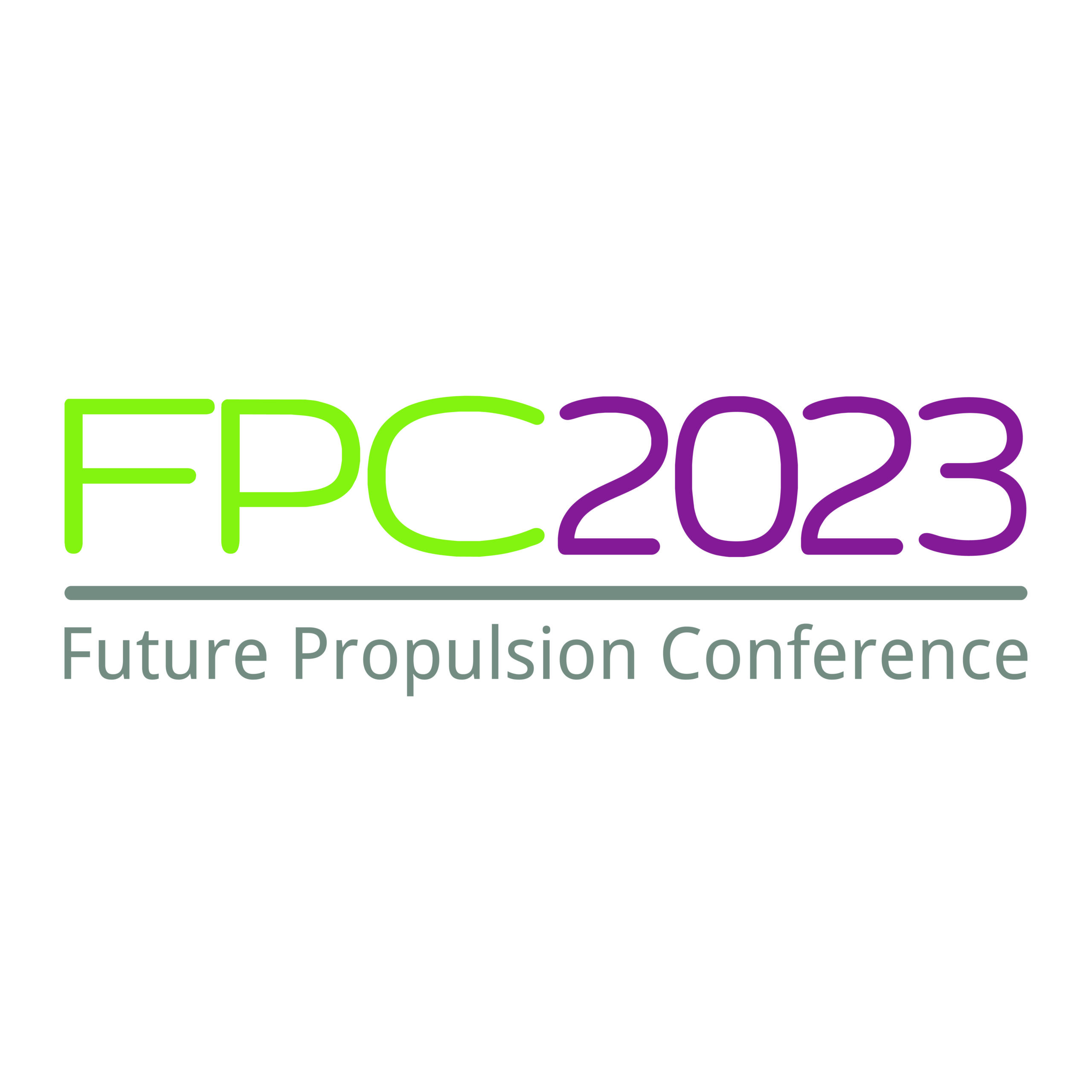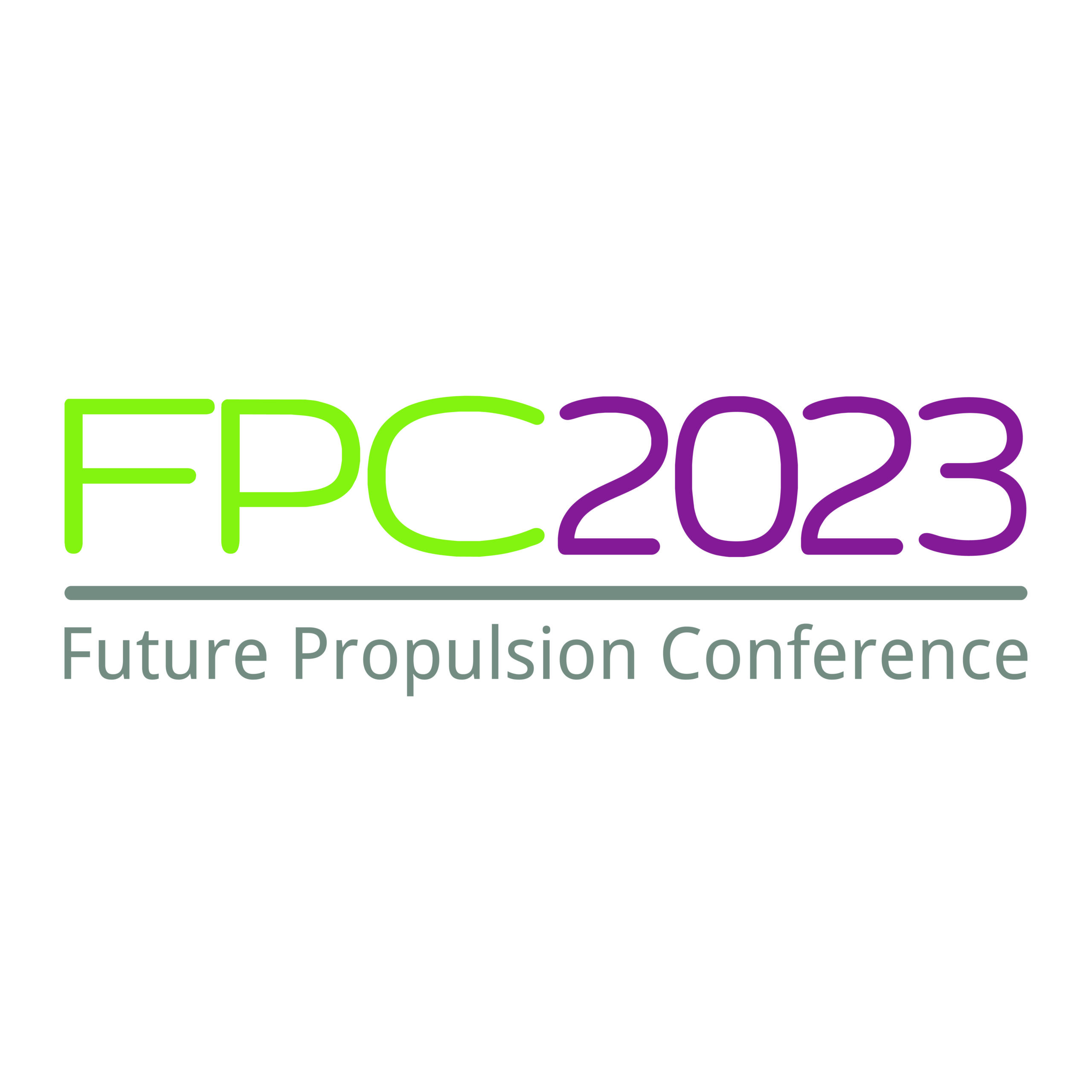 Future Propulsion Conference
March, 1-2, 2023
Solihull, United Kingdom
https://fpc-event.co.uk
The Future Propulsion Conference (FPC2023) is a two day UK event created to bring together industry and academic experts within the propulsion development field. It will open up presentations and discussions on the solutions to the challenges faced by the engineering industry in the UK and internationally over the next ten years.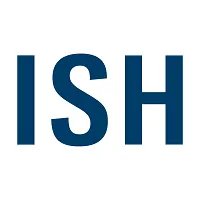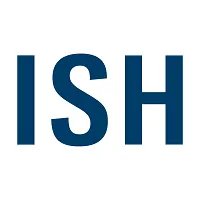 ISH Frankfurt
March, 13-17, 2023
Frankfurt, Germany
https://ish.messefrankfurt.com/frankfurt/en.html
The world's leading trade fair for HVAC + Water invites you to Frankfurt am Main again from 13 to 17 March 2023. After a long time, we are particularly looking forward to meeting you in person in our exhibition halls. New and in addition to the well-known trade fair experience, ISH 2023 offers a digital extension.