H2 Expo Hidrogeno
MORE EVENTS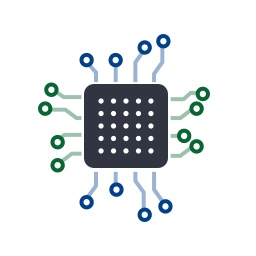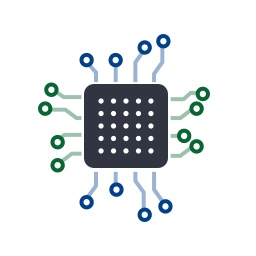 ASEAN M&E 2022
November, 7-9, 2022
Kuala Lumpur, Malaysia
https://www.aseanmne.com/
Welcome To Southeast Asia's Premier Mechanical & Electrical Engineering and Energy Show With leading exhibitors from across the world, ASEAN M&E 2022 will showcase cutting-edge innovations and solutions and provide various industry-related contents via face-to-face and virtual interactions. ASEAN M&E brings together the global Energy & REVAC community, including visitors, industry professionals, consultants and government officials.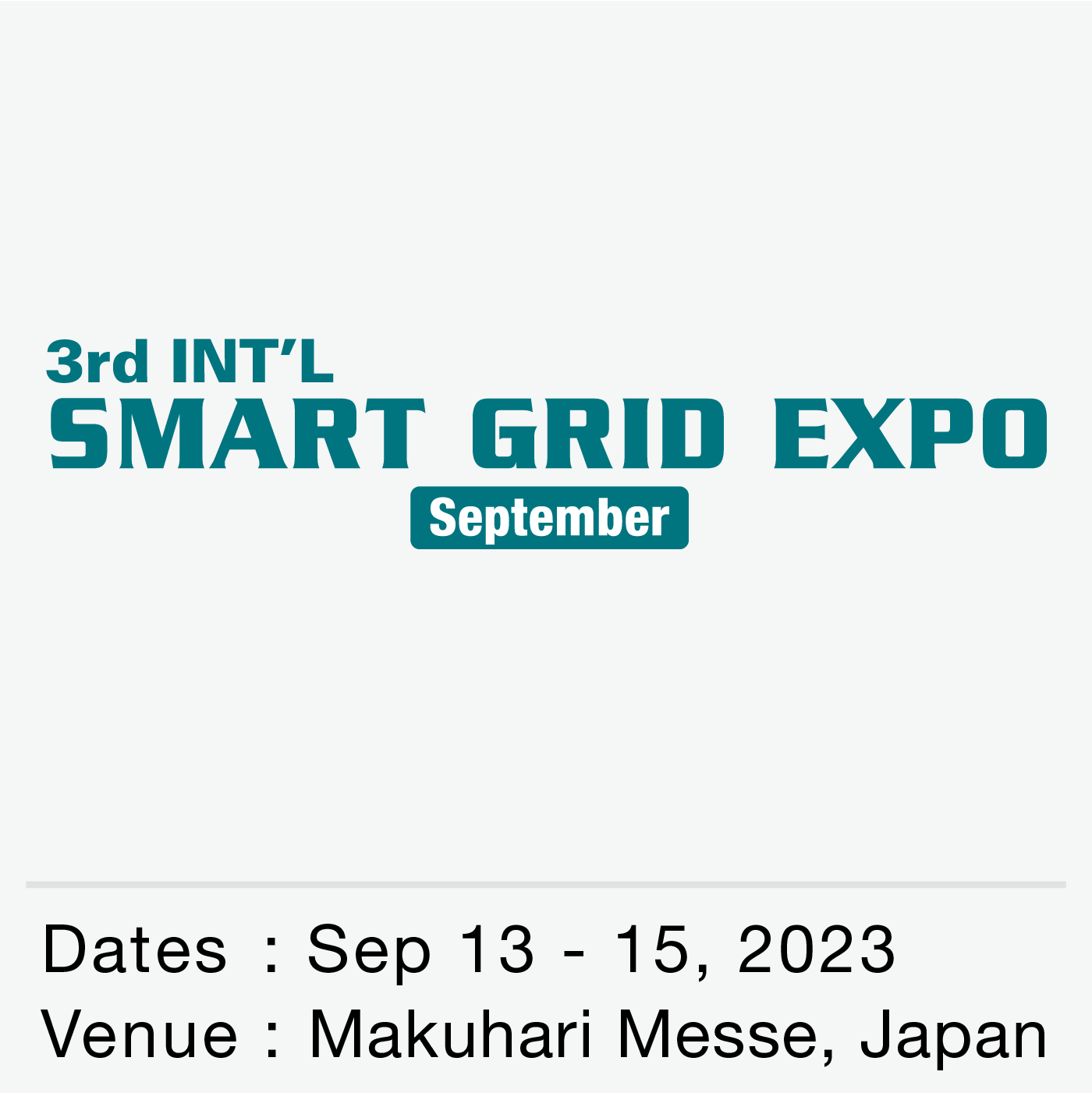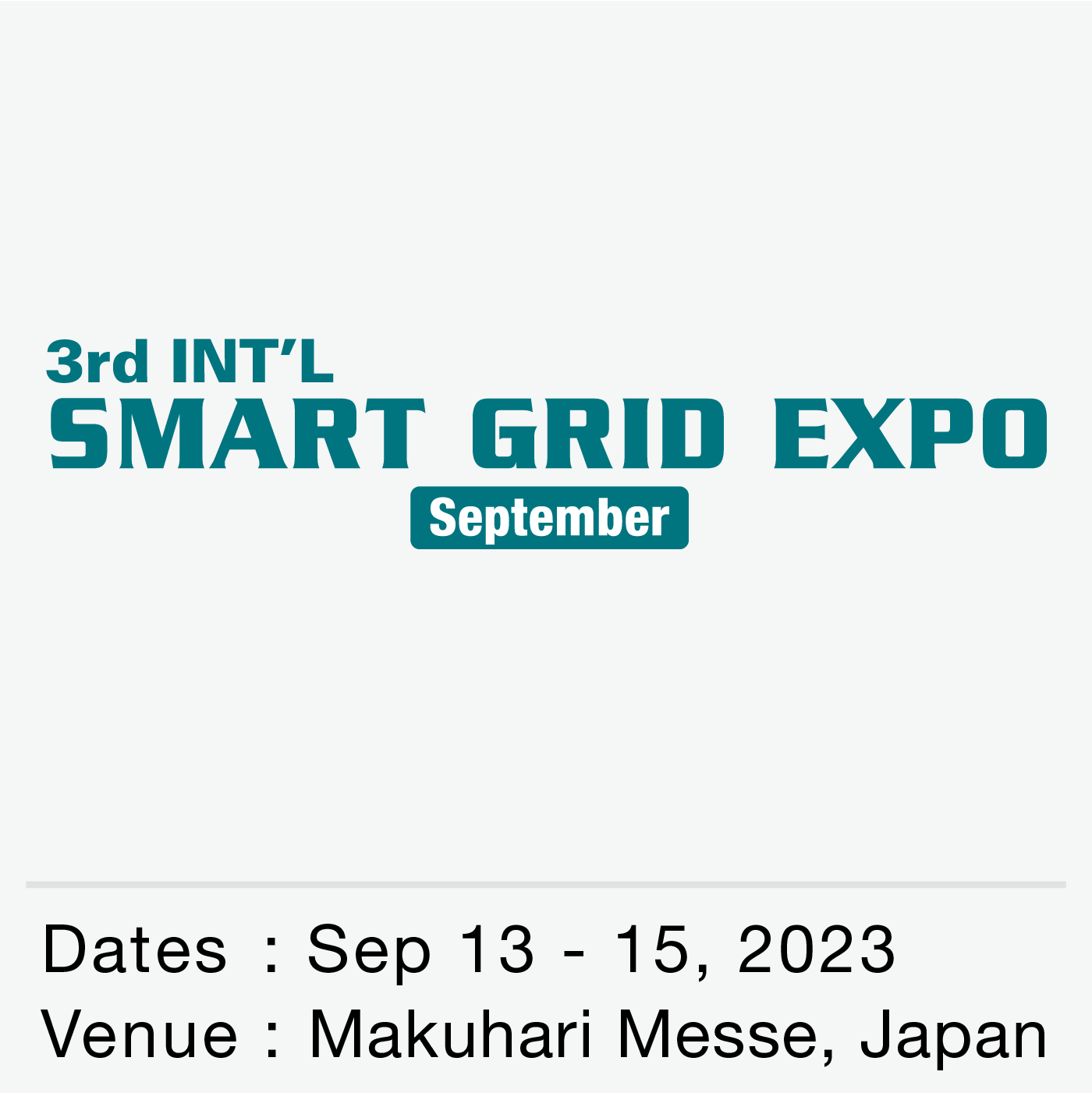 INT'L SMART GRID EXPO [September]
September, 13-15, 2023
Tokyo, Japan
https://www.wsew.jp/hub/en-gb/about/sg.html
Smart grids are the key to achieving carbon neutrality by 2050 as a controller of the production and distribution of electricity with IT. Gathering VPP, DR-related technologies, Energy Management systems, Rechargeable Batteries, EV utilisations, etc., SMART GRID EXPO works as a valuable business platform and attracts professionals from all over the world. This show is a part of World Smart Energy Week [September].