InterAqua 2023
MORE EVENTS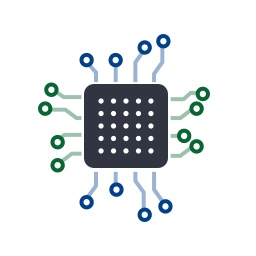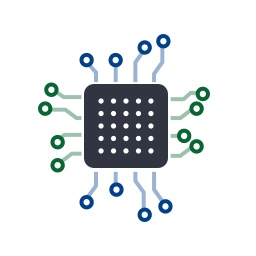 Power & Energy Africa – Kenya
May, 18-20, 2023
Nairobi, Kenya
https://www.expogr.com/kenyaenergy/
The 10th edition of Power & Energy Africa is an imposing demonstration of its importance to the successful development of the power and energy sector in Kenya. The expectations with the first show were not only fulfilled, but clearly surpassed. The 10th Power & Energy Africa is being held from 18 - 20 May, 2023 at Kenya's prime international venue; Kenyatta Int'l Convention Centre in Nairobi. Exhibiting at the largest power event in the industry will allow you to showcase your products and services to the industry's largest gathering of qualified decision-makers. Trade visitors from all over East & Central Africa are being invited directly and in collaboration with several regional trade bodies in Kenya, Tanzania, Ethiopia, Uganda, Somalia, Mozambique & Congo. Though Kenya by itself is one of the biggest markets in Africa.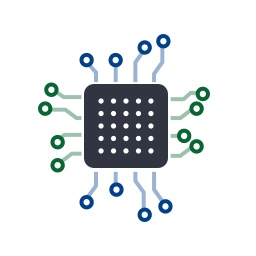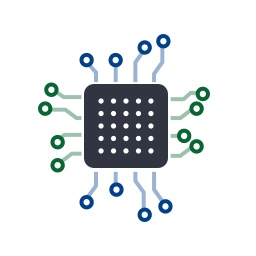 Energy Storage Summit
February, 22-23, 2023
London, United Kingdom
https://storagesummit.solarenergyevents.com/
As Europe grapples with an energy security crisis, net-zero targets and increasing amounts of intermittent renewable generation, energy storage continues to play an essential role in the power sector. After a record-breaking event last year, join us for the 8th edition in 2023 where we are expanding in line with the growing opportunities for energy storage across the renewable sector. We follow the market as it navigates government policy, increased capital and an urgency to ensure grid resilience, but can the necessary scale be met across the value chain in order to meet renewable targets?