FC EXPO 2023 [September]
MORE EVENTS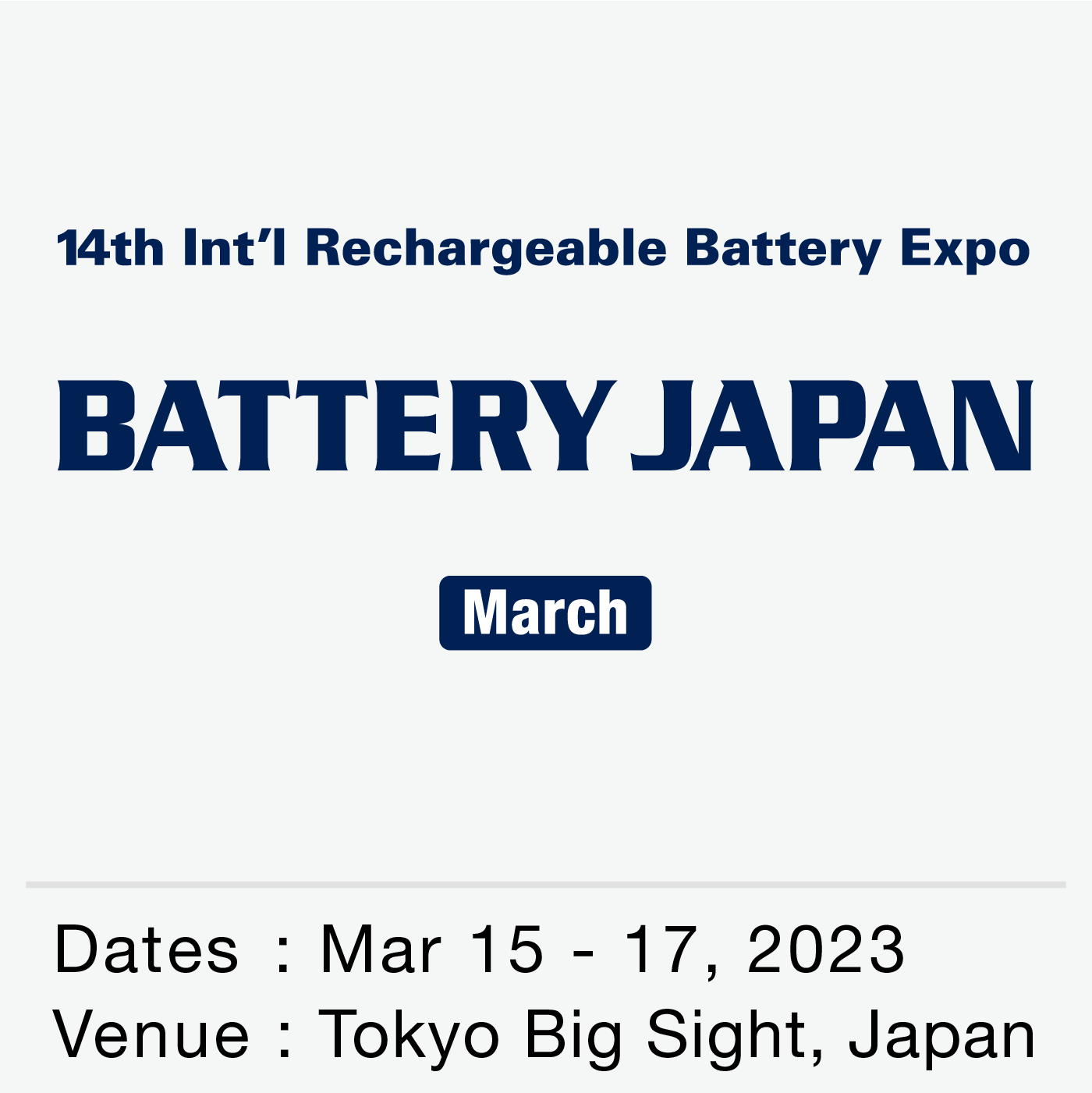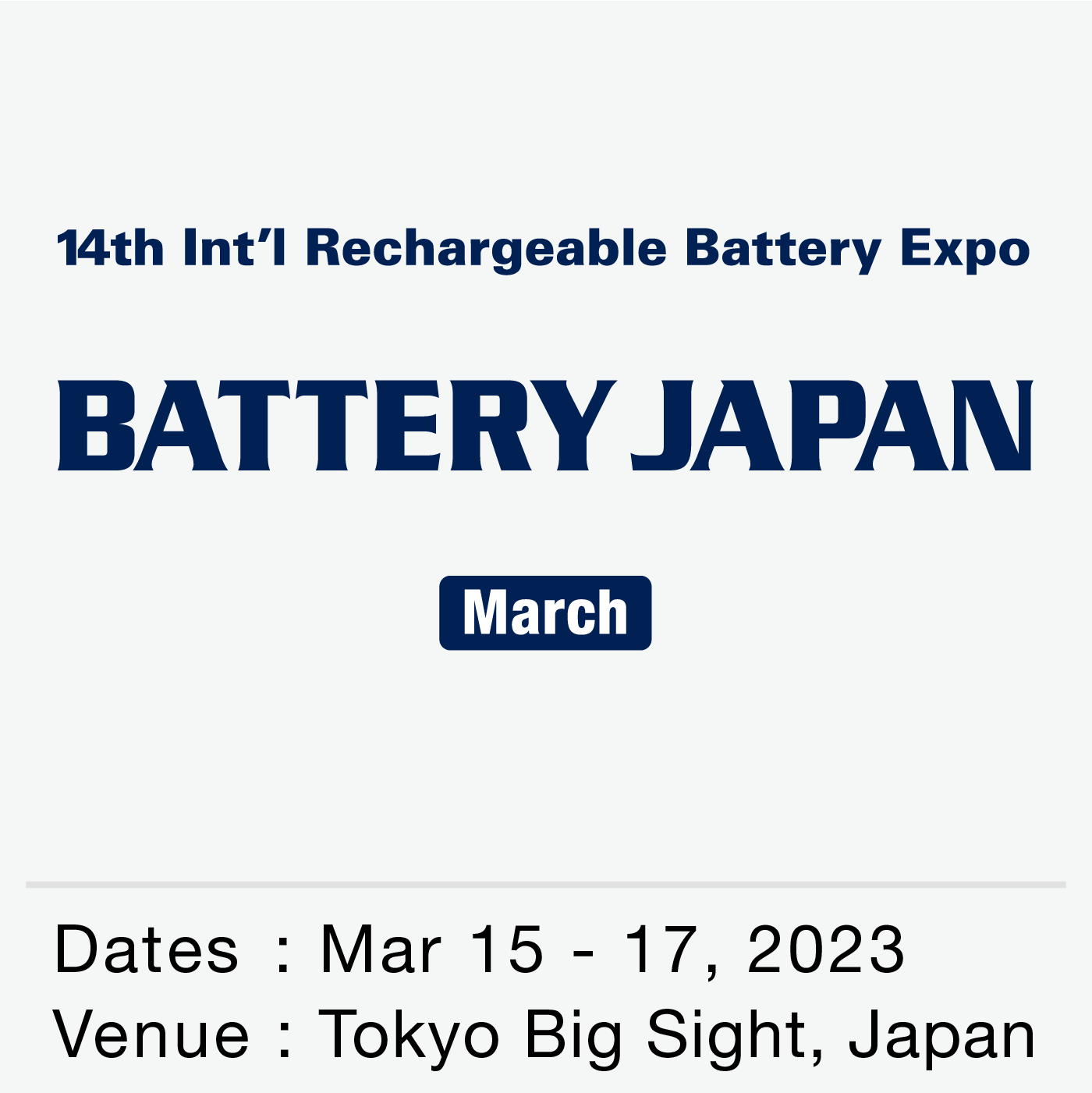 BATTERY JAPAN [March]
March, 15-17, 2023
Tokyo, Japan
https://www.wsew.jp/hub/en-gb/about/bj.html
Battery technologies are the key to achieving carbon neutrality by 2050 as they will largely contribute to the popularisation of renewable energy and EVs. BATTERY JAPAN gathers a broad range of technologies, components, materials, and devices for rechargeable battery development & production. The show attracts professionals from all over the world. This show is a part of World Smart Energy Week [March].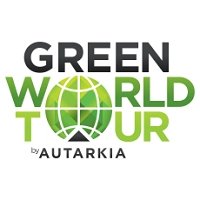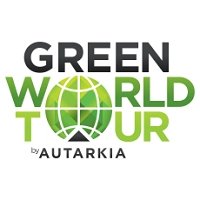 The Green World Tour – Frankfurt
November, 26-27, 2022
Frankfurt, Germany
https://www.autarkia.info/green-world-tour-frankfurt/
The Green World Tour brings the entire diversity of sustainability to Germany and Austria. Whether you are looking for information about renewable energies or green investments, want to discover natural cosmetics or vegan products, are looking for a job with meaning or want to buy an electric car – at the fair you will meet experts from all areas of sustainability and find a lot of inspiration.