Mexico Windpower
MORE EVENTS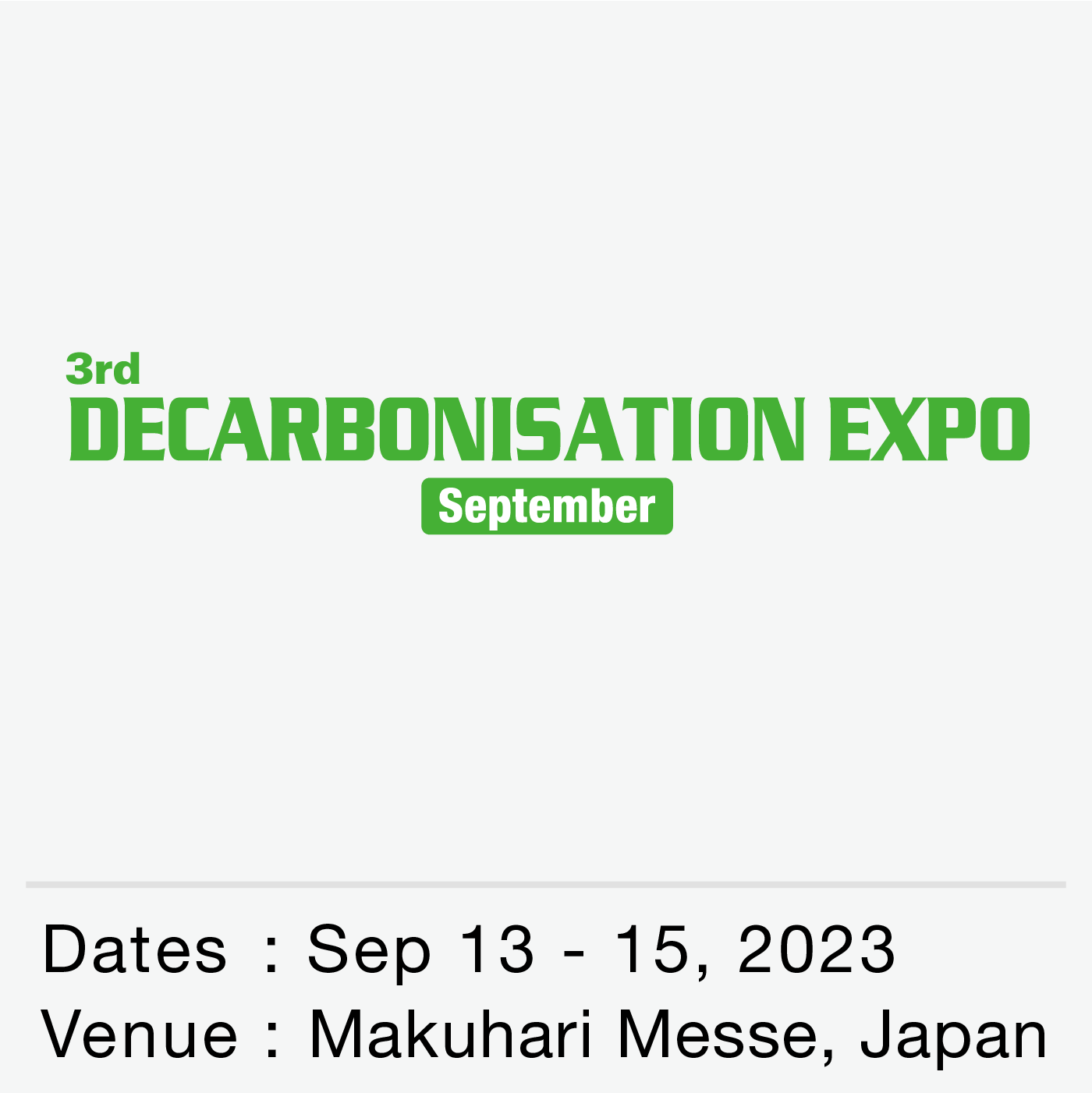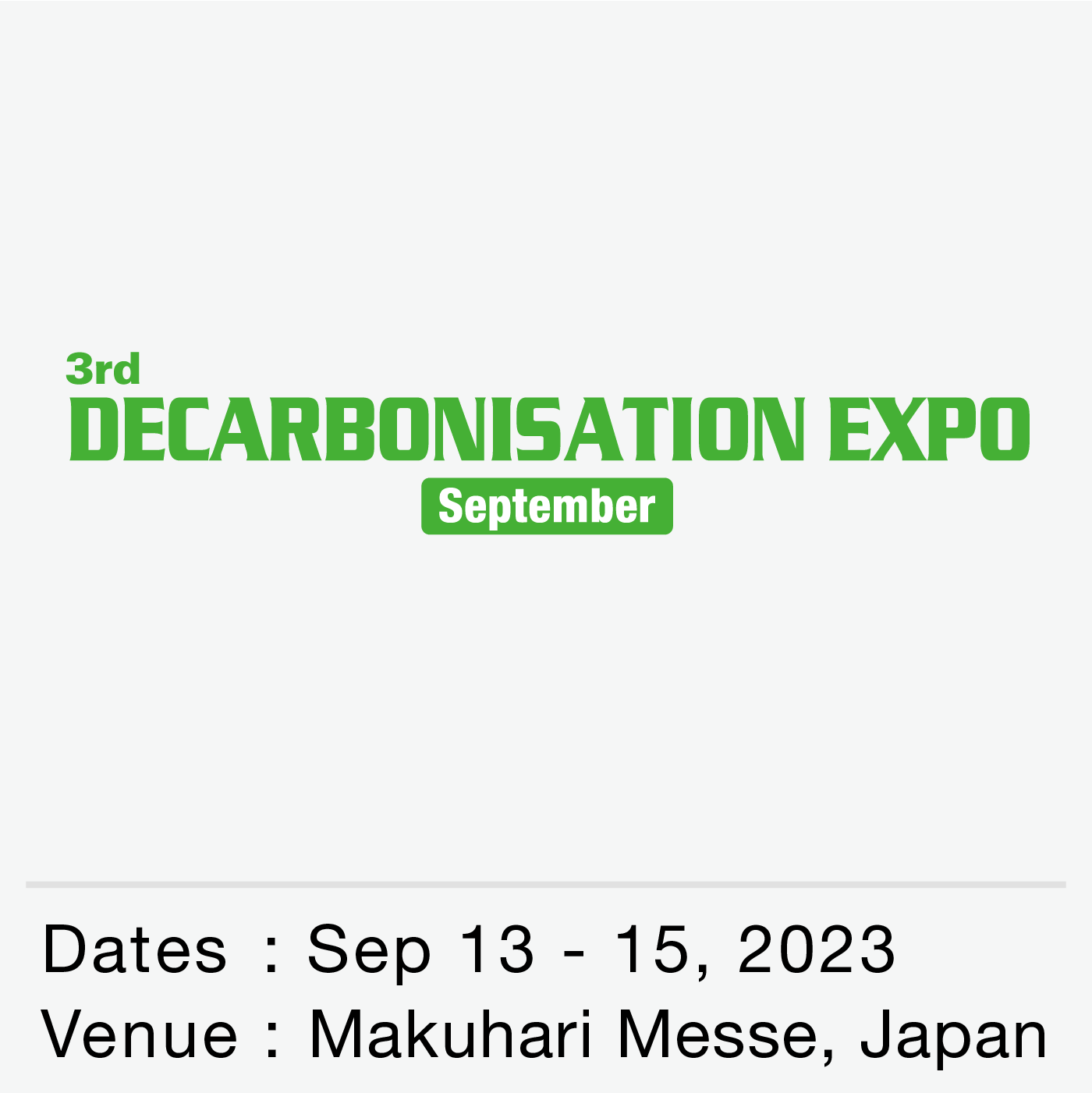 DECARBONISATION EXPO [September]
September, 13-15, 2023
Tokyo, Japan
https://www.decarbonization-expo.jp/autumn/en-gb.html
An exhibition gathering decarbonisation solutions such as Corporate PPA, Renewable Energy, Technology for Energy Management, Net Zero Energy Building, Next-Gen Ventilation, etc. Those who are in charge of corporate management, executive board, corporate planning, factory/building management, etc. will visit to find decarbonisation solutions.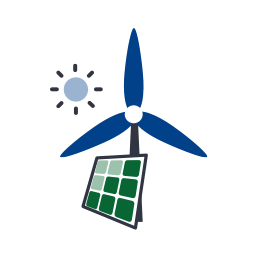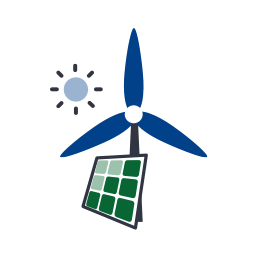 Sustainability Week Asia
February, 7-9, 2023
Singapore, Singapore
https://events.economist.com/sustainability-week-asia
Sustainability Week Asia aims to help you cut through the noise surrounding sustainability, giving you an independent guide to achieving your goals. Engaged at the intersection of business, government and civil society, Sustainability Week Asia provides astute macro-level analysis and case studies, and connects them with actionable insights and practical examples to help your business become sustainable, faster.