Mexico Windpower
MORE EVENTS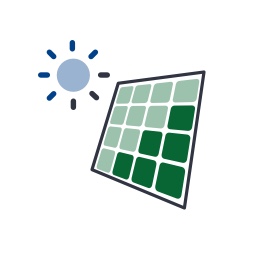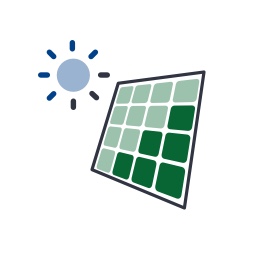 Solarex Istanbul
April, 6-8, 2023
Istanbul, Turkey
https://solarexistanbul.com/
"International Solar Energy and Technologies Fair", which is a commercial platform where the latest technologies in the world and new products produced in Turkey are presented together in the field of solar energy, has the feature of being an organization where the leading companies and representatives of the sector meet.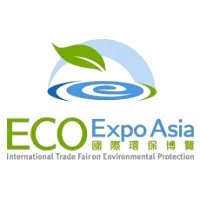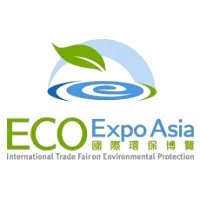 Eco Expo Asia
December, 14-17, 2022
Hong Kong, Hong Kong
https://www.hktdc.com/event/ecoexpoasia/en
The leading fair in Asia for promoting innovative green technologies Eco Expo Asia is a global trade platform for the environmental protection industry that showcases the latest green products, equipment and state-of-the-art technology. The fair provides B2G, B2B and B2C opportunities for the green industry through its strong support from Hong Kong, Mainland China as well as international government authorities and industry associations.