Plastics Recycling Show – Europe
MORE EVENTS
Biogas Infotage
March, 8-9, 2023
Ulm, Germany
https://renergie-allgaeu.de/biogas-infotage-live/
Biogas Info Days have taken place annually on the grounds of the Ulm trade fair. On two days, all aspects of bioenergy will be illuminated in a professional ambience. The spectrum of topics ranges from crop cultivation to plant engineering, questions of economy and ecology, biochemistry and biology to the latest developments and research results.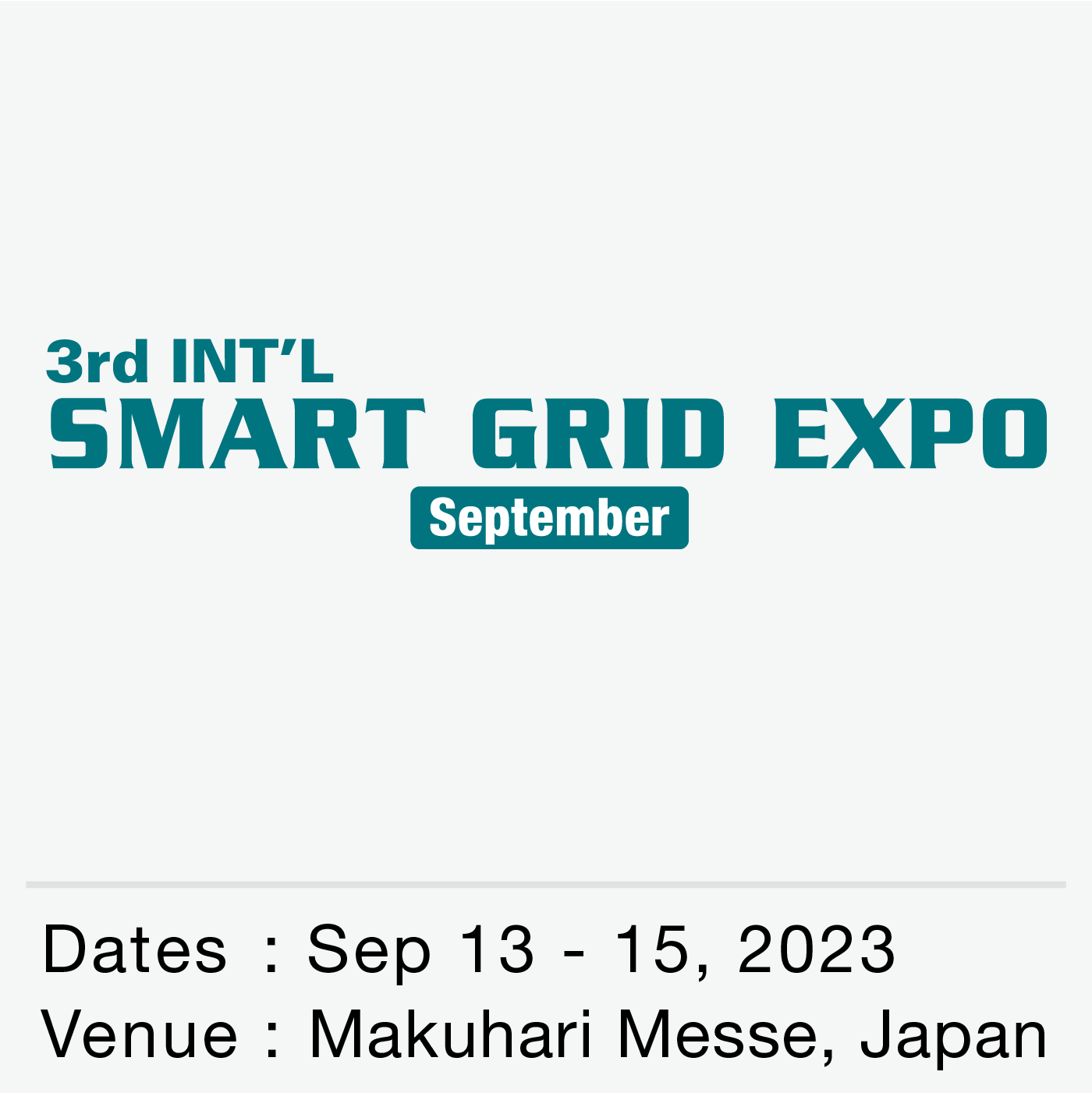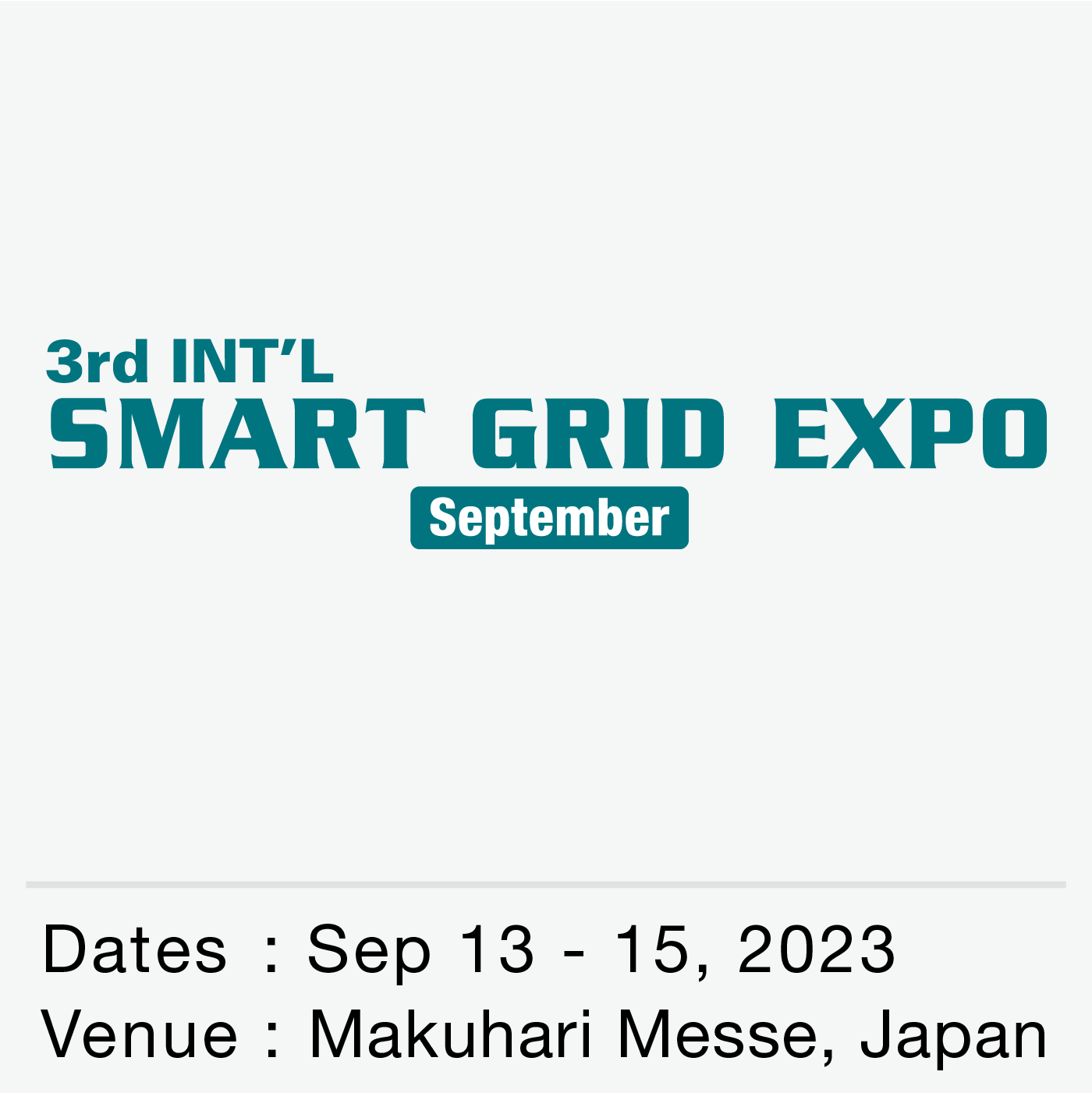 INT'L SMART GRID EXPO [September]
September, 13-15, 2023
Tokyo, Japan
https://www.wsew.jp/hub/en-gb/about/sg.html
Smart grids are the key to achieving carbon neutrality by 2050 as a controller of the production and distribution of electricity with IT. Gathering VPP, DR-related technologies, Energy Management systems, Rechargeable Batteries, EV utilisations, etc., SMART GRID EXPO works as a valuable business platform and attracts professionals from all over the world. This show is a part of World Smart Energy Week [September].