The Green Expo
MORE EVENTS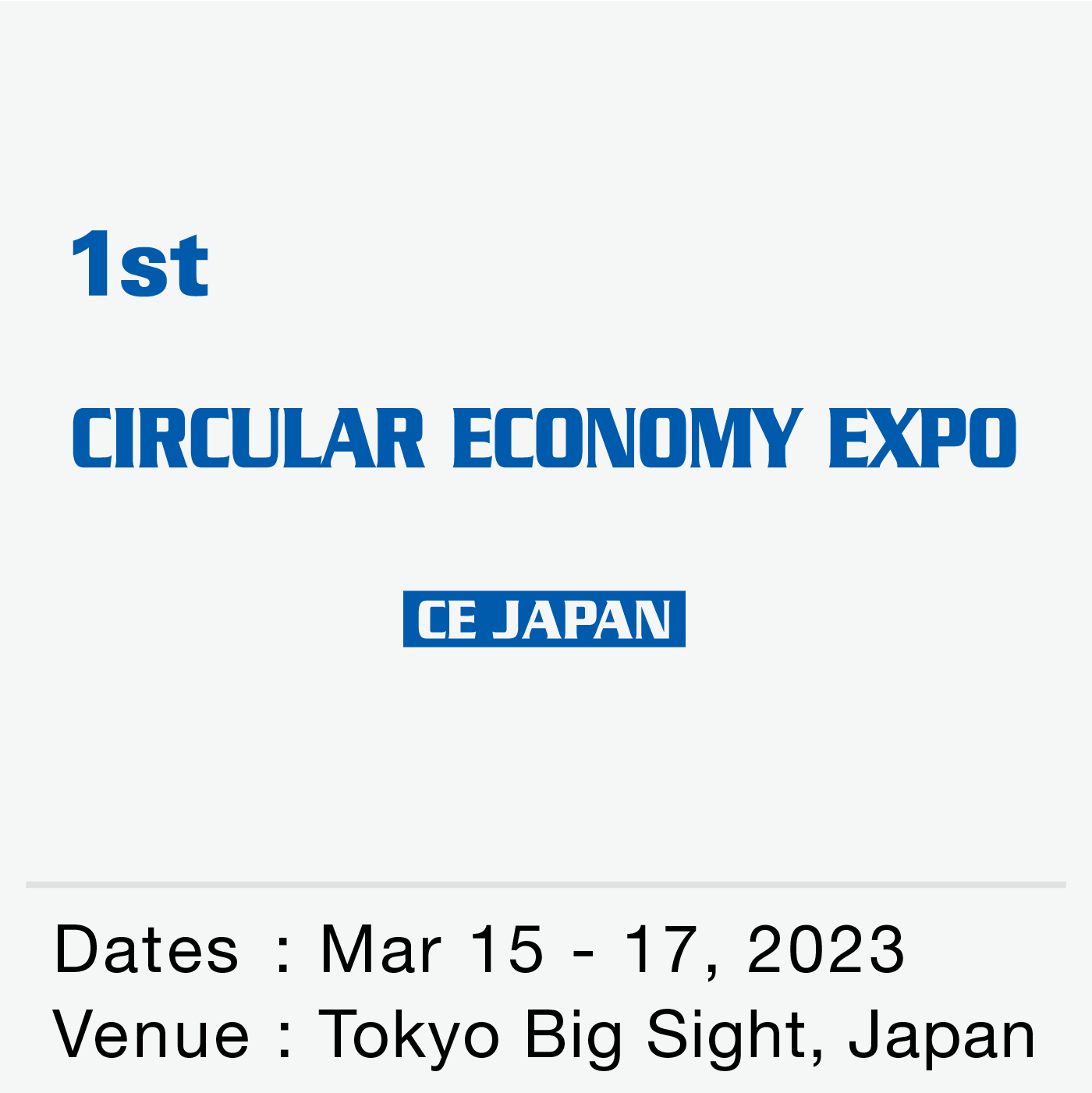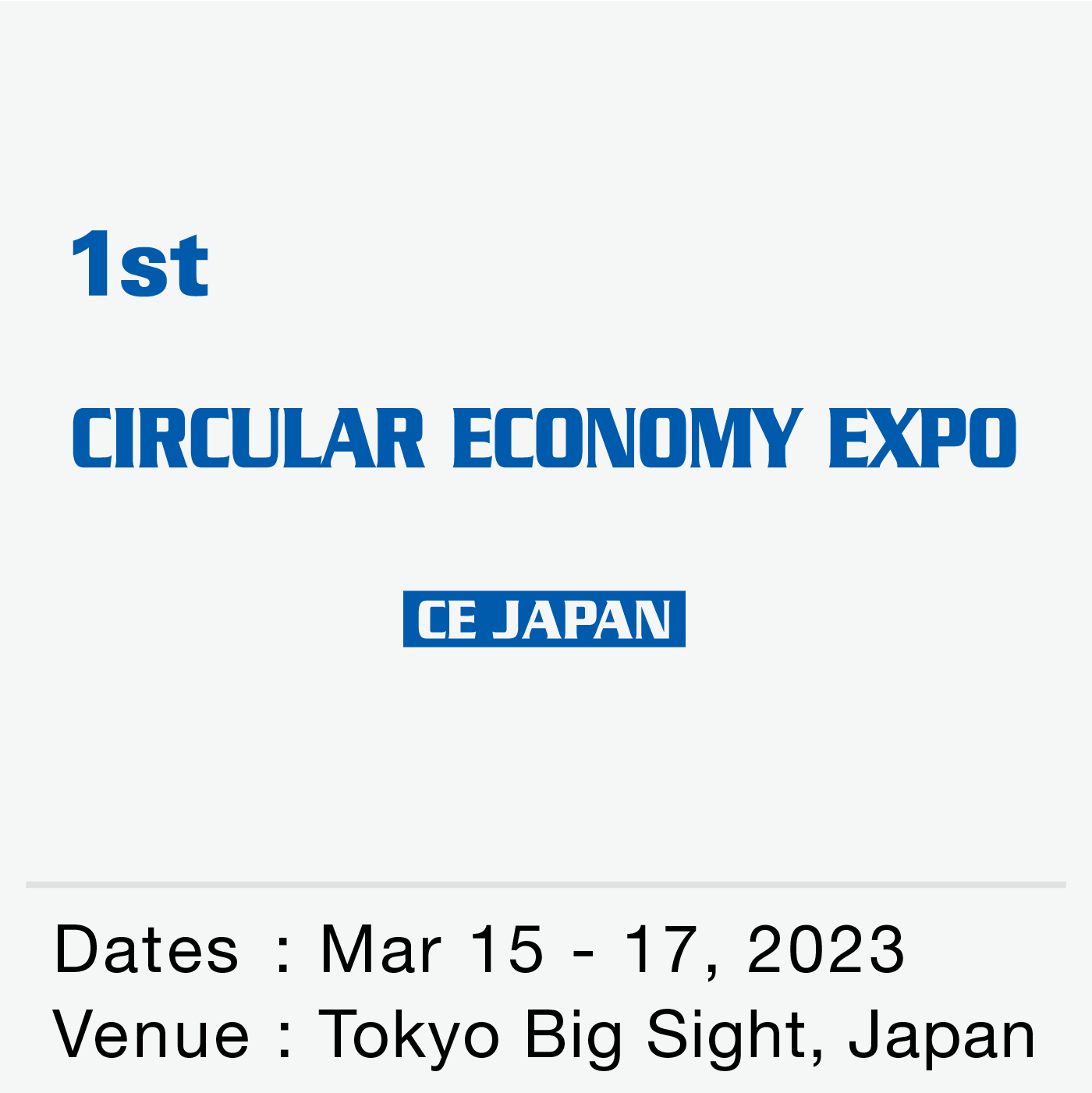 CIRCULAR ECONOMY EXPO
March, 15-17, 2023
Tokyo, Japan
https://www.circulareconomy-expo.jp/en-gb.html
CIRCULAR ECONOMY EXPO is a new exhibition gathering all kinds of solutions such as circular design, sustainable materials, PaaS (product as a service) related tech., resource recovery/recycling/reprocessing technologies, etc.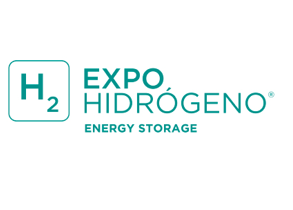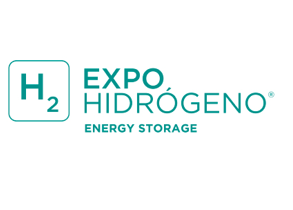 H2 Expo Hidrogeno
February, 7-8, 2023
Mexico City, Mexico
https://www.h2expohidrogeno.mx/en
H2 EXPO HIDRÓGENO® is a key event to understand the business possibilities of H2, including the opportunities available for its production and use. Mexico is set to become one of the main producers of green hydrogen, a clean energy vector that is efficient and 100% sustainable. Tarsus Group, working with major players, including the Mexican Hydrogen Society and the Mexican Hydrogen Association, is organizing H2 Expo Hidrógeno®, to bring together all of the players involved in this burgeoning industry that has so many opportunities for helping countries, and specifically Mexico, to move towards a net zero carbon economy. This event promotes the development and use of hydrogen technologies and fuel cells.