Power & Alternative Energy Asia Exhibition
MORE EVENTS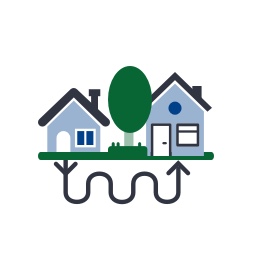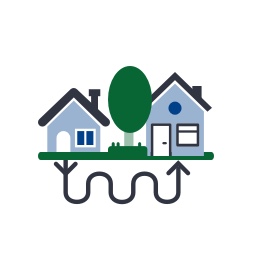 European Hydrogen Conference
March, 29-29, 2023
Vienna, Austria
https://energycouncil.com/event-events/european-hydrogen-conference/
After a successful gathering in March 2022, we look forward to the 2nd edition of the European Hydrogen Conference live in Vienna on 29 March 2023, bringing together key industry players playing a role in accelerating the hydrogen economy, both low-carbon and renewable.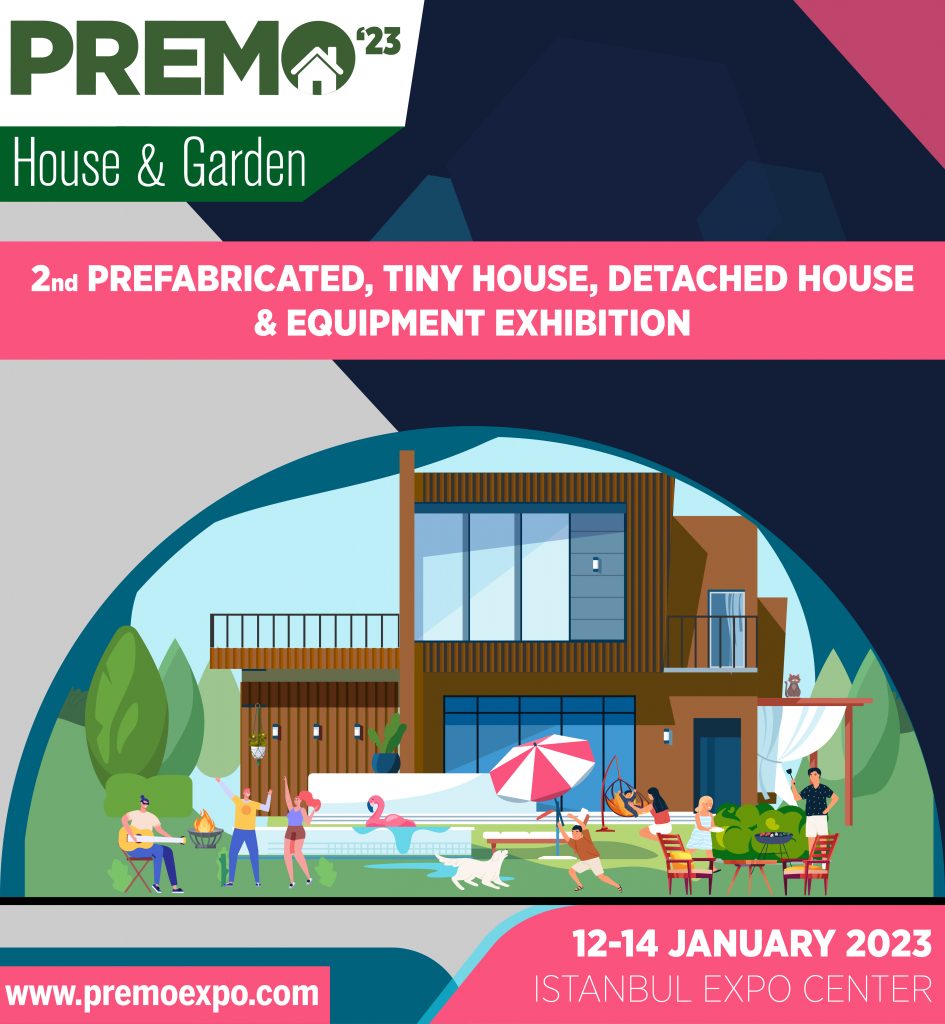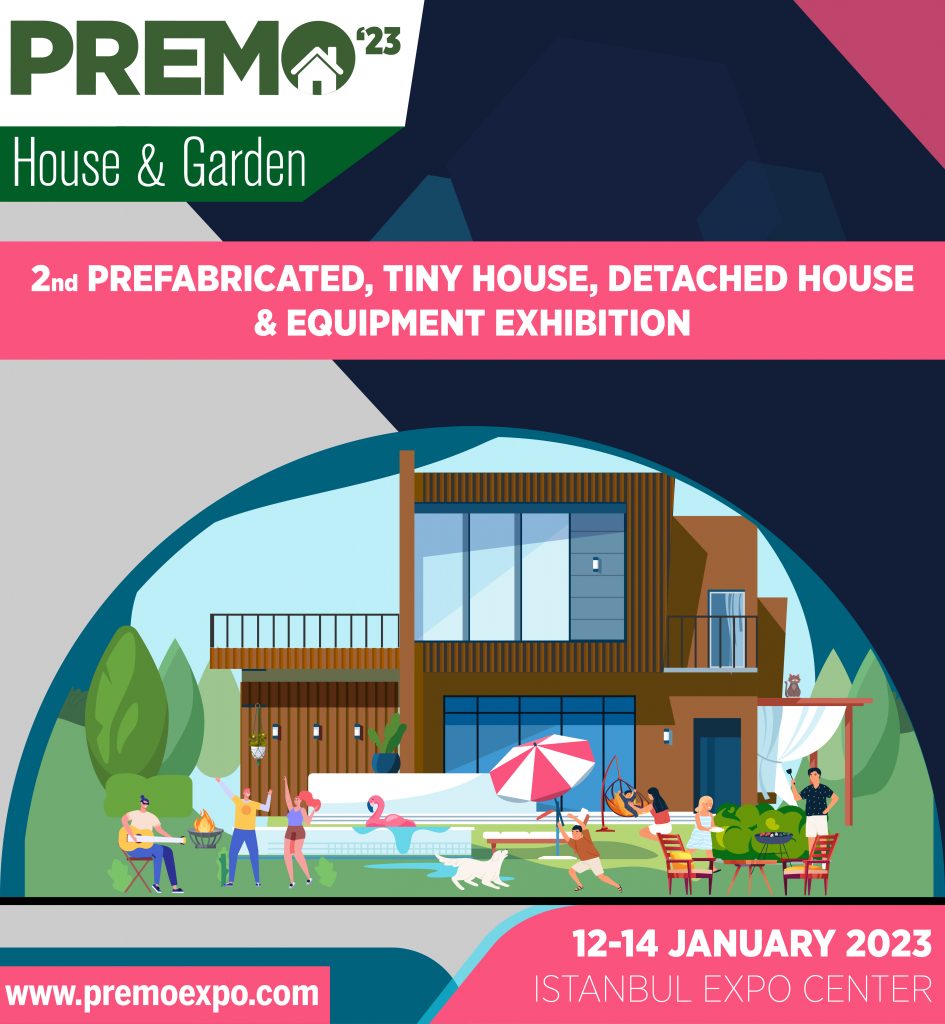 PREMO Expo
January, 12-14, 2023
Istanbul, Turkey
https://premoexpo.com/en/home/
PREMO Expo is an open organization for everyone who is interested in new generation ready, comfortable and ecological living spaces; It will meet the needs of a wide range of users, nationally and internationally, such as architects, investors, housing professionals, municipalities, social housing and public authorities. As a leading fair organization organized within this scope in the second year of PREMO Fair, tiny houses, prefabricated structures, tree houses, villa construction, eco houses etc. will guide your projects.