Power & Energy Africa – Ethiopia
MORE EVENTS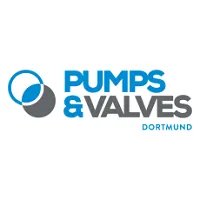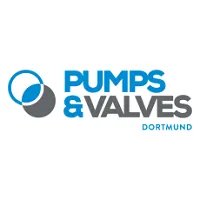 PUMPS & VALVES
March, 29-30, 2023
Dortmund, Germany
https://www.pumpsvalves-dortmund.de/
From 29 to 30 March 2023, the 5th PUMPS & VALVES will take place in Dortmund. The trade fair provides a diverse but concentrated overview of central components of industrial process technology. Exchange, solutions and business deals are the focus of the trade fair. At the same time, the 11th SOLIDS Dortmund – Trade Fair for Grante, Powder and Bulk Solids Technologies and the 7th RECYCLING-TECHNIK Dortmund – Trade Fair for Recycling Technologies will take place.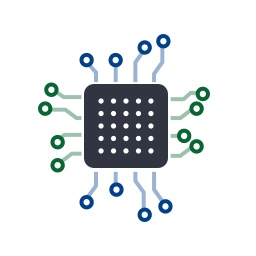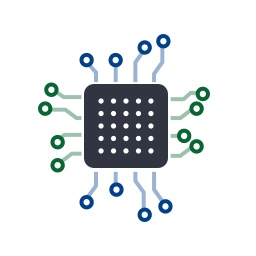 Power & Energy Africa – Rwanda
April, 27-29, 2023
Kigali, Rwanda
https://www.expogr.com/tanzania/solarexpo/
POWER & ENERGY Africa is an international trade show with the widest range of the latest technology, machinery and equipment in the power and energy sector. POWER & ENERGY Africa is ventured into the Rwandan market after several successful editions in Kenya and Tanzania.