PV EXPO [March]
MORE EVENTS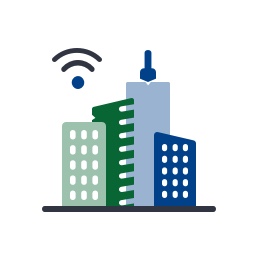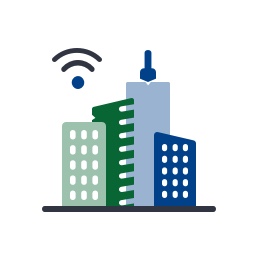 Smart Cities India
March, 27-29, 2023
New Delhi, India
https://www.smartcitiesindia.com/
Welcome to Smart Cities India The Smart Cities India Expo integrates transformative technologies with the key pillars of Urban Development, i.e. Green Buildings, Clean Energy, Clean Environment, Water, Urban Mobility and the use of Smart ICT for optimising resources and making cities smart and sustainable.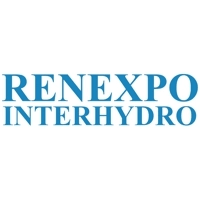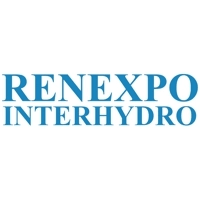 Renexpo Interhydro
Sponsored
March, 30-31, 2023
Salzburg, Austria
https://www.renexpo-interhydro.eu/en/
The industry experts meet at the hub between Eastern and Western Europe. The fair shows what contribution hydropower makes to a safe, sustainable, affordable and climate-neutral energy supply. This year Europe's meeting point for hydropower will again offer a unique platform for knowledge transfer, exchange of experience and new contacts.
More info