SGTech Week 2023
MORE EVENTS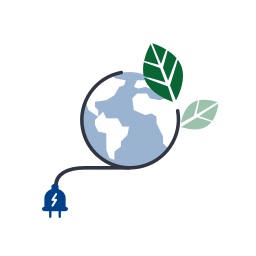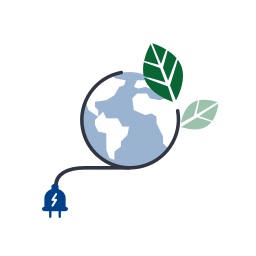 i-Mobility
April, 13-16, 2023
Stuttgart, Germany
https://www.messe-stuttgart.de/i-mobility/besucher
In the middle of the market, in the birthplace of the automobile and the bicycle, i-Mobility presents solutions for intelligent mobility. Find out about the future in numerous test courses, find out how the electromobility showcase will change the Stuttgart region and test the latest drive systems.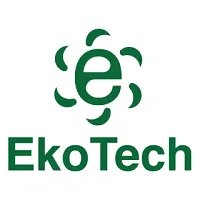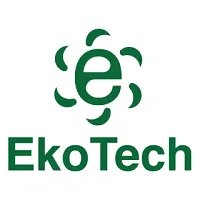 EKOTECH
March, 8-9, 2023
Kielce, Poland
https://www.targikielce.pl/en/ekotech
EKOTECH offers the opportunity to showcase the latest machines and devices used in the municipal services sector. The Exhibitors' list includes companies offering modern technological solutions for waste management. The upcoming 23rd Environmental Protection and Waste Management Fair at Targi Kielce brings together the best manufacturers of machines and equipment used in waste management as well as manufacturers and providers of waste transport solutions and services designed for waste segregation.