PUMPS & VALVES
MORE EVENTS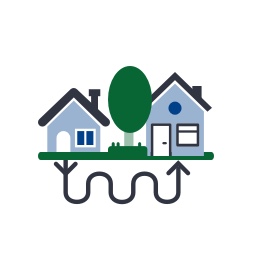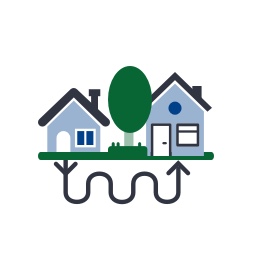 Hydrogen + Fuel Cells Hannover Messe
April, 17-21, 2023
Hannover, Germany
https://www.hannovermesse.de/en/expo/topics/hydrogen-fuel-cells-hannover-messe/
Europe's leading Hydrogen and Fuel Cells Exhibition 300+ exhibitors from 25 countries present their latest products and developments on a 5.500 m² exhibition area. International corporations, SMEs and research institutes showcase the full spectrum of the industry. The combination of the exhibition, two forum areas and numerous networking events is worldwide just unique for 29 years.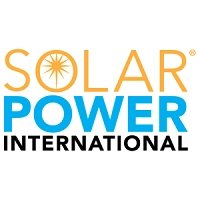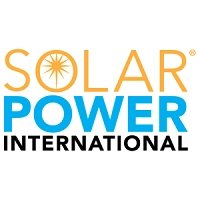 Solar Power International
11 September, 2023 - 14 October, 2023
Las Vegas, United States
https://www.re-plus.com/solar-power-international/
As the anchor of RE+, Solar Power International (SPI) in Anaheim will connect you to North American solar industry professionals and vendors as they share the latest insights impacting your business and showcase the newest products and services in the industry. SPI gives you access to an attendee-base that represents over 24 segments of the industry, including installers, contractors, major utility companies.